I have been afraid of water since I was a kid and to be totally honest, I didn't think I would ever end up going on a cruise for 10 days straight. "This is not for me," I told myself. But then I was like, "Why not?"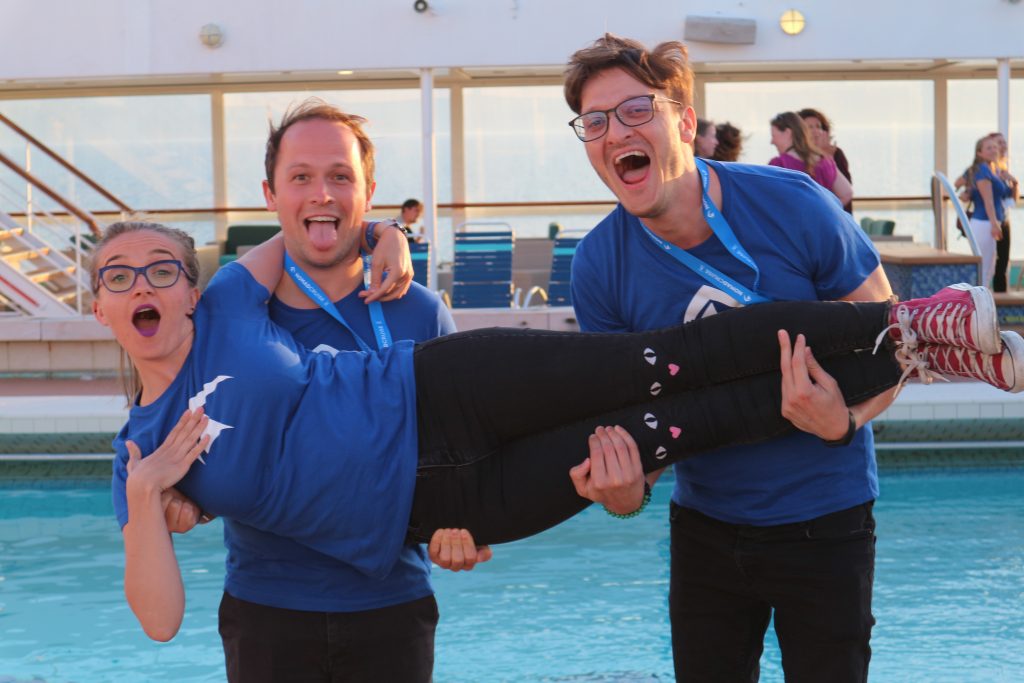 The nomad Cruise Trip 6 started in Malaga, Spain and travels all the way on the Mediterranean sea to Athens, Greece. 
I headed to Malaga and was expecting to see all the sun in the world, as they advertise the city as "costa del sol" and always being warm and sunny. After four days of rain and wind, Saturday morning finally began with plenty of sun and great vibes. 
I was a bit reluctant at the beginning because I went there alone, and I wasn't sure I would be able to meet people and chit chat. 
The first day was a day full of meeting new people and getting used to how things would take place. I was impressed. People here are very easy going–you don't need to make too much effort to speak to anybody. Even if people might think that you are living in a bubble of like-minded people who all want freedom at work, why not enjoy it and carpe diem!?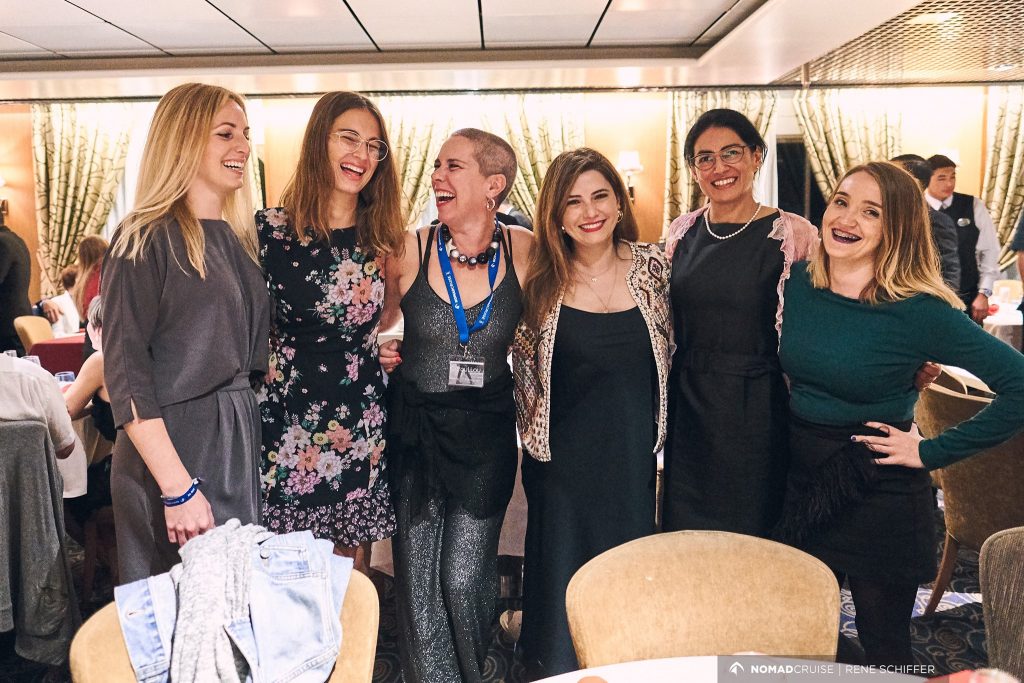 Here's what I was surprised to learn in my first five days:
– The first myth I had to destroy was the fact that I never thought people with different kind of jobs actually jump on such an adventure. I really thought cruises are for older people and I would never get to enjoy something like this. I discovered that the reason why people do this is to connect with people who have managed to figure their life out or at least a part of the "digital nomad bubble." Thanks to the Nomad Cruise, this is actually possible.
– I had no idea that cruises are full of seniors looking to enjoy life!
– I had no idea that there are people who do cruises almost as a full time job and love setting up their "office" on a boat. 
– I would have never thought that there are people who take holidays off just to be able to go on such a cruise, and they have actually done so three or four times.

– Small talk is not always something bad and boring, but it is necessary in order to adapt. Making friends is something really important. as they will be there with you for the next days pretty much non-stop. Therefore, letting your hair down and enjoying people and their ideas is a MUST.

– Expect the unexpected–talks, workshops, people. Everything and anything can come when you least expect it. 
– Expectations kill people's vibes, so it's therefore crucial to be open to people and their amazing stories. One of the stories that impressed me the most was of a digital nomad who decided to row across the Pacific from California to Australia as one of the first four ladies who have done this ever. The trip took nine months instead of the expected six. What impressed me the most was the emotional strength to be on the water 24/7 for nine months, not go crazy and learn so much about yourself in terms of what you can and cannot do. You can watch the documentary of their trip on Netflix!
– Connecting with "locals," or people who are on the boat that aren't part of your group. They might actually give you a pretty good perspective on enjoying a cruise to its fullest potential.Opportunities are there for you to enjoy them. Never say no to anything, as it might actually change your life. 
– Networking is important, but don't try to spend time with everybody. Instead, listen to everybody's stories. This can indeed be emotionally exhausting. Listen to your body when it's time to stop, when it's time to sleep, when it's time to listen or spend time in the sun. 

– Learn and be open to discover things about yourself that you never thought you'd learn. Something I've noticed from the beginning is that whatever I thought was right for me to be happy (travel, freedom, a certain type of people) is right. I am therefore very appreciative of being part of #Coworkerteam!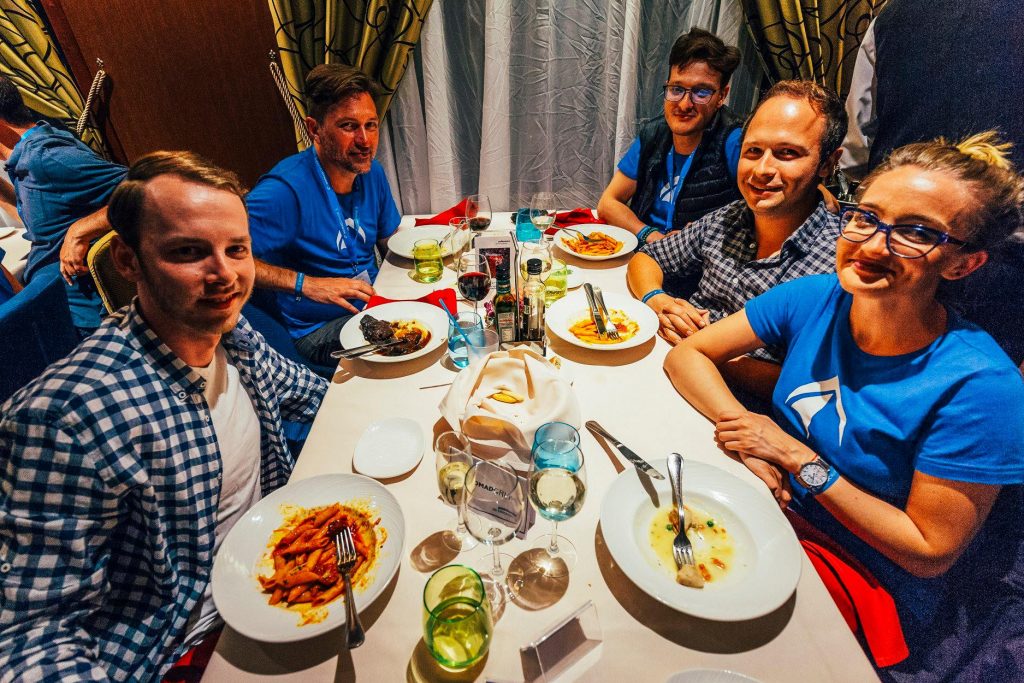 Stay tuned for a whole list of things I've learned during my trip and why it's valuable to go on this type of an adventure–at least once in your life!