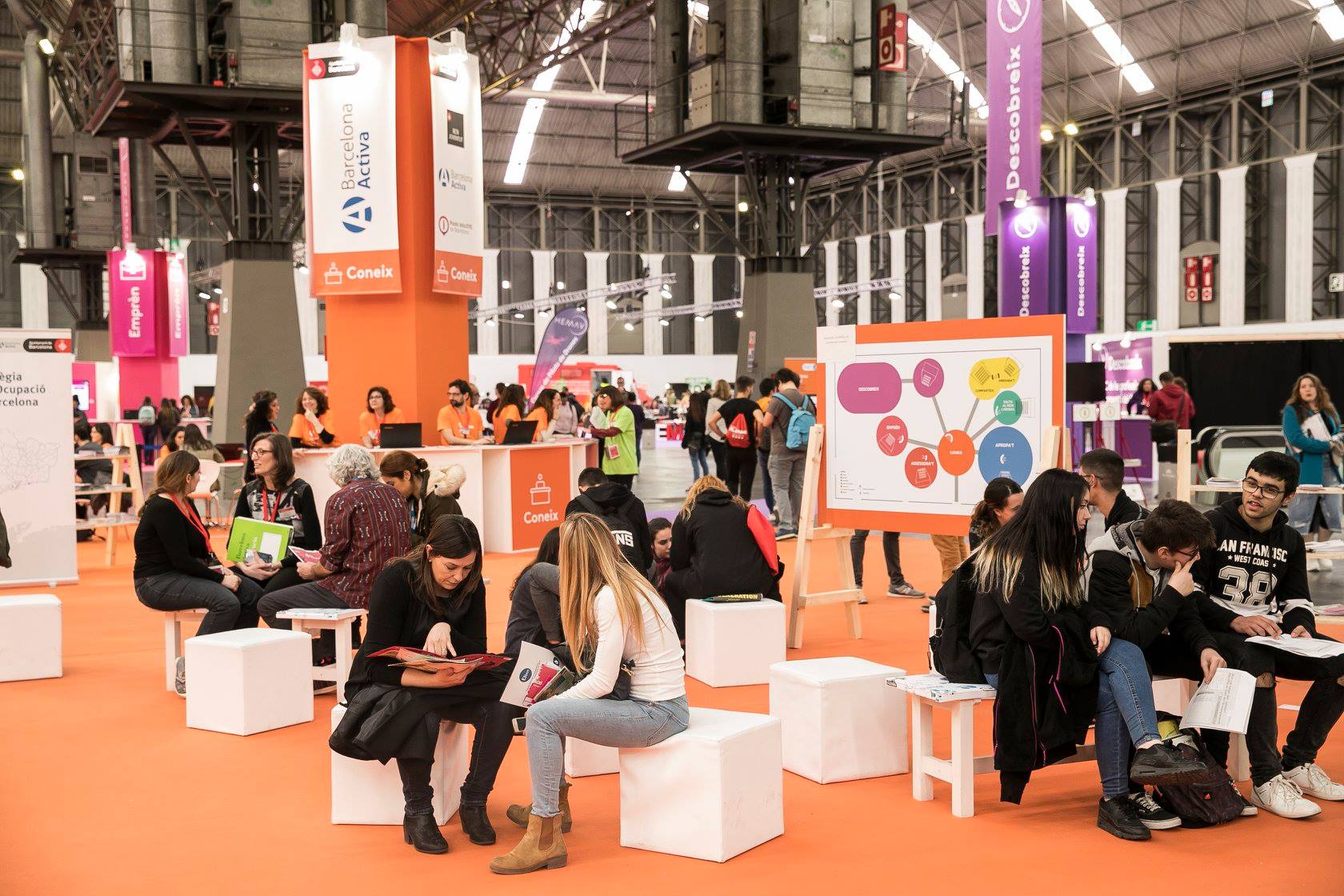 Filled with exciting nightlife, beautiful beaches, and great shopping opportunities, Barcelona is one of the world's most livable cities. So livable in fact, it's perhaps the most preferred Spanish city to live in amongst both locals and expats. Of course, such high demand has naturally made Barcelona one of Europe's most competitive places to live.
That's not to say you can't make it in Barcelona. The opportunities are there — you just might need some help finding them. What Barcelona clearly needs is some type of organization that could offer you assistance in navigating the local economy.
Ideally, such an organization would provide market insights, funding opportunities, and local tax advice. Fortunately, what we've just described isn't something Barcelona actually needs; it's something the city has had for over 30 years!
INTRODUCING BARCELONA ACTIVA

Since 1986, an initiative from the local government called Barcelona Activa has been helping Barcelona professionals and entrepreneurs live their ideal professional lives. In fact, you could even go a step further and say that Barcelona Activa has helped so many individuals that the initiative has been instrumental in citywide economic developments too.
The 600,000 individuals and 23,000 companies Barcelona Activa has assisted since its inception certainly aren't going to argue with you. Yet, as anyone in startups knows, the world is moving quickly. History is history. As many positive developments as Barcelona Activa has helped produce in the past, the only thing you're likely to care about is how such an initiative can help you launch or grow your business today.
We'll get to that soon, but first take a look at how Barcelona Activa contributed to the local economy in 2017:
The number of people that attended employment services and programs offered by Barcelona Activa.
The percentage of female professionals (13,337 out of 24,779) that participated in employment services and programs.
The number of people Barcelona Activa offered professional coaching.
The number of hours of professional development training individuals participated in.
The number of advisory/training sessions held by the School for Women.
The number of start-up docs available to the public.
While you're only as good as your last at-bat, it's clear Barcelona Activa hit a homerun in 2017. You don't have to take our word for it; the numbers are there. Tens of thousands of individuals (and many companies) were able to take advantage of an excellent resource to better their professional prospects. Stay with us, and we'll show you exactly how Barcelona Activa can help you achieve your entrepreneurial/startup goals in 2018 and beyond.
While Spain has officially recovered from the great Spanish recession, unemployment rates exceeding 26 percent are an all to recent memory for Spanish professionals.That's not to say unemployment isn't still a problem in Spain. Unfortunately, unemployment rate is still hovering around 16 percent.
The good news, however, is that Barcelona Activa is making excellent efforts to support all of the unemployed residents of Barcelona. One way Barcelona Activa has been supporting local professionals is by offering skill development workshops. These workshops are mostly tech-oriented, and include topics such as social media marketing, Photoshop, and Woocommerce training (a popular wordpress plugin for building ecommerce stores).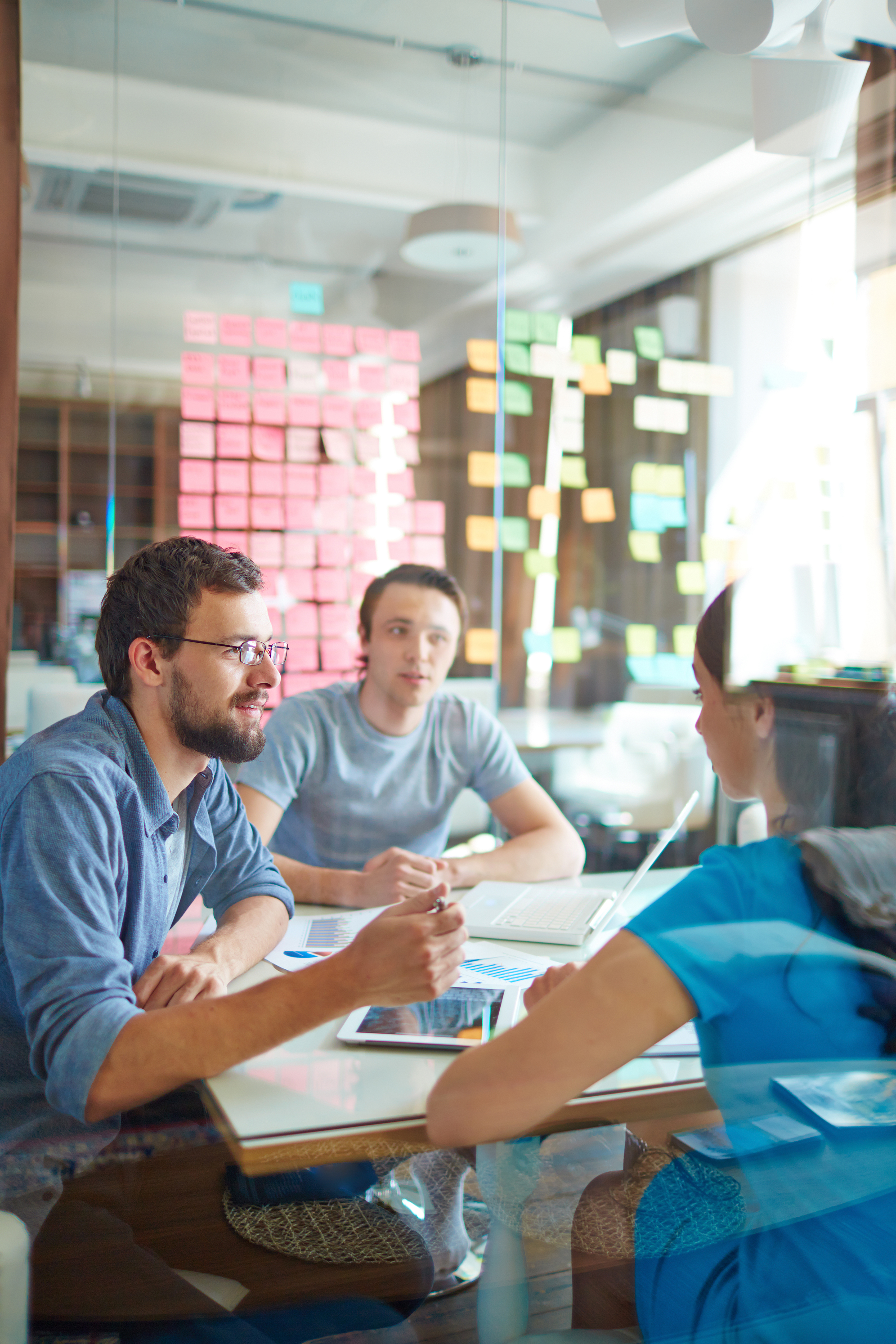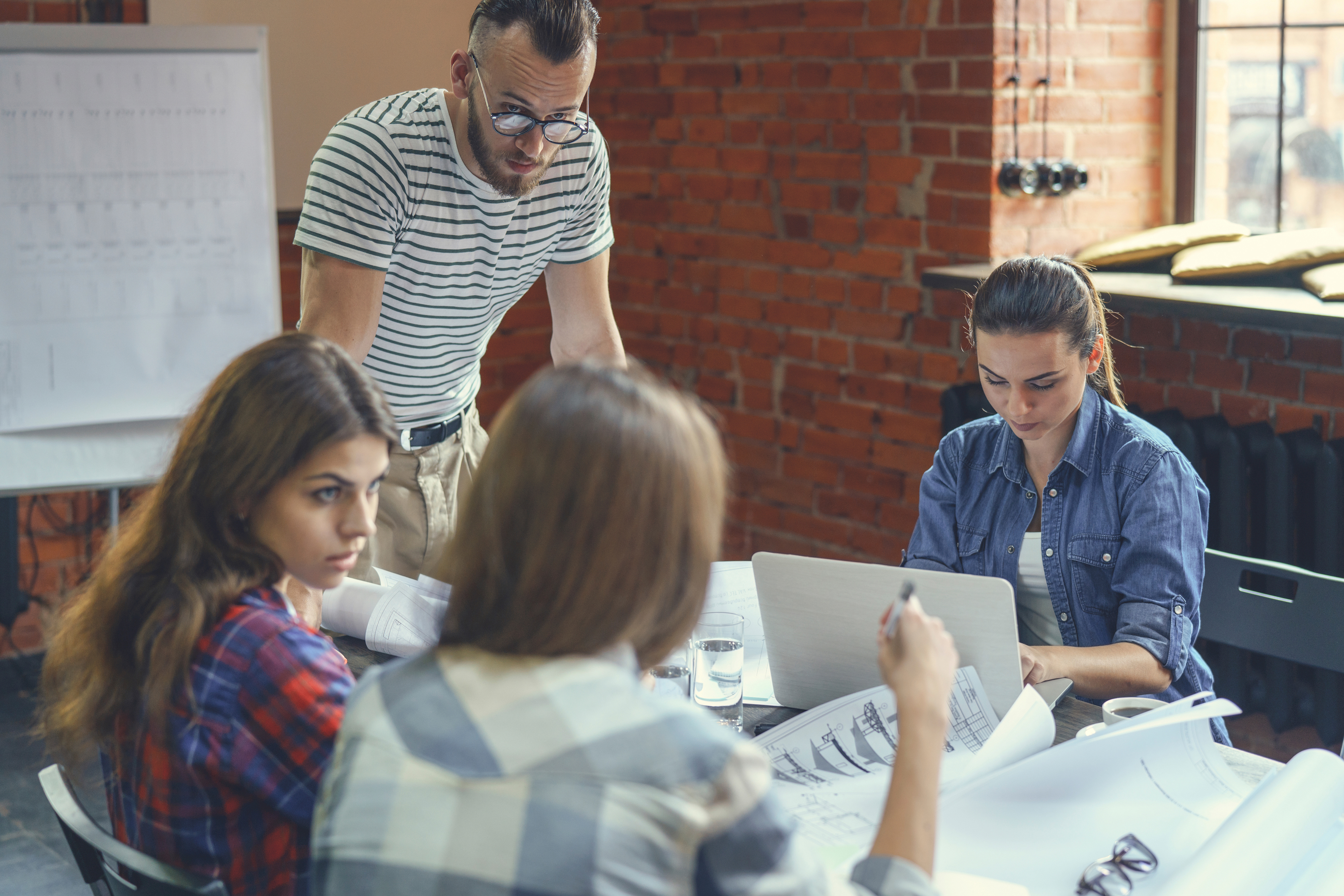 With over 24,779 Barcelonans having attended these employment services and programs in 2017, it's clear the local community is buying in. What does this mean for you as an entrepreneur? Simple. You'll be able to hire highly skilled and motivated professionals at a fraction of the cost of other startup hubs like San Francisco or London.
Oh, and one more thing … Barcelona Activa isn't just a training ground for your potential future employees. The local government has taken some unique initiatives that'll benefit whether you're a solopreneur or part of a larger startup team. Simply put, you're going to be at massive competitive disadvantage if you don't learn more about the success-boosting resources Barcelona Activa has available for you.
Don't worry. We've got the goods. Keep reading, to learn more…
BUSINESS CREATION AND DEVELOPMENT
Barcelona Activa has been one of the biggest factors in Barcelona's rise as a key European startup hub. The most basic way Barcelona Activa has supported local business development is through its startup documents. With over 80 in-depth documents available on topics such as marketing, legal entities, business taxes, and funding, Barcelona Activa has distributed a wealth of business information you can use to more skillfully navigate the local market.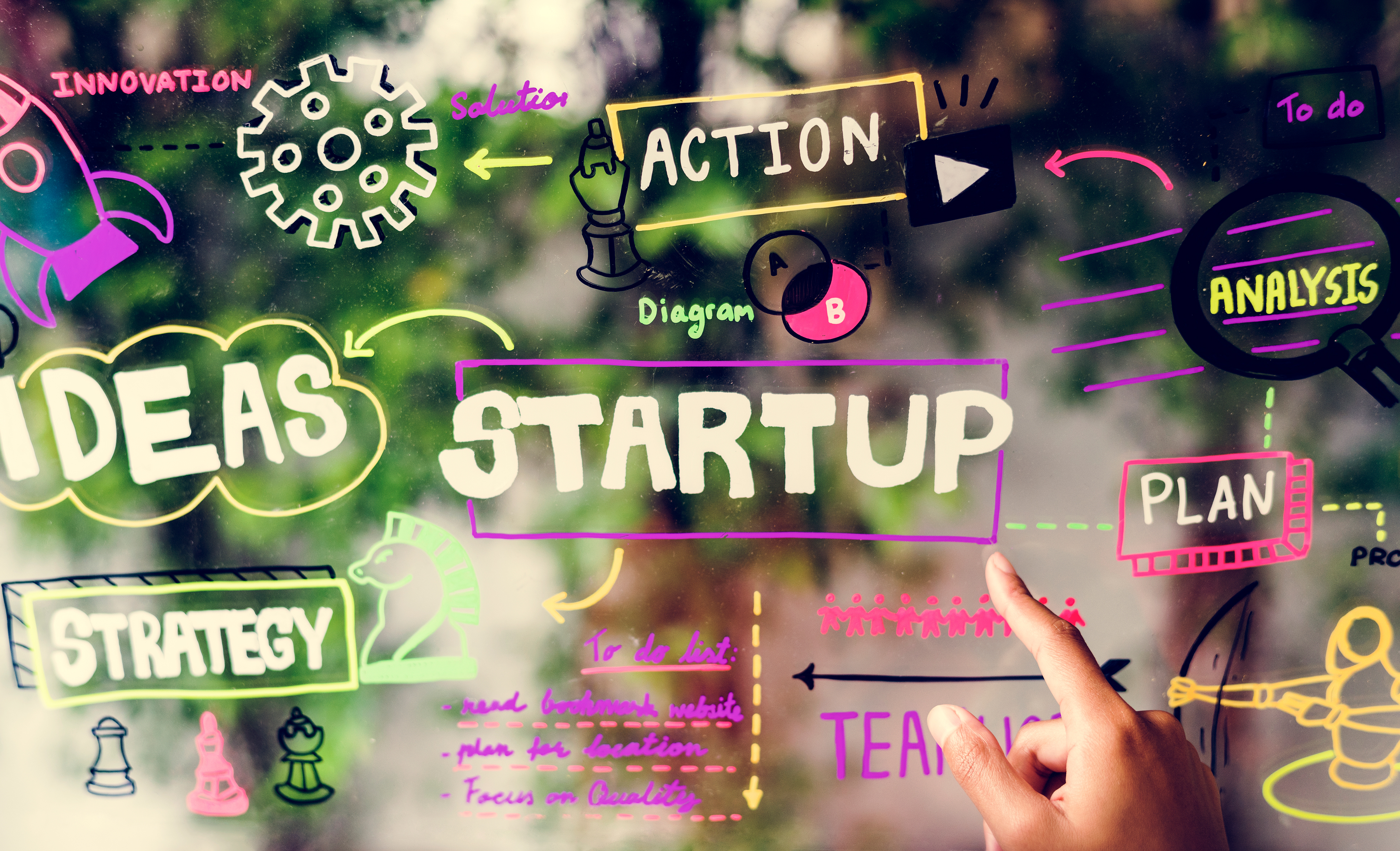 It's guaranteed that if you read Barcelona Activa's start-up documents you'll gain a lot of knowledge.
Don't think, however,  we're suggesting the only way Barcelona Activa can help you is with a long weekend of reading business/startup PDF files. No — that's just the beginning.
Barcelona Activa also has a number of other key services you'll find useful as an entrepreneur. Here are just a few of the ways Barcelona Activa can help you launch or develop your business in Barcelona:
— Coworking opportunities for small startup teams.
— Assistance evaluating business feasibility in the Spanish market.
— Identifying ideal locations for offices, laboratories, etc.
— Valuable intros from Barcelona Activa's deep network.
— Assistance complying with Spanish taxes and other legal regulations.
— Support establishing various business structures.
— Connections to suppliers.
Don't take our word for it though… Here's what a few real entrepreneurs have said after working with Barcelona Activa.




If you'd like to read about more entrepreneurs' experiences with Barcelona Activa you can do that here. With that being said, we haven't even yet mentioned what many feel is the most admirable part of Barcelona Activa. That of course would be the amazing work Barcelona Activa has done in the realm of…
The local government in Barcelona feels that it's not only important to generate new companies and resources, but that we should do so in a way that's fair for everyone involved. Barcelona Activa strives to help establish a way of doing business that empowers citizens, promotes diversity, and is inclusive of every individual.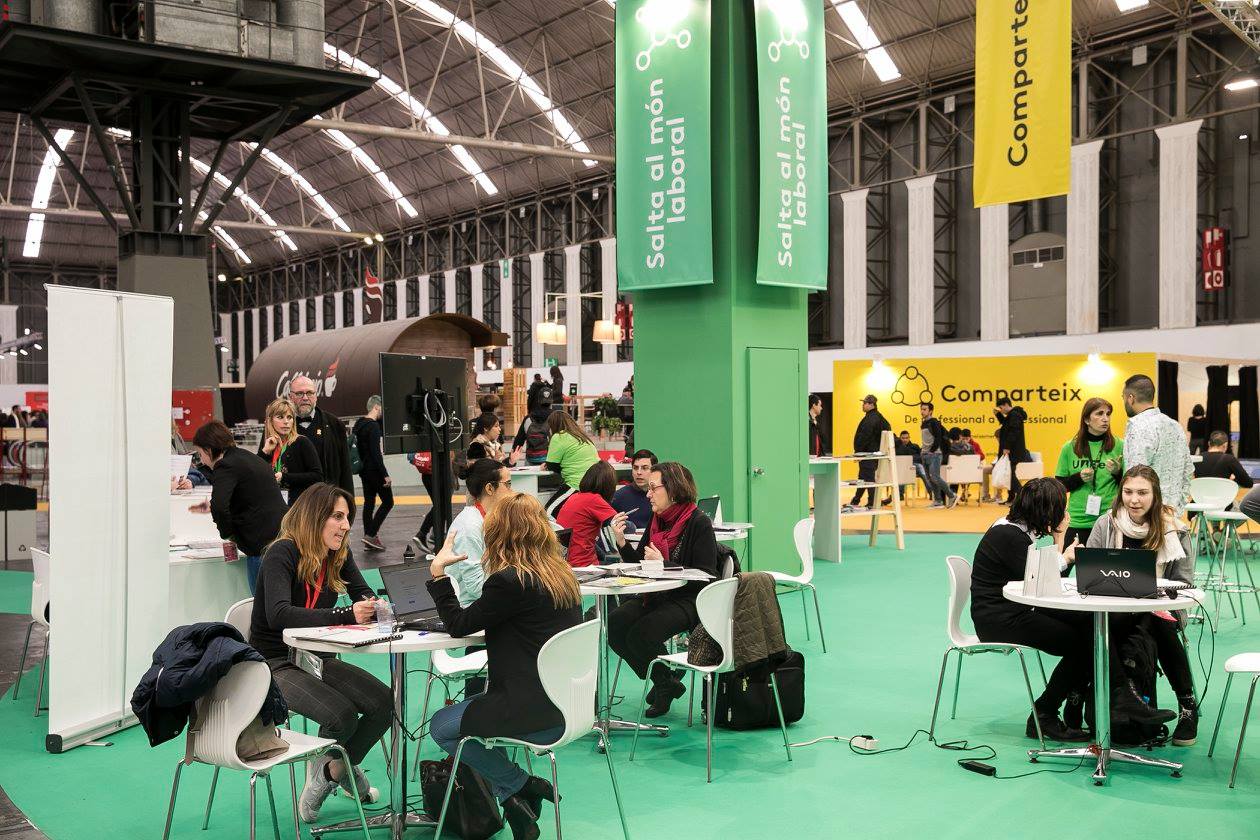 The government isn't just making pleasant remarks either; look at the actions being taken. Of the 24,779 people that attended Barcelona Activa's employments services and programs in 2017, a sizable 54 percent were women.
In addition, Barcelona Activa has even started its own School of Women Professionals! This initiative seeks to support womens' success by helping them develop key professional skills. In 2017 for example, the school focused on helping women improve their digital strategy and collaborative skills.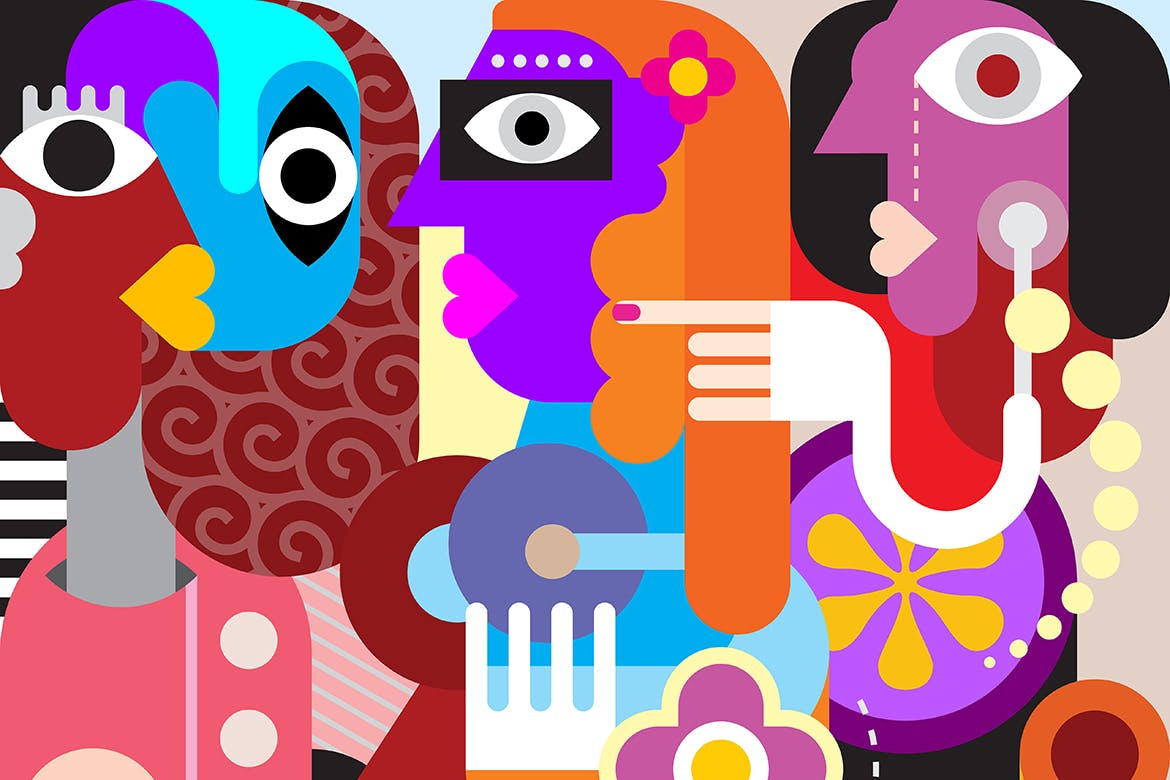 When your startup has the opportunity to work in an environment where people of any gender, race, or sexual orientation are accepted, your team will be more creative and produce better work.
All in all, a more prosperous economy and a fairer world is something we can all get behind. In essence, that's why Barcelona Activa has been such a resounding success.