There's a common misconception that entrepreneurs, especially those that work from a relaxing coworking space, don't need to use up a lot of energy to complete day-to-day business tasks. But this isn't true at all. Your hard-working brain soaks up approximately 20% of your caloric intake in order to work at full capacity. As an established entrepreneur, your brain is your most valued asset, so it's important to take good care of it and provide it with all the fuel it needs.
Slow Releasing Snacks
You may have heard the term 'slow releasing energy,' but might not be familiar with the science behind it. It's really quite simple: the more complex a food molecule is, the longer it takes to digest and be absorbed by the body, which in turn keeps you fuller for longer.
This is especially true of carbohydrates, which are responsible for producing glucose within your body. Simple carbohydrates are found in foods like cakes and sugary drinks, and while they might give you a quick fix, the satisfaction doesn't last long. On the contrary, complex carbs and sugars take longer to absorb and keep you active for longer.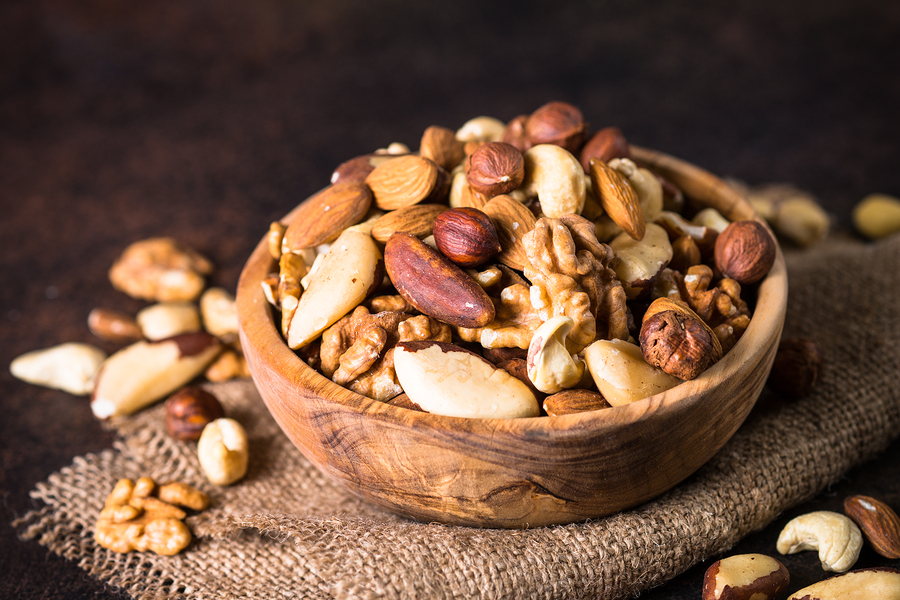 When it comes to snacking, you can prepare yourself a delicious bowl of Brazil nuts, cashews and dark chocolate for a sweet energy boost. Nuts are particular high in omega 3's, which is an added bonus. Studies have shown that omega 3 can counteract the negative effects that eating a poor diet can have on memory and concentration, keeping you more focused throughout the day.
Another great option is a combination of carrot, celery and cucumber sticks to dip into a delicious bowl of hummus. If you want to call up some important sales opportunities, slow releasing snacks like these will keep you on the ball for longer. And they're cheap and easy to throw together!
Stock Up on Herbal Tea
Herbal teas have been around for centuries and are still used today in homeopathic medicine and nutrition.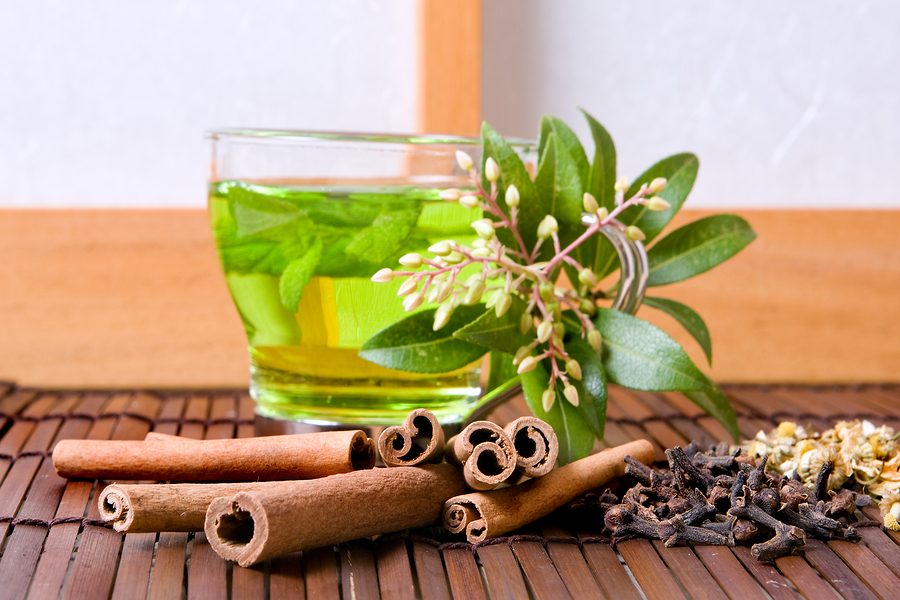 Scientists are beginning to understand how herbal teas can work positively on our bodies, especially in relation to giving us an energy boost. While many of us are reliant on coffee for its caffeine, herbal tea infusions can work just as well without the inevitable caffeine hangover that often comes later in the day.
The US Department of Agriculture have found that peppermint tea has particularly potent effects on humans, especially in lowering blood pressure and working as an antioxidant. A study by Harvard Medical School suggests that herbal teas improve concentration and mood. Further, green tea in particular can even help prevent unwanted weight gain. It is best to go for energizing teas such as ginseng, liquorice, rosehip, orange blossom and ginger.
Some teas are designed to induce sleepiness, like ones that include camomile, ylang ylang, lavender or valerian, which can also be useful if you're having trouble falling asleep at night.
Go Crazy for Coconuts
Coconuts have never been so on-trend. While roaming the aisles of your local supermarket, you've probably noticed an increase in the number of coconut products available, from organic coconut cooking oils to coconut inspired energy bars.
Coconuts are packed with fibre, vitamins C, E, B1, B3, B5 and B6, as well as iron, magnesium, sodium, calcium and phosphorous. They're also lactose-free, so they can be used as a milk substitute.
If all that isn't impressive enough, numerous studies have demonstrated that coconut water is either as hydrating or more hydrating than water. A lack of water drastically hinders concentration, with even mild dehydration causing a decrease in work productivity.
So what coconut products should you try? The choices are endless. You can snack on coconut chunks mixed with red berries and banana chips, or enjoy a luxurious coconut yogurt as a healthy dessert. Alternatively, coconut can be used as a cooking oil to make a healthy stir fry. If you're feeling more adventurous, you can replace your refined sugars with coconut palm sugar to retain your energy levels for longer.
High Energy, Homemade Soups
Soups can be bland, basic and boring when purchased from a supermarket. But by getting your hands on a blender, you can whizz up some seriously delicious, high energy, low-calorie soups with very little fuss.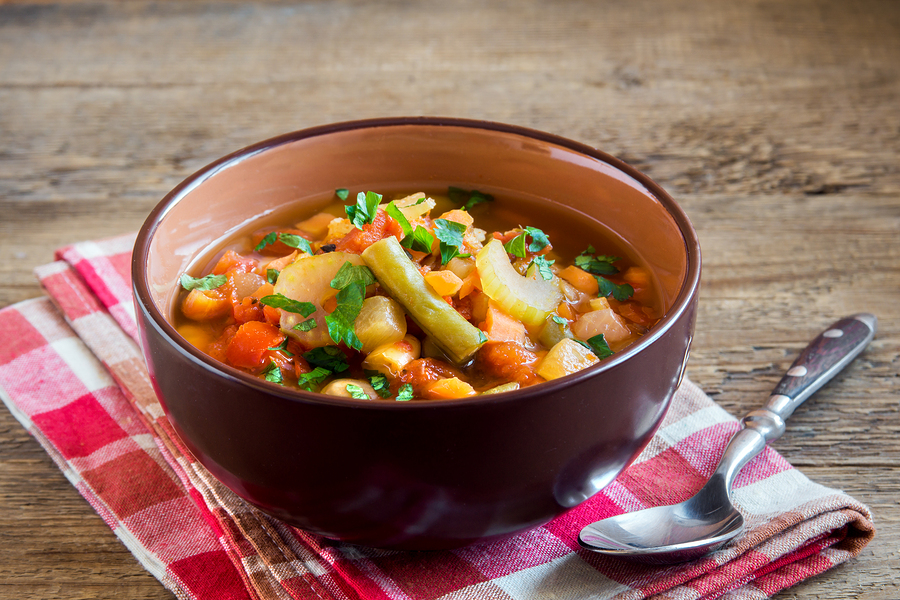 Particularly effective high-energy foods include butternut squash or pumpkin, sweet potatoes, spinach, peas, celery, peppers and broccoli. What's great is that you can also add high energy pulses and grains such as quinoa, lentils and black-eyed peas to really get your brain going. Remember, lunch soups can be made the evening before and reheated the next day to save you critical time during your workday.
Being an entrepreneur takes up a lot of time and energy, and running a business is rewarding but also comes with its own set of challenges. It is essential that you take good care of your body and brain in order to ensure you deliver the very best quality work to your clients, while having enough fuel left at the end of the day to spend time with your family.