A growing number of employers are focusing on the health and wellbeing of their employees. Why? They understand that a happy, healthy and motivated workforce is the key to business success.
However, many workplace wellbeing initiatives are little more than a sticking plaster and although at first glance may seem appealing (yoga classes, fruit bowls and a free Fitbit), they are actually ineffective at doing little more than perk up employee morale for a relatively short period of time.
A recent mental health opinion piece in The Guardian points out that most companies, including SMEs, appropriate a glorified set of employee perks under the wellbeing umbrella.
This merely passes the buck to workers to take full responsibility for their own health, while employers tick a box to say they are looking after their staff. This approach debases the idea of 'wellbeing at work' and completely ignores the issue of mental health in the workplace.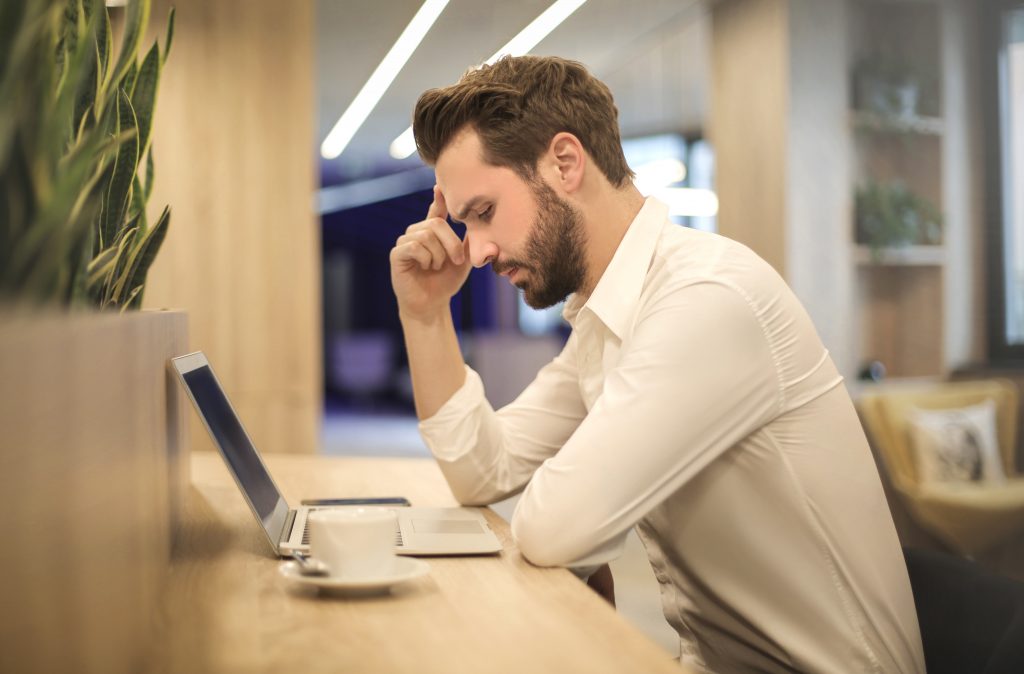 The cost of mental ill health to employers
According to research recently published by the Centre for Mental Health, mental ill health costs UK employers £34.9 billion each year.
The latest statistics released by the government's Health and Safety Executive (HSE) on mental health in the workplace paint an equally damning picture. Over the last year as many as 595,000 UK workers suffered from work-related stress, depression or anxiety and 15.4 million working days were lost from stress-related absence.
What is mental health?
Mental health is part of our overall wellbeing and refers to how we feel, think and behave. It includes how we feel emotionally and psychologically. It can range from feeling a bit down to having a severe mental illness, such as schizophrenia or bipolar disorder.
The World Health Organisation defines mental health as:
"Mental health is not just the absence of mental disorder. It is defined as a state of well-being in which every individual realizes his or her own potential, can cope with the normal stresses of life, can work productively and fruitfully, and is able to make a contribution to her or his community."
What are the causes of mental ill health at work?
One in four people will have a mental health problem at some point. Anxiety and depression are the most common problems. Work-related stress can be the sole cause of a mental health problem or it can exacerbate existing conditions.
Work-related stress, anxiety and depression accounts for 44 per cent of all work-related illness. The main causes are:
workload pressures
tight deadlines
too much responsibility
a lack of managerial support
low pay
organisational changes
job insecurity
not feeling valued or respected
role uncertainty
discrimination and bullying behaviour
violence (e.g. prison workers, social workers, police etc.)
One of the biggest problems in today's society is managing work-life balance, which is especially problematic for the 'sandwich' generation who are caring for children and ageing parents at the same time. Offering flexible working is where employers can really help.
According to a recent report by Unum, The Future Workforce, workplace flexibility is one of the most prevalent trends among UK workers, with more than three-quarters of the 3,000 UK workers surveyed stating that flexibility is important to them.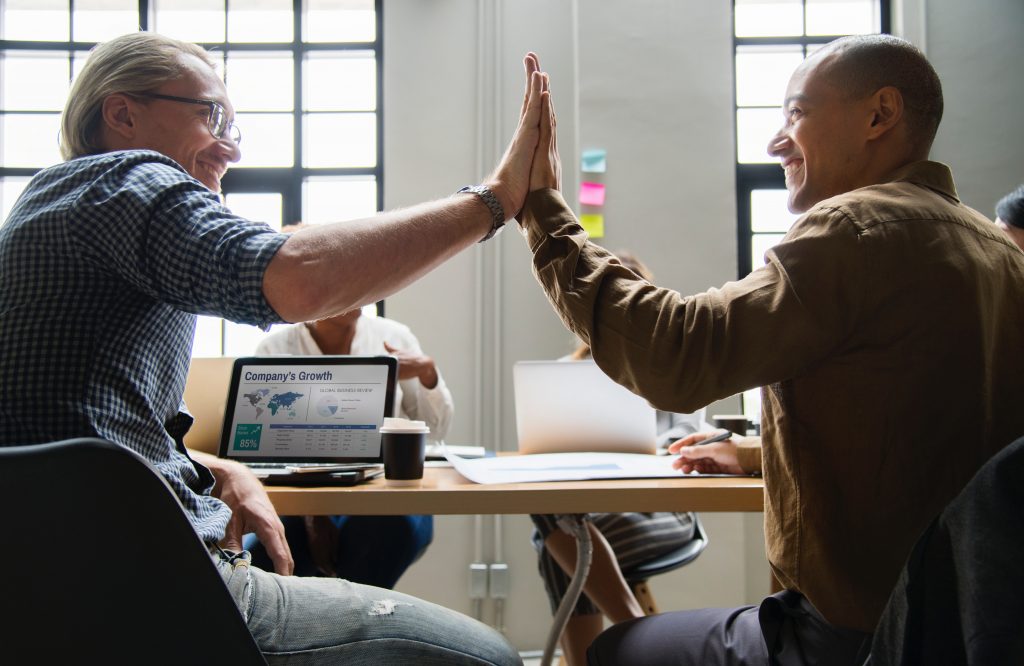 What is good workplace mental health?
Good mental health at work is where employees feel happy, supported, are able to carry out their duties without undue stress and feel able to talk openly about any difficulties they encounter.
Work is a major part of our lives and the place where we spend a lot of our time. Work-related stress can have a significant impact on our mental wellbeing and employers have a duty to protect workers from stress at work.
Implementing support strategies can be difficult, especially for businesses managing remote workers. Remote workers tend to work longer hours. According to a recent study from Cardiff University, employees who work from home are more likely than their peers who work in the office to work extra hours and put extra effort in.
Mental ill health is complex and can change over short periods of time, depending on a wide range of factors, including stress at work. Recognising the signs and symptoms of mental illness are where employers should start. Good mental health at work goes hand in hand with good management.
Again, this can be problematic for businesses with remote workers, given the tendency for those workers to work harder and for longer hours. Remote working can be isolating. Speaking to Personnel Today on remote workers, Paul Finch, CEO of A People Business, said,
"Unfortunately, if poorly managed, it can accentuate mental and physical health problems for a number of reasons. Infrequent or impersonal contact with your team and managers can make it harder to talk about issues and also weakens the informal support network that working environments frequently provide."
For information on how to support staff who are experiencing a mental health problem, see practical guidance by mental health charity MIND,  and the ACAS guide on promoting positive mental health in the workplace here.
Forward-thinking businesses are introducing mental health first aiders. These are staff members, usually managers, who have received training to be able to recognise the early signs and symptoms of mental ill health. They are able to start a supportive conversation with a colleague who may be experiencing mental health problems or emotional distress and signpost employees to the appropriate support services. While
Why employee mental health should be a part of your business strategy
Employers who take steps to support a robust mental health programme in the workplace reap the rewards of a happier, healthier and more productive workforce. Supporting good mental health at work is an investment in the business. It helps with staff retention, productivity and ultimately profit.
Remote workers need particular attention and managers should ensure they don't take an 'out of sight, out of mind' approach.
According to the Centre for Mental Health, simple steps to improve mental health in the workplace enables employers to save significantly on costs in terms of absenteeism and presenteeism. Managers of remote workers should take steps to ensure they aren't isolated from the rest of the business.
As an employer you can help to manage and prevent stress in the workplace. Wellbeing, including mental wellbeing, should be integrated into performance management where regular check-ins with staff can identify stress factors and enable support to prevent problems from becoming worse.
When employees feel supported, have a good work-life balance and are given the opportunity to communicate about mental health at work openly, positive outcomes will follow.
Employers who ignore the problem are risking the health of their workers, the potential success of their business and the health of the wider economy.