When getting bored of working in your parent's garage, you realize that you that need a fun, productive and "entertaining" environment that can help you continue building on your dream. You seek people to bounce ideas with, go to events, grow and get motivated by. And what better environment can one choose than a coworking space?
In India, organisations like Plug and Play Office spaces help these companies move out of their home based office, if they have one, and bring them into thriving environments.
As entrepreneurship becomes more and more popular, getting people involved and seeking to solve problems that surround them, coworking space because a "must have" even in cities with around 1 million inhabitants. This is why 2017 was the year with a high raise in popularity of coworking spaces in India. The co-working industry is expected to lease around 25 million Sq. Ft. of real estate by 2023 and is anticipated for the industry to receive $400 million in investments yearly, while the number of startups will reach 12,000 by 2020.
Getting these numbers into consideration and seeing the expansion plan of the big players of this industry, 2018 seems to be the year of advent of these coworking hubs in such cities.
DevX, Gujarat based Corporate accelerator, has launched a State-of- the-art and dynamic looking 18,000 Sq. Ft. Co-working space, the biggest in the state of Gujarat.
"Our foray into Co-working space is not about venturing in real-estate industry, we are here to redefine the work culture among the Startups and SMEs of Gujarat. We strive to provide a fostering environment to businesses and not just a desk' says Umesh Uttamchandani, one of the founders of DevX.
"In order to have a thriving Startup ecosystem in Gujarat, it is imperative that established Entrepreneurs and Business owners start giving back to the society, by way of mentoring and supporting upcoming Startups. As a state, we boost some of India's largest conglomerates, hence a strong boost needs to come from established Entrepreneurs like us, to develop a concrete collaborative ecosystem in the state."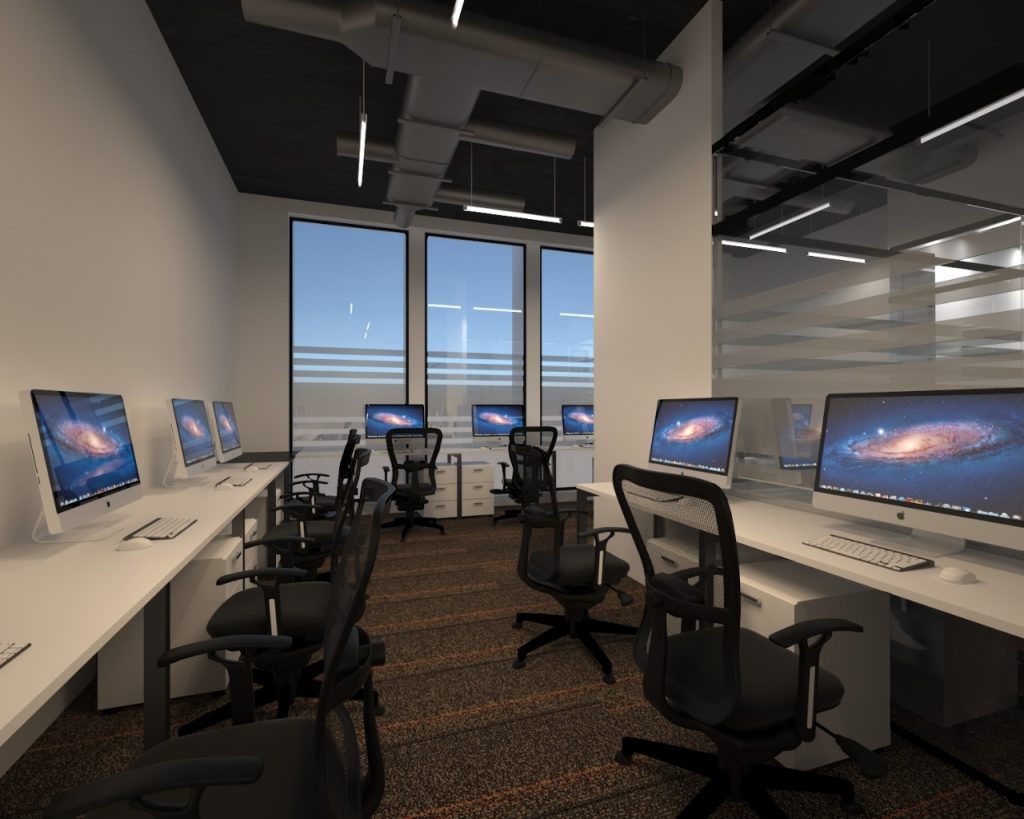 In such cities, the major problems for startups are not only office spaces, but what is missing is a throbbing ecosystem and community driven work culture. Coworking spaces not only offer them a cost-effective solution but a place to collaborate and co-create. A co-working space assures you to be always surrounded by like-minded people, keeping you inspired all the time.
In these regards, DevX has established an office solution that is agile enough to support entrepreneurs and gets them onboard right away. Dev X offers spacious and open workstations, well crafter, state of art furniture, private cabins for bigger teams, meeting and conference rooms or lounge and breakout zone.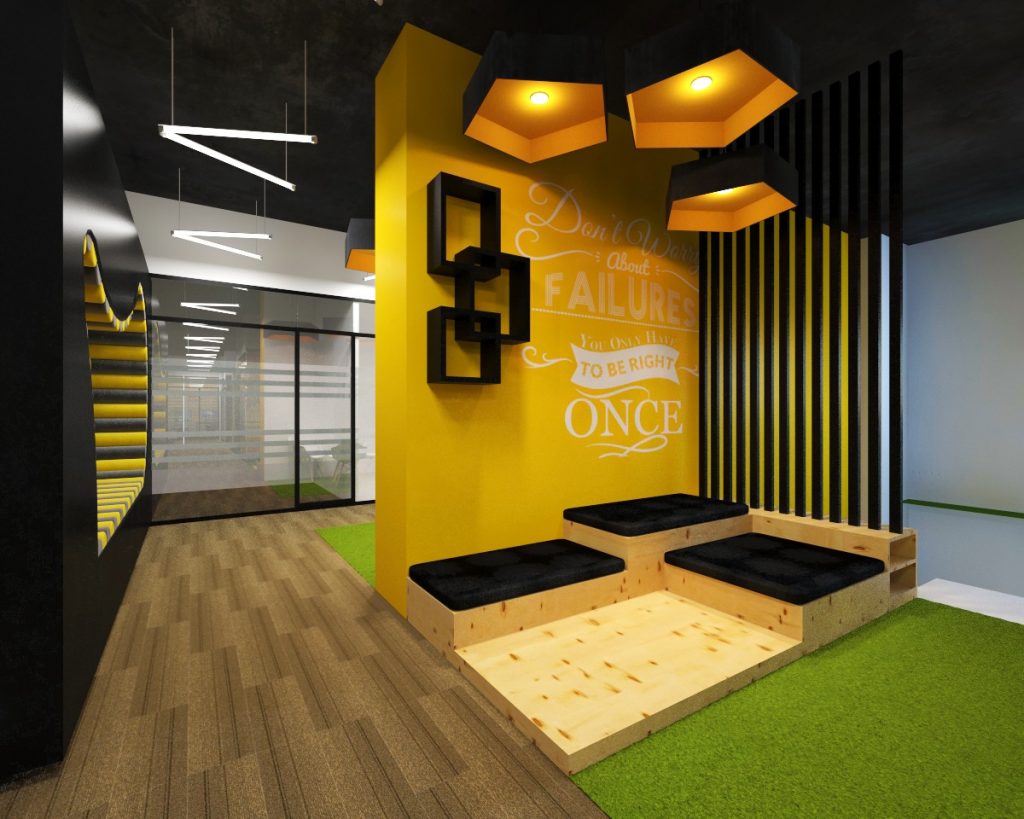 The space was thought to be able to encourage their community's creativity, productivity and network, while being able to distress in the lounge area after a long grilling work session.
Early stage entrepreneurs are not the only ones that are in need of a workspace. Freelancers or SMEs owners are also looking for new ways to innovate with their team and coworking spaces seem to be able to offer them exactly that.
Jaimin Shah, chair of NASSCOM Domestic Council and MD; CEO of DEV IT Gujarat, says, "In order to have a thriving startup ecosystem in Gujarat, established entrepreneurs and business owners should start giving back to the society, by mentoring and supporting upcoming startups. As a state, we boost some of India's largest conglomerates, hence a strong push needs to come from established entrepreneurs like us, to develop a concrete, collaborative ecosystem in the state."
Are you around the area and want to move office?
Pay them a visit on devx.work and book your space.