Where do you go when you can be and work from anywhere? It's a question that tickles the nearly 10 million "digital nomads" that are now scouring the globe looking for the best destination that suits their lifestyle. This winter, instead of heading to the tropical beaches of Thailand or Mexico, why not trade in those sandals for ski boots and take advantage of a string of new coworking spaces that have popped up all over ski country? In North America several independent spaces have joined force in the Mountain Alliance, which covers some of the most coveted ski destinations anyone could dream up.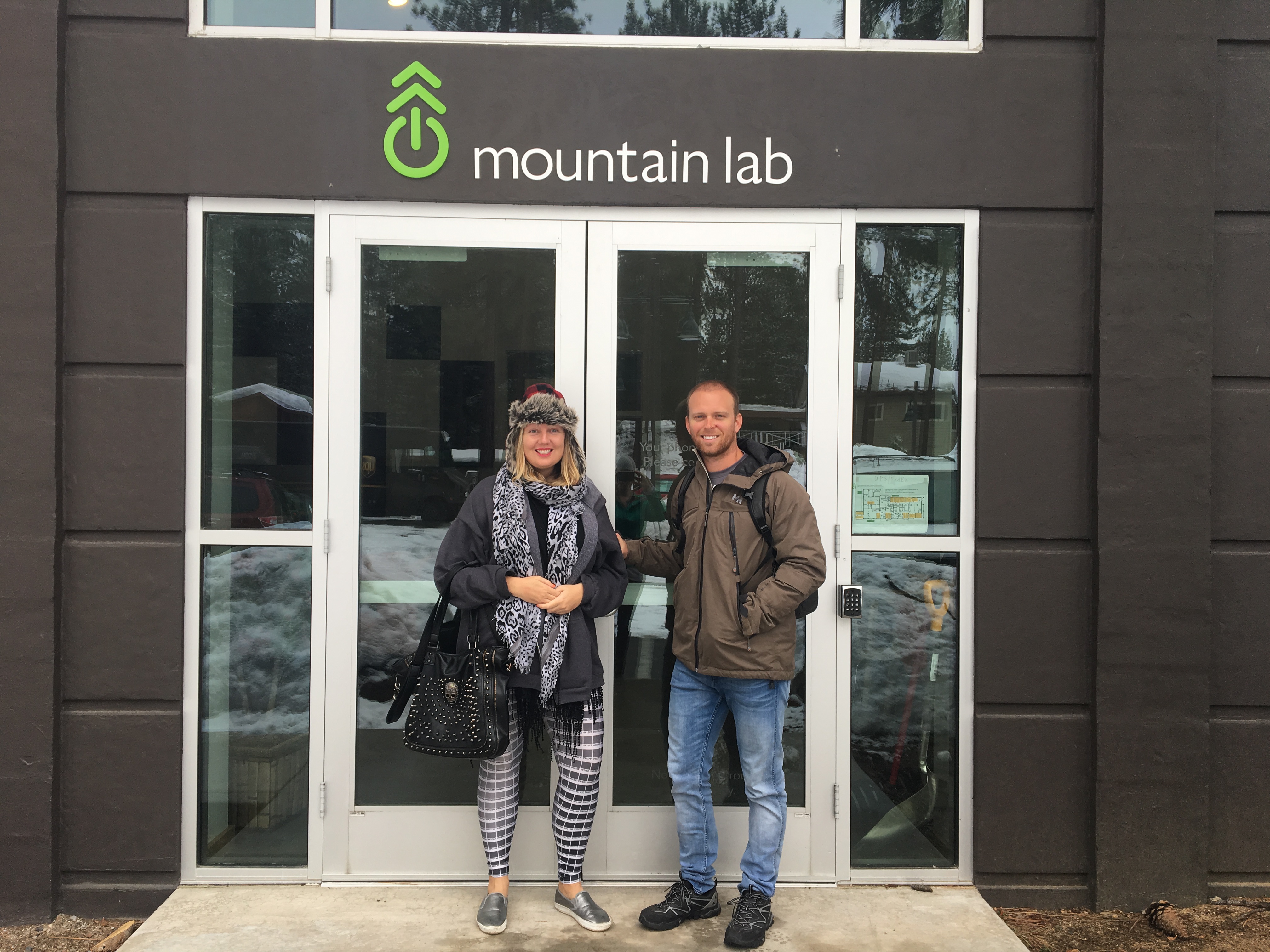 @ the Tahoe Mountain Lab South Lake Tahoe location
We were particularly intrigued with Tahoe Mountain Lab, which has a primary, well situated location in downtown South Lake Tahoe. But what really drew us to the area was their new location on top of Heavenly which is one of the few Ski In / Ski Out coworking spaces in the world. Situated at Lakeview Lodge, with a view of Heavenly Gondola and the lake, the coworking space is drawing worldwide attention from the coworking community. In a way, how beacHub has become famous for tropical destinations, Tahoe Mountain Lab's new location is becoming the icon of coworking in Ski Country.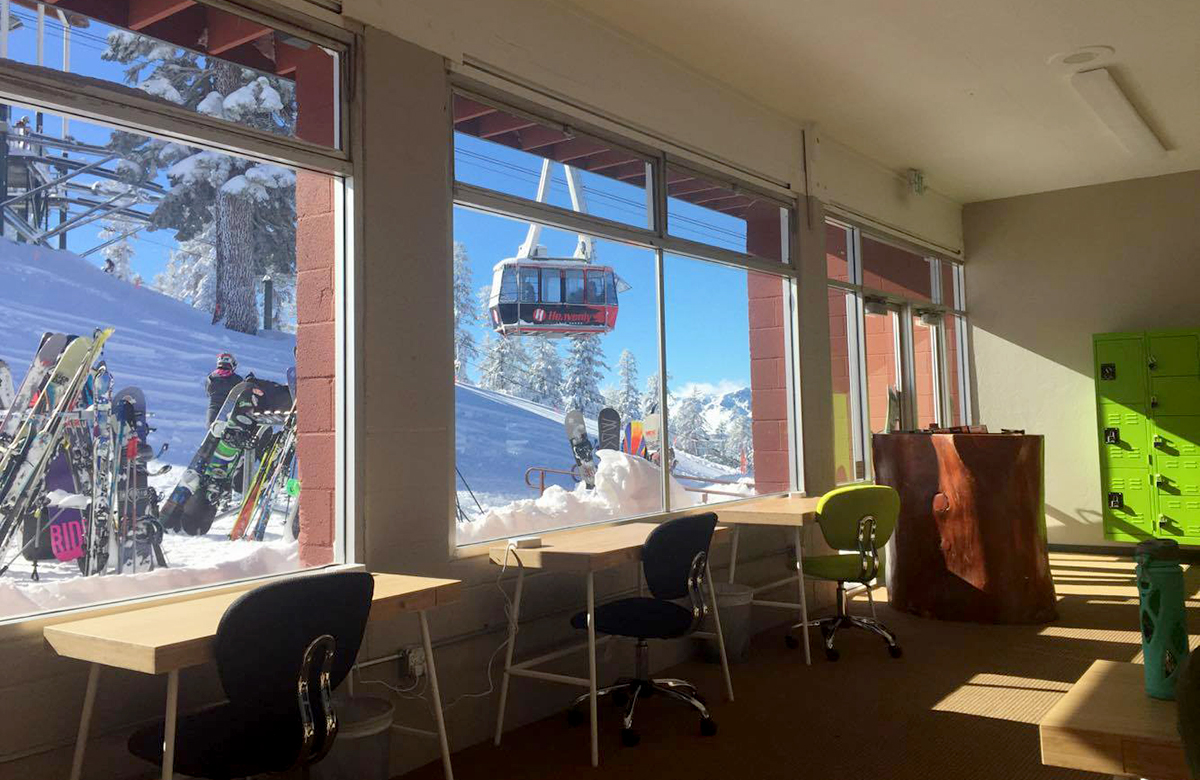 Tahoe Mountain Lab's new Lakeview Lodge Location
The opening of this new location builds on the mega-trend of coworking spaces sprouting up in destinations where location independent people want to be, instead of need to be.
Back down the mountain at their downtown location, their space of over 10,000 sq/ft was as innovative a space as we have come across, anywhere. 3D and industrial scale printers, treadmill walking desks, and a very tasteful blend of coworking and private office space make this Tahoe Mountain Lab home to a variety of startups, solopreneurs, and winter sports thrill seekers looking for a professional place to work remote for a period.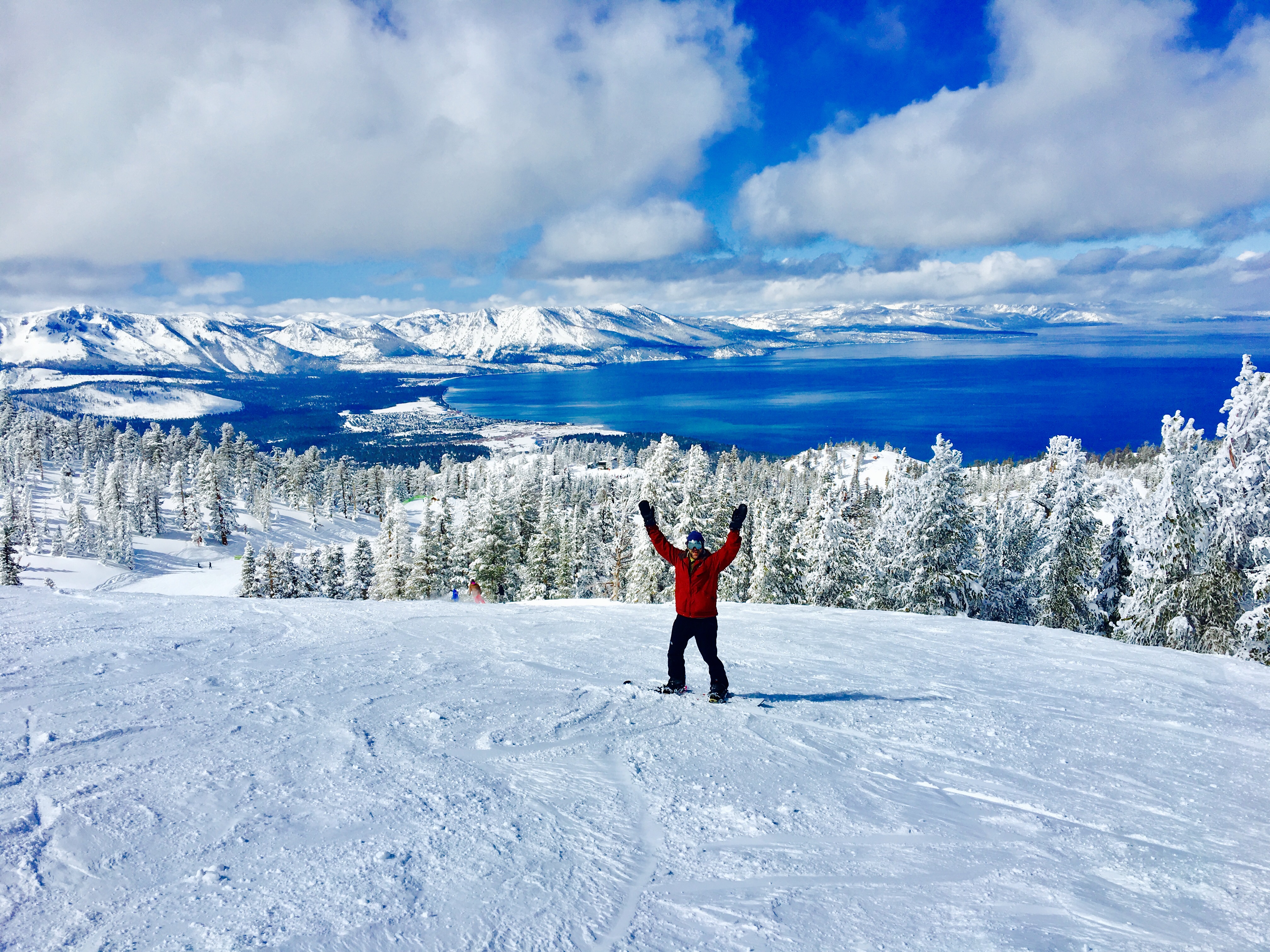 a view from Heavenly Ski Resort
It's fascinating to watch the boom in destination based workspaces pop around the world to support the mobile and remote workforce. Sure, you can find wifi at your hotel or the café around the corner. But coworking is not about just wifi, or a desk. It's about network, events, opportunities, resources, amenities, inspiration, productivity, and community.
Spaces in the Mountain Alliance include: