Meet Molly, a graphic designer and illustrator who is busy traveling the world with her laptop. Originally from London, she has visited 42 counties, living in many of them for extended periods of time and running her own business online. Molly is passionate about two things: yoga and art. So what did she do? She combined these two passions and founded her own freelancing career and set up a print shop to bring the many lessons she's learned teaching yoga to the world through art.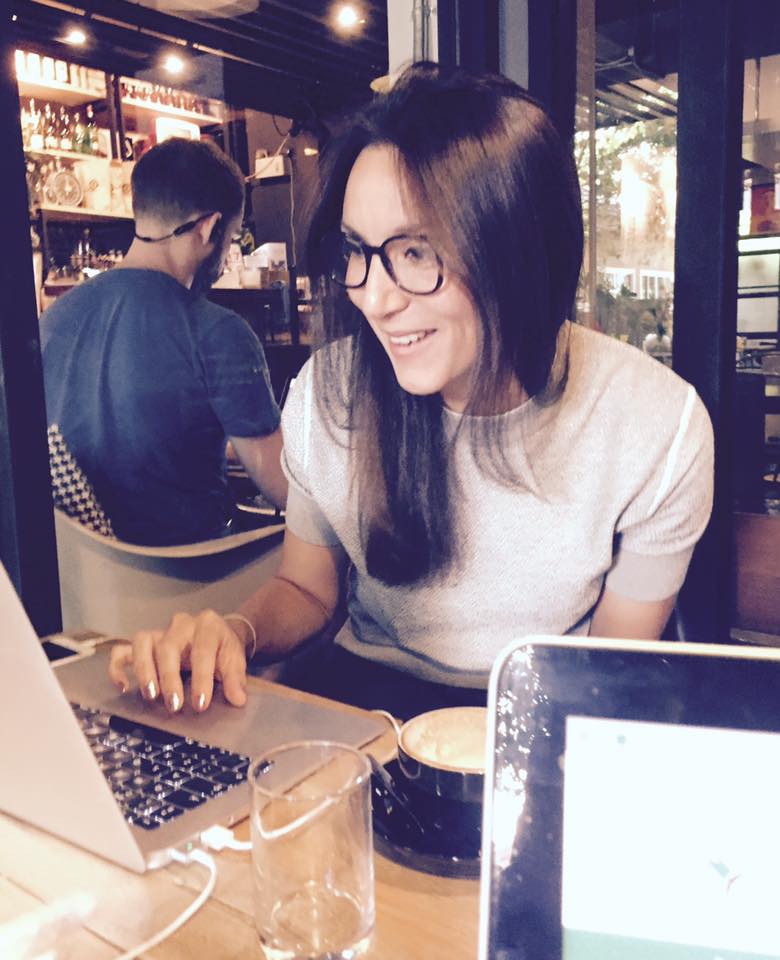 What are you working on right now?
I'm currently working on setting up my new business Yoga Art Prints, an online store selling a collection of hand-drawn prints inspired by yoga. As a yoga teacher and an illustrator, I wanted to merge my two passions. It's been a great experience building the store from scratch, setting up my site, sourcing a fine art printer and creating the artwork.
What is your current desktop wallpaper? And why?
I always set my desktop wallpaper to a photo of the next country I want to visit to inspire me and remind me of the exciting things that lie ahead. At the moment, mine is set to Myanmar.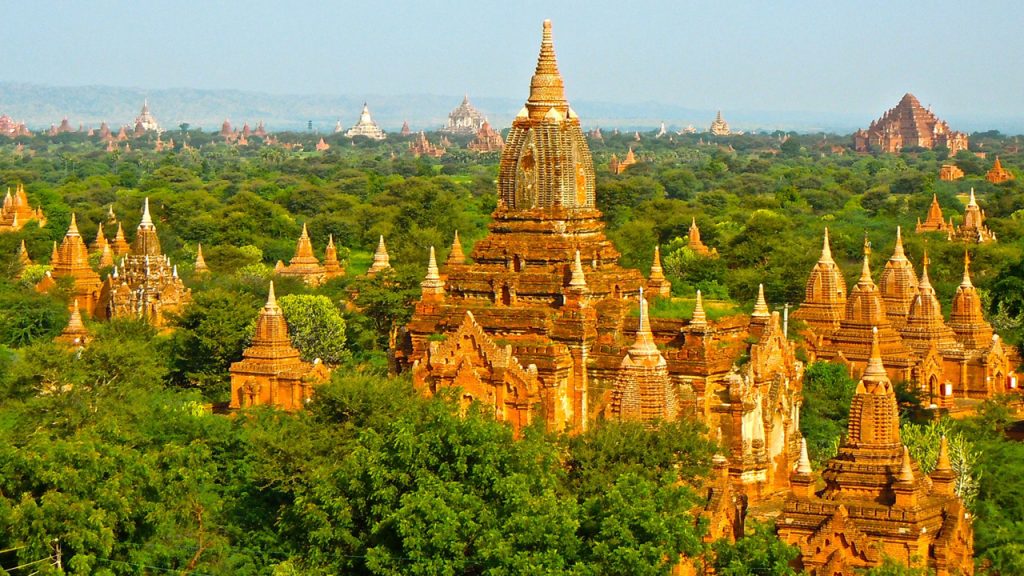 Which book has shaped your life or changed the way you think the most?
I know it's a cliché, but it's got to be The Four Hour Work Week by Tim Ferris. It completely opened my eyes to the possibilities of remote-working whilst travelling and it was a huge catalyst to me starting my online business. I read it a couple of years ago when I was stranded in the Himalayas with no plan and only £17 left in my bank account. At the time, everyone was telling me to go back to the UK and get a job, which was the last thing I wanted to do. But after reading it, I decided to take a risk and set up a business right there and then from a little Indian cafe, with only a laptop, some questionable wifi and my Facebook profile to promote myself. That business now earns me thousands of pounds a month and pays for my life of continuous travel. It's amazing how one book can have such a huge impact on your life. Three months ago, a friend of mine was telling me that she was sick of her 9-5 job and wished she could quit and travel the world too, so as a surprise I bought a copy of The Four Hour Work Week and had it delivered to her office desk. A few weeks later, she quit her job and began taking steps to start her own business. This week she is flying to Vietnam to start her life as a digital nomad. It's a powerful book!
What is one thing you do to get motivated?
Yoga. Starting the day with at least 10 sun salutations always gets me energized and focused, ready to tackle whatever the day brings.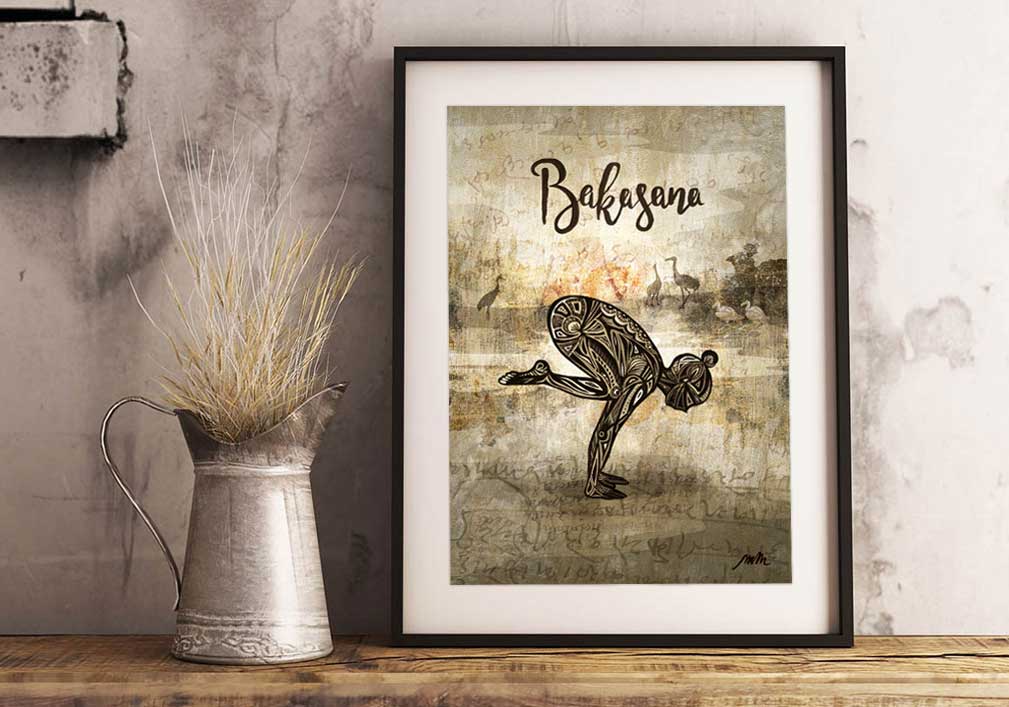 What made you smile today?
Being invited to lunch with my Vietnamese neighbors. I'm living in Hoi An at the moment and the local community here is very friendly; our landlord invited all the neighbours and their children for lunch and cooked for about 30 people. The food was incredible and the free-flowing beer meant that we all walked away with lots of new friends (and a bit of a hangover!)
What is something you think everyone should try at least once in their life? Or name one skill you think everyone should have or learn?
Meditation. Whether it's used to relieve stress, help with depression/anxiety, increase productivity or just become 10% happier, I really believe that it can benefit everyone in some way or another. The Headspace app is a great way for beginners to get started.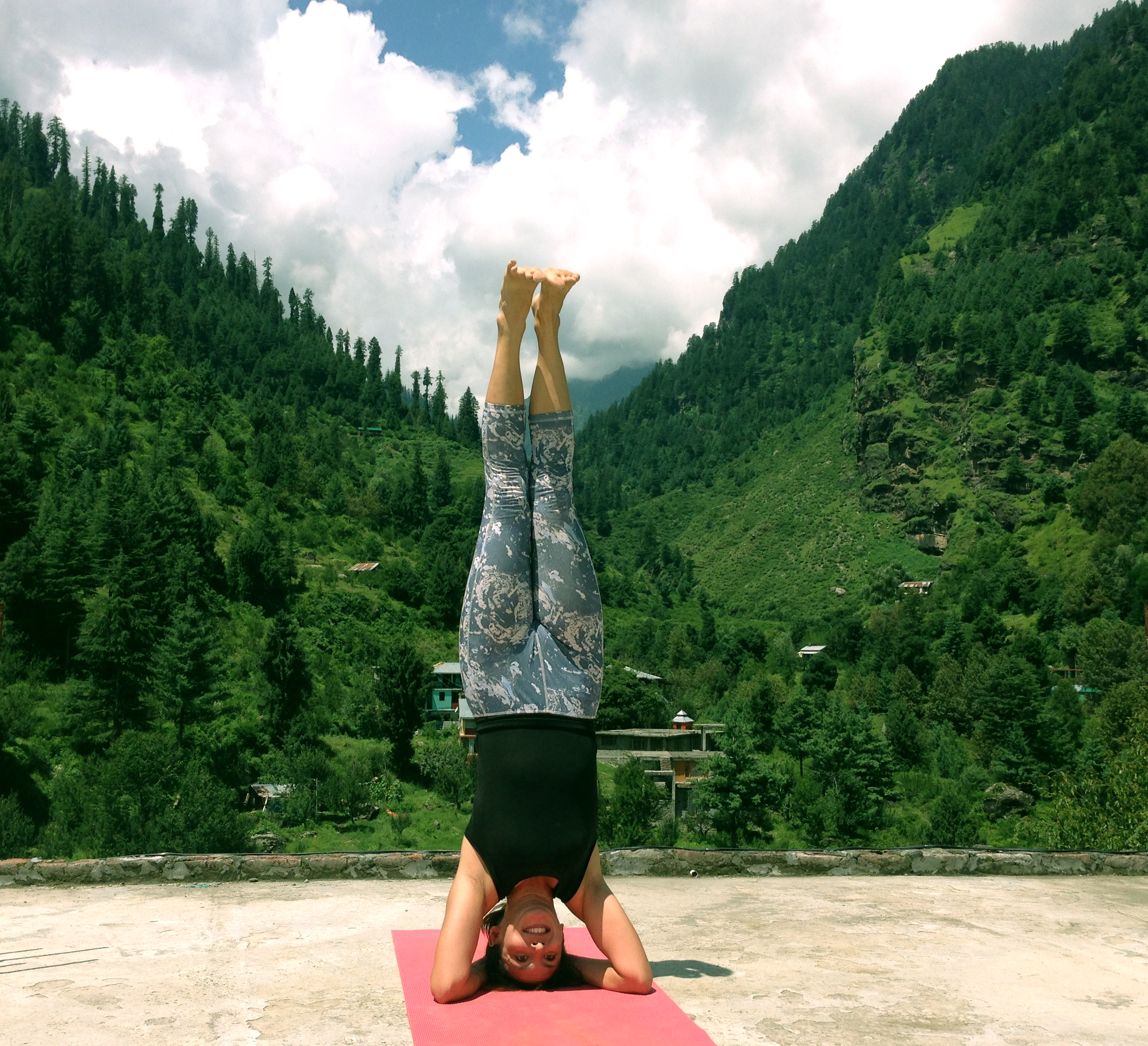 What is one skill or hobby you've been meaning to learn but haven't had time for?
Spanish. Next year I'm hoping to travel to South America so it would be great to learn some basics before I go.
List 3 simple things in life that make you really happy:
1.) Exchanging smiles with complete strangers for no reason whatsoever.
2.) Riding fast on the back of a motorbike with no real destination in mind.
3.) Spending time with the people I love.
What is the best thing that you have done, just because you were told you can't?
Travel without money. I was always led to believe that you need to save a small fortune before you can travel the world. So two years ago when I told people I was quitting my stable office job and flying to India on a one-way ticket with less than one month's pay in my bank, everyone thought I was crazy. They told me I should save more, questioned how I'd get by and asked how I'd afford my ticket back. But the truth is, you don't need thousands of pounds to live in most of the world's countries – do you think the people living there have that much money? Often not. If you're prepared to live like a local, work a few days a week and have an open mind, then you can get by on very little and still have amazing experiences. Now, two years on, my business is doing well and I live in nice places and save more money than I spend each month. But I started out humbly, staying in rooms that cost just £3 a day and worked my way up. As my business grew, I upgraded myself, but even now I still prefer to eat locally and live a minimalist lifestyle. For people who want to make the leap and start travelling, there are loads of options to get started. Websites like Workaway offer opportunities to get free food and accommodation – a great option for your first month if you're seriously bootstrapping. Many coworking spaces offer all-inclusive packages with food and accommodation for reasonable prices, so nowadays you really don't need much to get by and get set up. As long as you're prepared to work hard and stay focused on your goals, then you'll never be broke for long.
What is your favorite coworking space and why?
Kohub in Koh Lanta, Thailand. It's an amazing space in a beautiful location with great staff and a wonderful community. I met some of my favorite people there who I am still good friends with today.
If you had the opportunity to spend a week or month in another country to be your office of the week/month, where would you go?
Mexico! I've heard so many great things about it from other nomads so it's definitely high up on my to-go list.
Biggest item on your bucket list at the moment?
I'd like to run my first yoga and meditation retreat somewhere beautiful in the sun. It's in the pipeline!
As a digital nomad/entrepreneur: if you were stranded on a deserted island, what three things would you have and why?
Other than the obligatory Macbook and some kind of solar-powered charger, I'd need my pencil case, which is stocked full of about 30 types of black pen (yes, I have a black pen obsession, and yes, they are all different!) – I need them to create my illustrations (which would probably end up on coconut shells). Oh, and my yoga mat 🙂
What was your first job? Has it shaped where you are today?
Not sure if you'd class it as a 'job', but when I was ten years old I set up a poster shop in my school hall. I'd been collecting copies of 'Just Seventeen' and 'Smash Hits' magazines all year and had a huge stack piled up in my bedroom. One day my mum asked if she could throw them out, and that's when I had the idea. I went through them all and carefully cut out all the posters of Michael Jackson, Pamela Anderson and various other 90's pin-ups. I then attempted to sell them to my classmates after school for 20p a poster. The 'shop' did surprisingly well and after a few days it was so popular I 'hired' my friend to manage the queue and sort the posters into categories with labels for 'pop stars', 'actors', cartoon characters' etc. Sadly my headmistress put a stop to it after a week, pulling me aside to try and explain about copyright law. I wouldn't say that it shaped me, but I do think that from an early age I always knew I wanted to work for myself and was always coming up with new business ideas. Today I design posters for a bit more than 20p (but I still haven't escaped copyright law!)
Any advice for your previous boss?
Keep learning. The world never stops, so as business leaders we need to be on top our game and stay ahead of the curve if we want to continue to inspire and motivate the people we are leading.
What's your favorite part about coworking?
The community aspect. The people I've met in coworking spaces have undoubtedly changed my life and I've made some wonderful friends along the way. The lunchtime chats and after-work drinks have often lead to new ideas, both in travel and in business, and have shaped my journey for the better. The people I meet in coworking spaces are always interesting; they always have stories to tell of places they've travelled to, often full of great insider tips on where to eat or where to stay. They're also often happy to bounce around business ideas and tips, so the conversation is always buzzing.
What is your go-to pump up song?
Anything by Daft Punk. I often put on one of their albums when I've just finished work and I'm getting ready to go out.

Anything else you would like to add?
Anyone who's interested in working as a freelance illustrator/designer or just curious about the freelance lifestyle, please get in touch, I'm always happy to share my tips and advice on how to get started. Find me at www.mollymainecreative.com or on Instagram @molly_creative