When he was only 17, Justus Pfeiffer founded his first startup. His second startup turned a profit in just 10 days. Growing up in Switzerland, Justin learned to code at an early age and was exposed to the value of creative workflows and the arts. Now, he spends his time pursuing a degree in business management and working as a daytime trainee at Swisscom, the largest IT company in Switzerland. He approaches things differently and is always engaged in various personal projects based in art and tech development. Oh, and did we mention he also speaks five languages?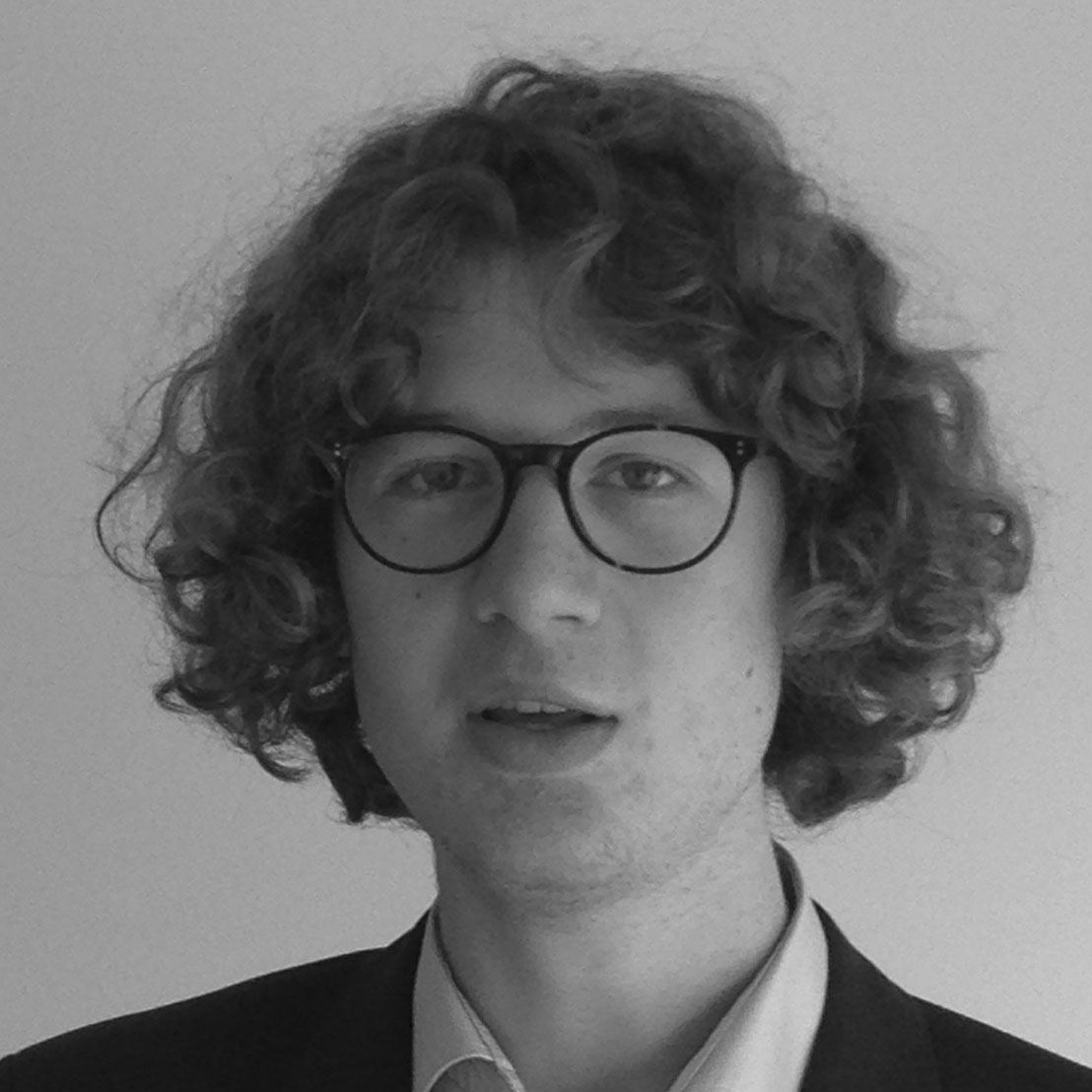 What are you working on right now?
I just sold my eCommerce startup, and now I am focusing on organizing a startup and live music festival in Krakow, Poland. The event's goal is to build economical and cultural bridges between Switzerland and Poland. I genuinely enjoy bringing people together and encouraging collaboration.

What's your favorite quote?
Life's too short to eat dessert last.
How do you start off your day — aka what's your morning routine?


I like getting up early if I'm excited to do something that day. Otherwise, I snooze my alarm about a million times, do everything really quickly and run out without eating breakfast. (My bed is very comfy, especially in the morning.)
What is something you think everyone should try at least once in their life?
Living the minimalist life for a week. It puts a lot of things into perspective.

What is one skill or hobby you've been meaning to learn but haven't had time for?
I really want to get a private pilot's license. I've had one lesson a year ago but was too busy to keep going. Flying by yourself is such an awesome feeling.
List 3 simple things in life that make you really happy:
1. Food
2. seeing a finished product I've worked hard on
3. my close friends and family.

Name someone that has made an impact in your life and why?
Morten Lund, who founded Skype. He gave a talk at a StartUp event I went to and he really inspired me to think big.

How do you maintain a sense of work-life balance?
I have to admit: I'm a terrible workaholic. I'm lucky enough to have great friends who aren't as absorbed with work as I am. Doing things with them is always fun and a welcome change of environment.

Name one skill you think everyone should have or learn?
Especially when you're a startup on a tight budget, bargaining is super important. I've always had a thing for negotiating, like my bedtime for example. I've sort of developed this skill of convincing people over the years, but what made me really good at it was working with Chinese factories when I was negotiating contracts for my eCommerce startup.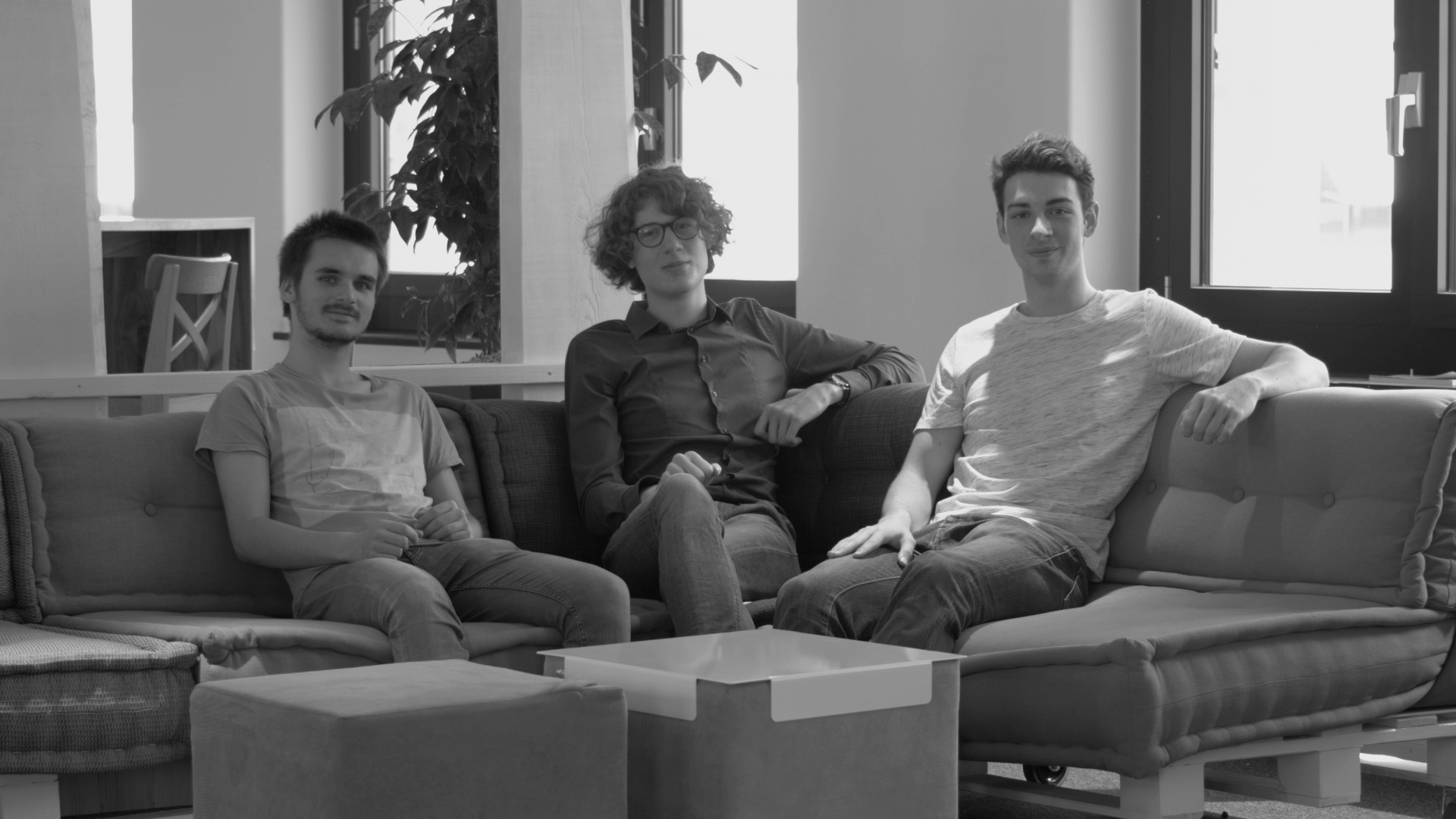 What's the most spontaneous thing you've ever done?
Founded an eCommerce startup one evening with my best friend when we were 17. It wasn't successful, but I later learned from our mistakes and started an eCommerce startup that turned a profit after only ten days and remained profitable. I later sold the company to a large Chinese company.
What is your favorite part about coworking?
The creative exchange with people who are laid back and incredibly passionate.
What is your go to pump up song?