Working as a business developer, Ifeyinwa has learned a great deal about people and their psyches. Originally from Port Harcourt, Nigeria, Ifeyinwa Anyakorah has been working for a new coworking hub in her home city for a year. This role has shown her how the success rate of a business venture, no matter the location, is dependent on a person's psyche and their willingness to adapt. Besides loving books, music, films and history, Ifeyinwa is dedicated to learning how to disrupt the business ecosystem in a productive, innovative way. Want to learn more? Read about Ifeyinwa's, here!
A quick introduction about yourself.
I love books, music, films and history.
What are you working on right now?
I've been working as a Business Developer for a new coworking hub in my city for a year now and this role really made me understand how a person's psyche can affect the success rate of a business venture in any given location. I now realize that the more liberal a city is, the easier it is to bring disruption to its ecosystem.
What is your current desktop wallpaper? and why?
A picture of a poodle dressed in really cool denims and RayBans, holding a Starbucks cup!
Which book has shaped your life or changed the way you think the most?
Ayn Rand's The Fountainhead
How do you start off your day — aka what's your morning routine?
Pray, listen to music while answering emails, eat a light breakfast.
What is one thing you do to get motivated?
Read something on Medium or Quora.
What made you smile today?
Discovering a new song.
What is something you think everyone should try at least once in their life? Or Name one skill you think everyone should have or learn?
Going off social media for a long time.
What is one skill or hobby you've been meaning to learn but haven't had time for?
Coding.
List 3 simple things in life that make you really happy:
Curling up with tea and a book on a rainy day.
Watching movies with family.
Just having a whole day with nothing to do.
What is the best thing that you have done, just because you were told you can't?
Being a runway model!
What is your favourite coworking space and why? 
KoWorkNG
The great customer service and calm ambience.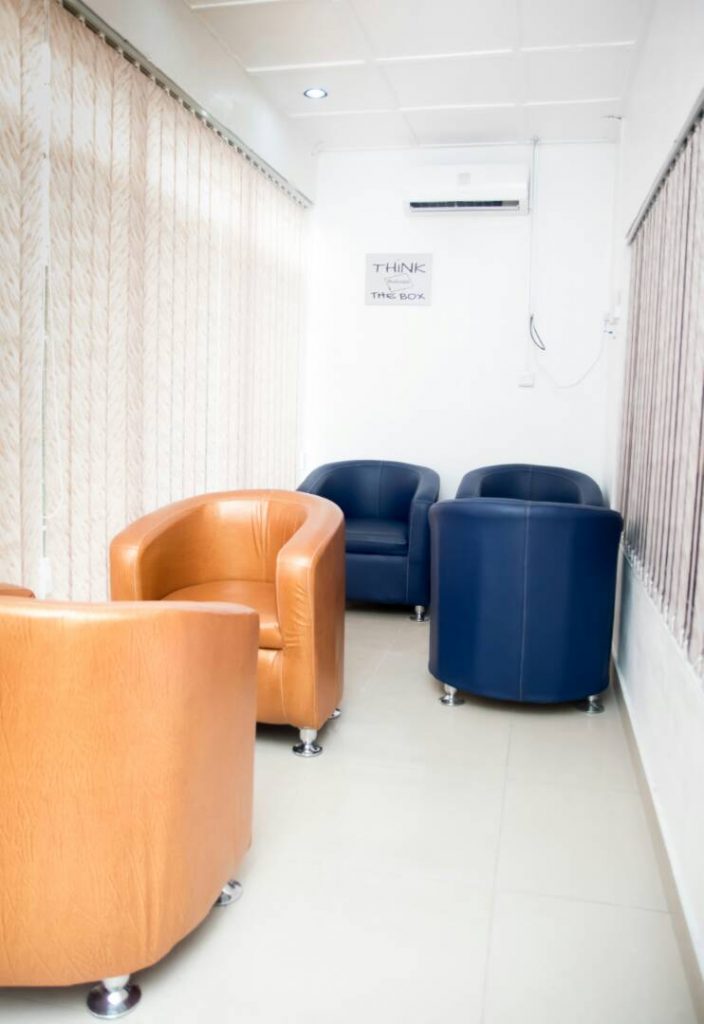 If you had the opportunity to spend a week or month in another country to be your office of the week/month, where would you go?
New York.
Biggest item on your bucket list at the moment?
TRAVEL ACROSS AFRICA.
Tell me something that not many people know about you.
I suffer from the worst anxiety and panic attacks sometimes.
Any advice for your previous boss?
Get motivated.
What's your favorite part about coworking?
Meeting different people from a wide variety of industries.
What is your go-to pump up song?
For Life by Runtown