Grace O'Donnell knows the value of creativity, clever content and, of course, traveling. Originally from Ireland, Grace has now lived in countries all over the world and doesn't plan on stopping. As a videographer, she has been a digital nomad for two years based mostly in Southeast Asia and Europe. Producing everything from food vlogs to full-length documentaries, Grace is an avid creator who loves growing her coworking network in new places. Check out her story!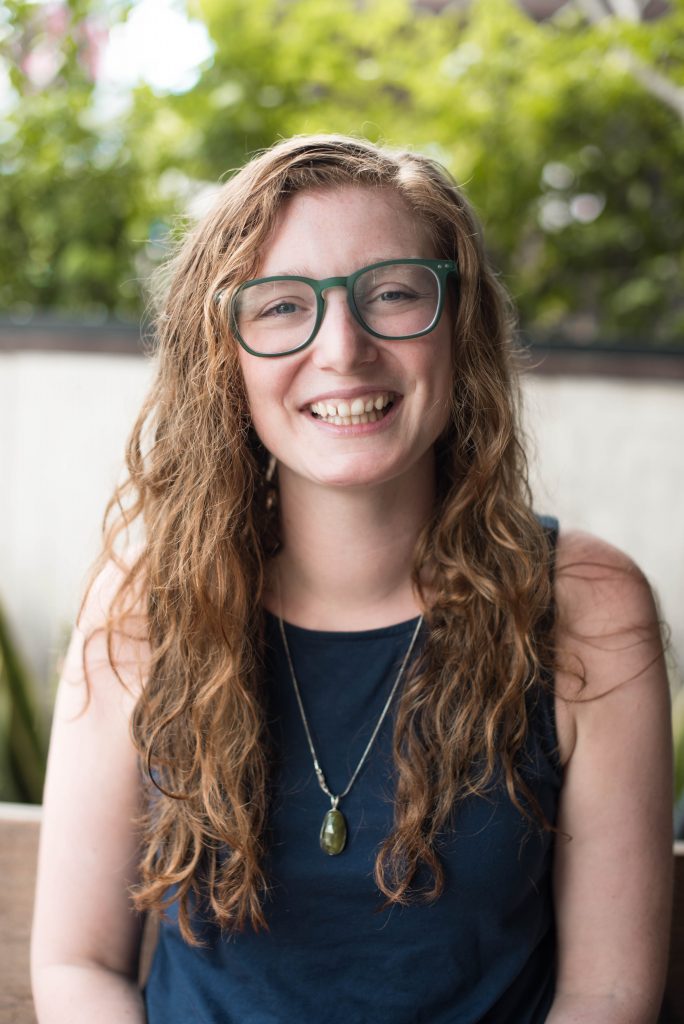 What are you working on right now?
I am doing a fun project, which is a remote food vlog for a client. I'm really excited to be shooting a short comedy that I wrote and am directing. In three weeks I'll be in Tokyo, working on a feature and doing a short documentary on a woman whose ancestors were all samurai.
What is your current desktop wallpaper? And why?
So I used to have a photo from a previous trip to Japan–a trio of bamboo lanterns, painted red and yellow, taken at the Usuki festival. But my laptop kept throwing a hissy fit and resetting my desktop wallpaper, so it's currently one of the standard Mac photos of a mountain range. I need to fix it though, thanks for the reminder.
Which book has shaped your life or changed the way you think the most?
I'm not sure how much any one individual book has impacted me, but the cumulative effect of reading has made me a more thoughtful, imaginative person.
What is one thing you do to get motivated?
I'm quite lucky in that motivation isn't something I have an issue with. I tend to have the opposite problem of taking on too much and not relaxing enough.
What made you smile today?
God so much! Discussing my next project with my DP got me really excited. I also went for a walk with my dog today in the forest and it was perfect weather for a walk–cold and sunny. And I ate some really good peanut butter.
What is something you think everyone should try at least once in their life? Or name one skill you think everyone should have or learn?
Humans are ridiculously variable people and there is no one-size-fits-all. Sometimes, what is great for one person is hell for another. We all have to follow our own intuition. Follow your gut! That's something everyone should do.
What is one skill or hobby you've been meaning to learn but haven't had time for?
I'd love to be really good at dancing, despite my name. I'm a bit of klutz.
List 3 simple things in life that make you really happy:
When you're really, really cold and then you get somewhere warm with a good blanket.

Sitting on a couch with a good friend.

Cuddles with my dog.
What is the best thing that you have done, just because you were told you can't?
Backpack solo across Africa
What is your favorite coworking space and why?
I had a pretty great experience in @CAT Penang. I met some super cool folks, and it's a beautiful space with high ceilings and big windows overlooking the sea. Ko Lanta in Thailand also has a great coworking community and obviously great internet.
If you had the opportunity to spend a week or month in another country to be your office of the week/month, where would you go?
I'd like to live in NY and LA. They're on the list for soon.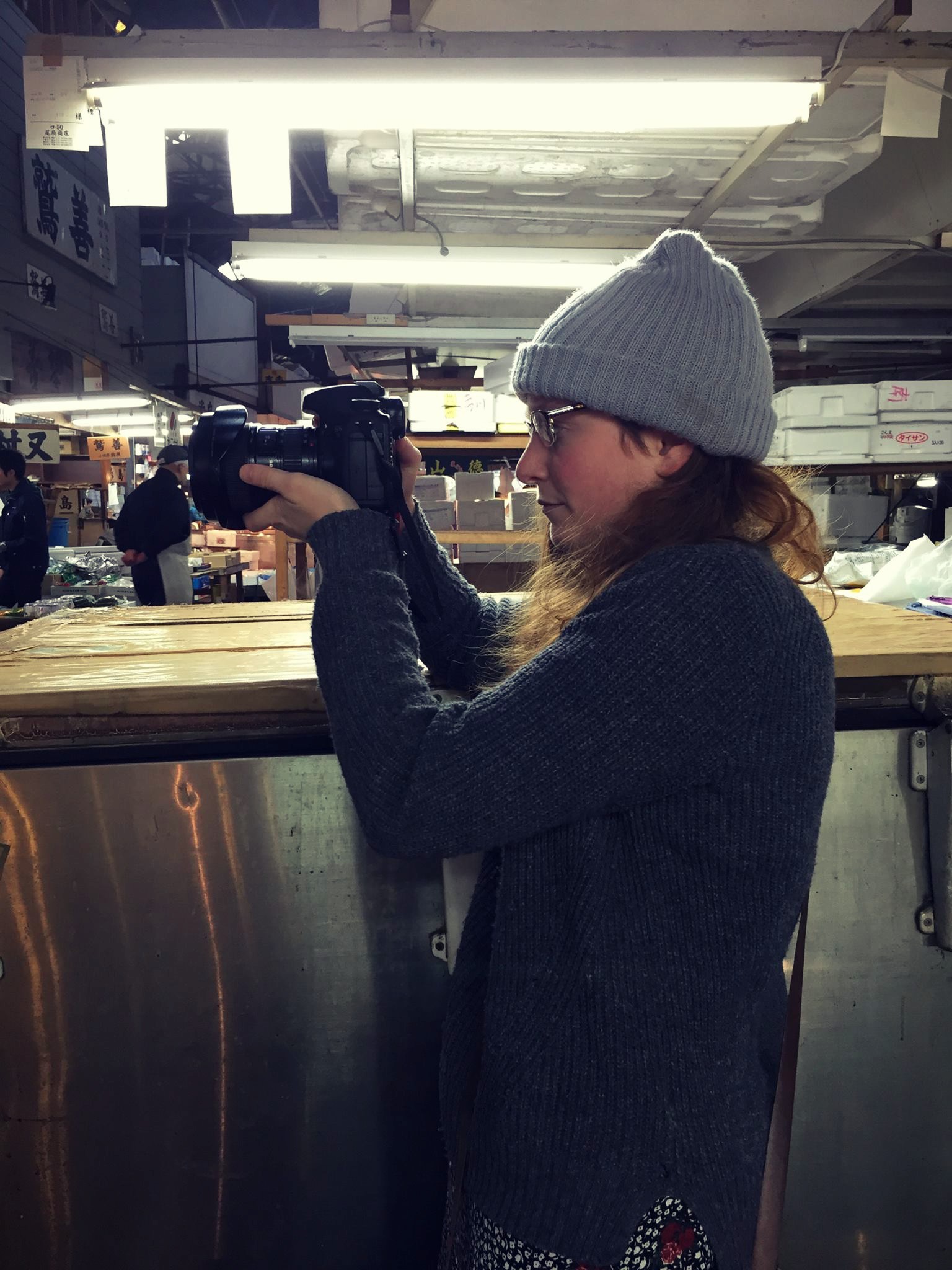 Biggest item on your bucket list at the moment?
Direct a feature film.
As a digital nomad/entrepreneur: if you were stranded on a deserted island, what three things would you have and why?
* Bear Grylls
* A helicopter
* A camera
Tell me something you have never told anyone else. 
My middle name is Bertha. I have never told anyone that before… because it's not true. My middle name is Mary!
What was your first job? Has it shaped where you are today?
My first job was working in a cinema, but I chose it because I already loved film so it didn't shape me.
Any advice for your previous boss?
I'm still in touch with all my old bosses, so I'd just say it to them if I had any advice. I've had some really great bosses who are now my mentors and friends.
What's your favorite part about coworking?
Everything. I love having a big circle of friends around me. I've met so many cool people that way. It's also really good mentally to work in a different space than I relax in.

What is your go-to pump up song?
Ooooh so many!!! Running by Beyonce has been jazzing me up a lot lately.

Check out Grace's website here www.fallinggracefully.com