Alexander Oni believes that life is a gift. This belief has led him to create a path for his life that is never wasted on regrets or fear. Alex, who is half-Russian and half-Nigerian, is now a digital nomad and online course creator who loves meeting new people and learning new skills in every country he travels to. Want to learn more about Alex? Read the rest of his story, here.
What are you working on right now?
I am on a personal mission to educate one million students from all over the world through my online courses. I currently have over 37,000 students registered on three different platforms, which is some way off from a million but you know the saying 'The journey of a thousand miles begins with one step.' My latest course is on cyber security and I can't wait to publish it in a few weeks. I am also working hard on growing my own online school – The Web Monkey Academy.
What is your current desktop wallpaper? and why?
It's a Zig Ziglar quote saying, "There is no elevator to success, you have to take the stairs." It's a reminder that you have to work hard for what you want to achieve in life.
Which book has shaped your life or changed the way you think the most?
The Millionaire Fast Lane by M.J DeMarco. I am forever grateful to my eldest brother for introducing me to the book.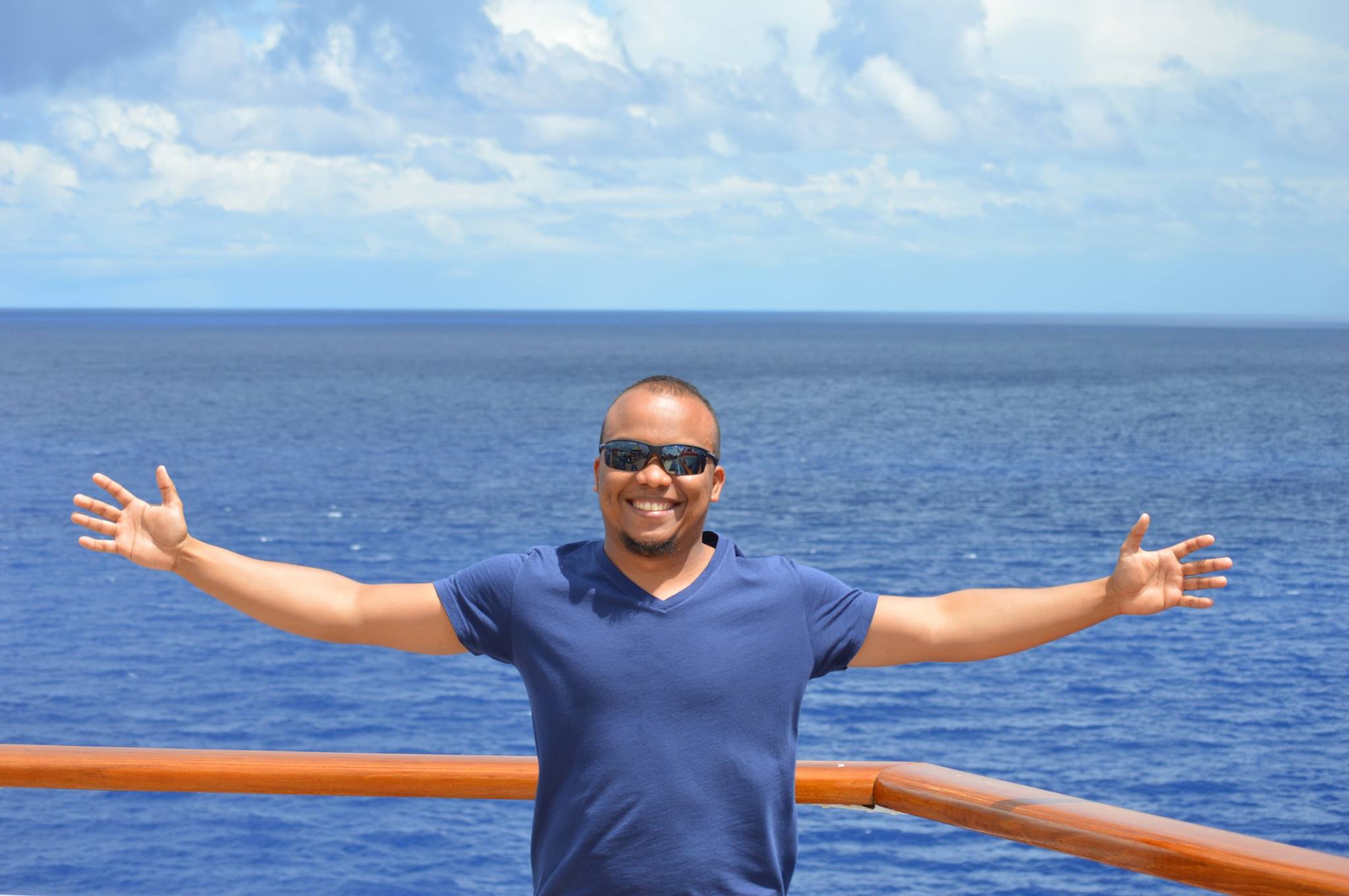 How do you start off your day — aka what's your morning routine?
Workout, shower, breakfast and then I start work on my latest course.
What is one thing you do to get motivated?
I close my eyes and imagine my lifestyle five years from now.
What made you smile today?
A student left an outstanding review on Udemy about how one of my courses was able to get him a job. Reviews like this make me happy and motivate me to keep making awesome courses.
What is something you think everyone should try at least once in their life? Or name one skill you think everyone should have or learn?
I think everyone needs to learn interpersonal skills. No matter what you are trying to achieve in life, you are going to need the help of other people.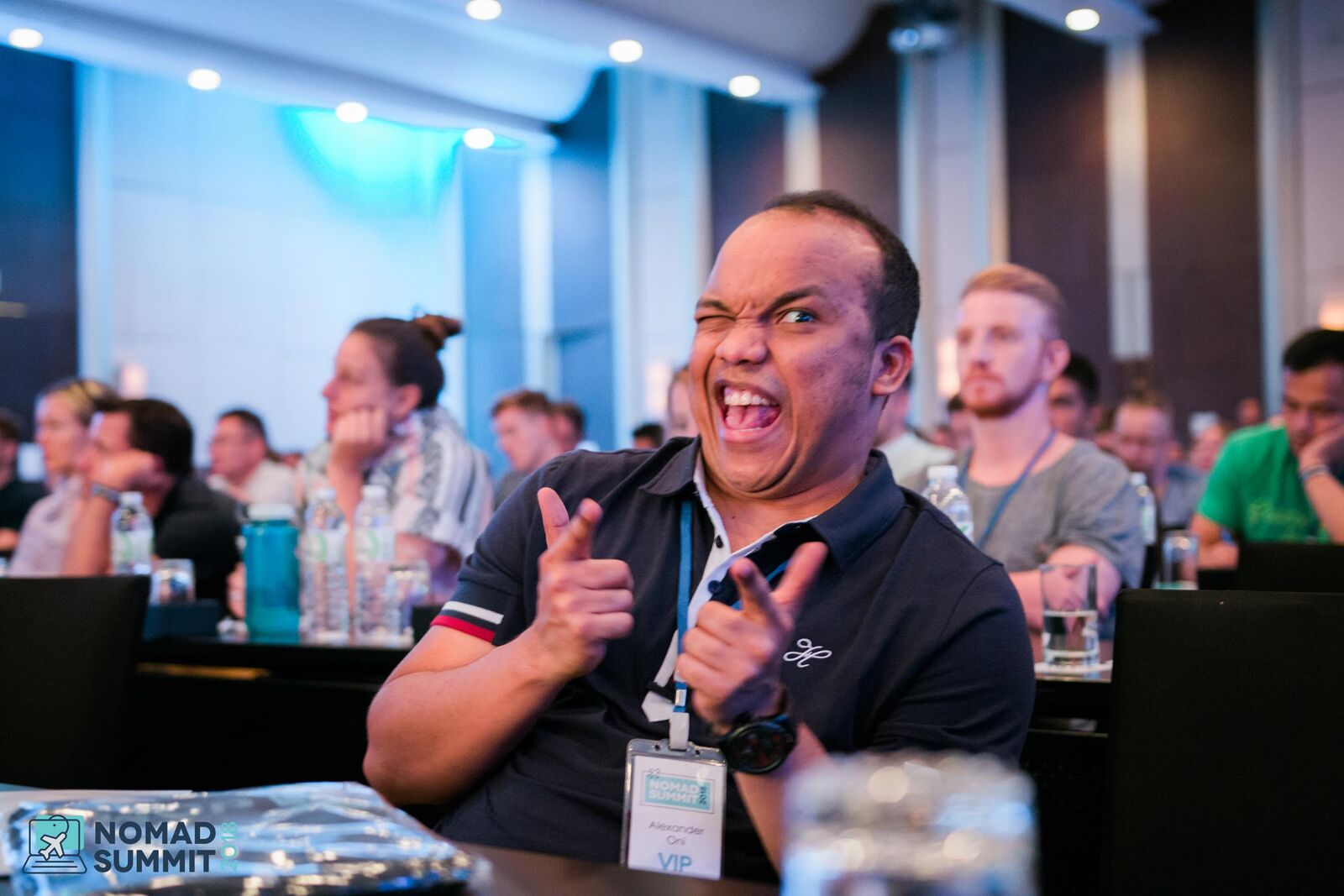 What is one skill or hobby you've been meaning to learn but haven't had time for?
Swimming. I don't know how to swim and I am really embarrassed by it.
List 3 simple things in life that make you really happy:
Eggs, red wine and football.
What is the best thing that you have done, just because you were told you can't?
I have been fortunate to be surrounded by positive people who always believe in my ability. Maybe I need to find those who are the exact opposite to motivate me even further by my desire to prove them wrong.
What is your favourite coworking space and why?
The entrepreneurship center in Chiang Mai. They have got an awesome studio for shooting videos. If you do go there just tell them Alex sent you cos they'll let you use the center for free for a whole month (just kidding).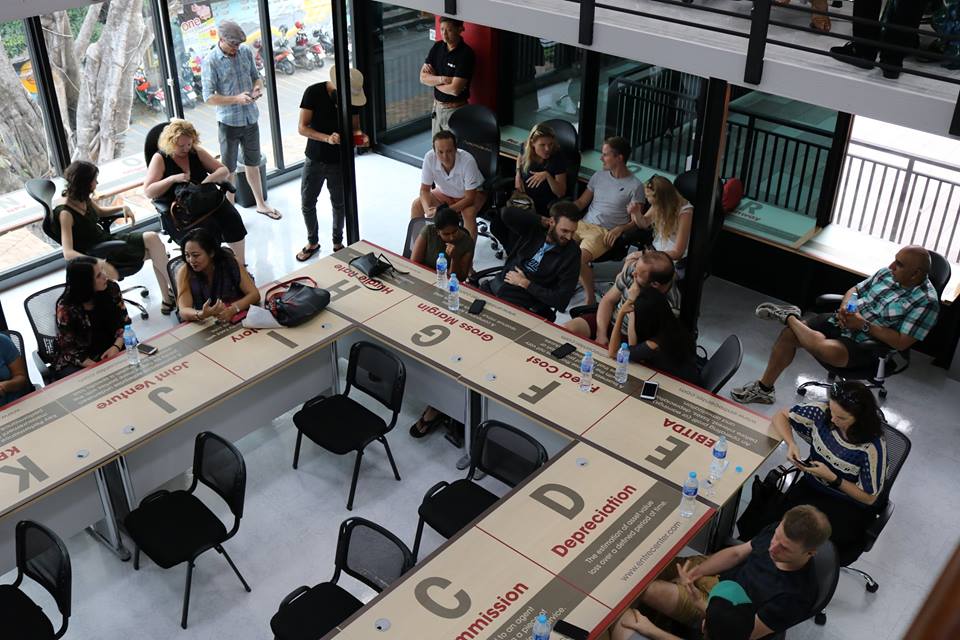 If you had the opportunity to spend a week or month in another country to be your office of the week/month, where would you go?
I'd say Las Palmas in Spain. I have never been there but I have heard great things about the place.
Biggest item on your bucket list at the moment?
Watch my favorite football club AC Milan live at the San Siro stadium in Milan, Italy.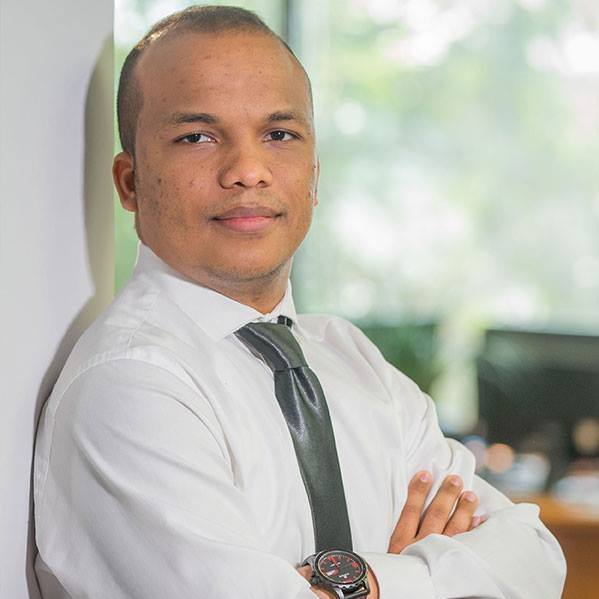 As a Digital Nomad/Entrepreneur. If you were stranded on a deserted island, what three things would you have and why?
I can't pick only three things. I just hope I never get stranded on a deserted island.
What was your first job? Has it shaped where you are today?
My first job was as an IT support analyst. I honestly can't say it has shaped where I am today.
Any advice for your previous boss?
Yes. An employee who worked for you for more than three years deserves a little more respect than telling him he no longer has a job five minutes after he walks into the office on a Tuesday morning.
What's your favorite part about coworking?
Learning from and sharing experiences with others who have a similar lifestyle.
What is your go to pump up song?
Ocean Drive by Lighthouse Family.
Anything else you would like to add?
I have a huge phobia for snakes, roller coasters and a vegan diet.