Sara Klapper is a social media consultant and community manager originally from Philadelphia, USA. Her passion for personal-engagement, alternative lifestyles and creating unity brought her to the digitally nomadic community NomadCruise. Read more about her interests and passions, here!
What are you working on right now?
As the SIXTH Nomad Cruise comes to an end in Athens 🇬🇷, I will spend time solidifying a few new freelancing skills 📚💻📲 and working towards Nomad Cruise SEVEN in November 2018 !!!
What is your current desktop wallpaper? and why?
A live photo of my long-time-favorite band; it reminds me how important creative-expression is. And to always rock. 😎🎶✌️
Which book has shaped your life or changed the way you think the most?
The Four Agreements, Miguel Ruiz
How do you start off your day — aka what's your morning routine?
For every ((3)) necessary actions//tasks I complete, I recieve ((1)) incentivizing reward.
Example: meditation ✔️ make bed✔️ hygiene ✔️ = COFFEE 😍☕️❤️
What is one thing you do to get motivated?
Daily routines!
What made you smile today?
Coffee + @Coworker !
What is something you think everyone should try at least once in their life? Or Name one skill you think everyone should have or learn?
Travel + Customer Service
What is one skill or hobby you've been meaning to learn but haven't had time for?
Languages 😳
List 3 simple things in life that make you really happy:
Sunset, Music, Making people smile
What is the best thing that you have done, just because you were told you can't?
CHANGE 
What is your favorite coworking space and why?
@Wework creates in incredibly inspirational coworking spaces and an impressive community in the remote-work-space. I also love unique locations such as Montréal Cowork; Benjamins Desk, Philadelphia; and The Roof, Gran Canaria.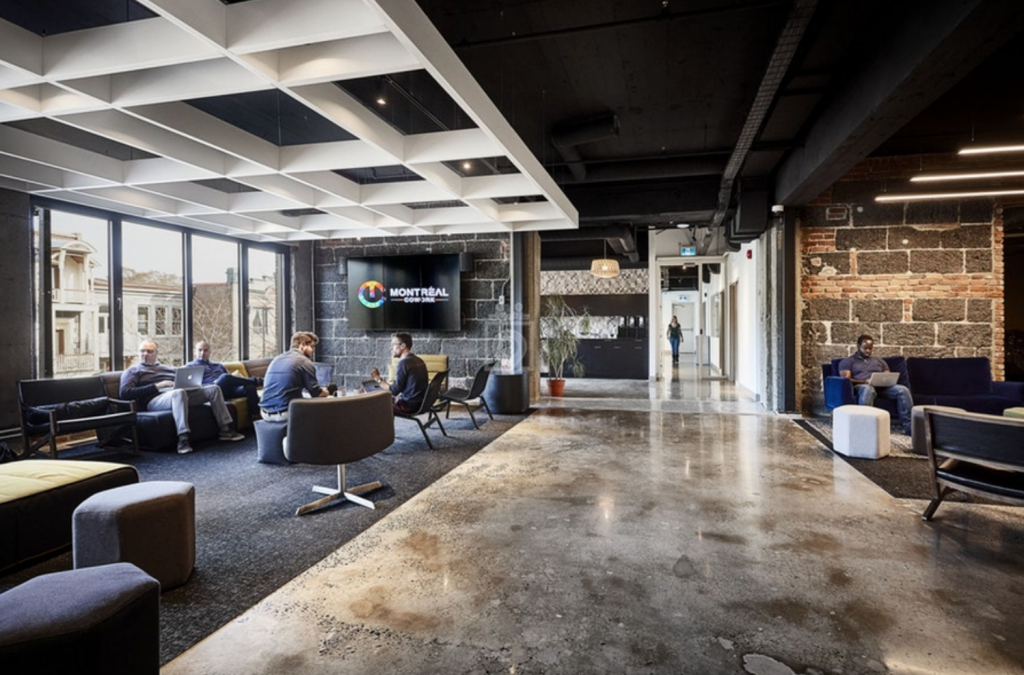 If you had the opportunity to spend a week or month in another country to be your office of the week/month, where would you go?
Lisbon, Budapest, Chiang Mai
Biggest item on your bucket list at the moment?
Run three miles
Revive analog photography
Two additional passive-income streams
As a Digital Nomad/Entrepreneur. If you were stranded on a deserted island, what three things would you have and why?
Hotspot + Music + Umbrella 😎🏖💻🙌
What are the podcasts you're listening to right now and why?
– Unregistered with Thaddeus Russel; it introduces alternative perspective.
– Revolutionist History, Malcolm Gladwell, because; history.
– Start Up School, with Seth Godin; packed with practical information and insight.
What was your first job? Has it shaped where you are today?
I developed a strong work ethic at fourteen years old, working in a local pharmacy.
Any advice for your previous boss?
Transparency.
What's your favorite part about coworking?
COMMUNITY
What is your go to pump up song?
Got To Give It Up, Marvin Gaye
Anything else you would like to add?
Remote work is the future ✌️💻