Meet Lauren Consul, a California native who is now living in the Philippines while working on growing her two unique service-oriented businesses. As an attorney-turned-entrepreneur, Lauren is passionate about mindset and business coaching through her company, Great Full Days, and she also owns Launch Ready Legal, which provides contract templates for entrepreneurs to legally protect their businesses with ease. Learn more about Lauren's journey, here!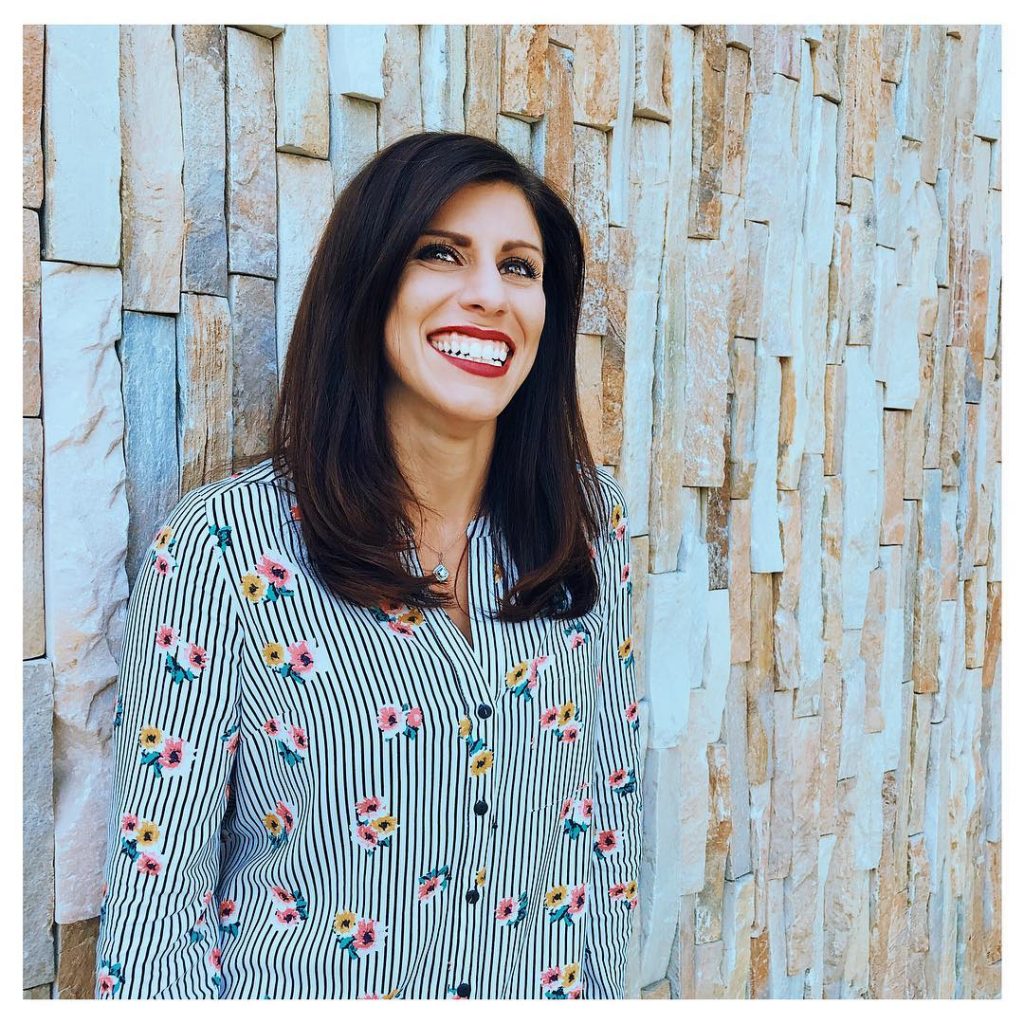 How do you start off your day — aka what's your morning routine?
If I am really in the flow, I wake up pretty early (I'm definitely a morning person) and meditate for 10 minutes and then do 15-20 minutes of journaling, followed by a trip to the gym. When I get back from working out, I have coffee and breakfast and then get started on my workday.
Which book has shaped your life or changed the way you think the most?
Man's Search for Meaning by Viktor Frankl. The author was a psychiatrist and Holocaust survivor. In his book, he discusses the meaning of life and how to live well. There are so many nuggets of profound wisdom packed in there. Every time I read it, I am reminded of the importance of being present and living fully.
List 3 simple things in life that make you really happy:
— Puppy snuggles
— A good laugh
— Boba
What project are you currently working on?
I am working out rolling more contract templates for all different types of entrepreneurs, from photographers to web designers, wedding planners, and everything in between.
How did you get your idea or concept for the business?
I changed careers a few times in my life, and it wasn't until I did the deep work to figure out what I truly wanted that I realized I wanted to own my own business and live around the world. I want to help others learn what they truly want and how to make it happen. I also wanted to use my legal background to help entrepreneurs avoid, or at least mitigate, their liability and other issues that come with running a business, since I realized this was an area that was often skipped over because the law can be complicated and not user-friendly.
How do you advertise your business?
Mainly organic growth through Facebook and Instagram, but occasionally I'll do a series of Facebook ads.
What is the most rewarding thing you've ever done in 2018?
I sold pretty much all of my belongings and moved to Thailand while continuing to grow my business.
To what do you attribute your success?
The amazing support of my partner, family, and friends. It takes a village in life, and having their incredible support has made me feel like I can conquer the world.
What are your 2019 goals? (Both personal and business.)
My personal and business goals for 2019 are to have as much positive impact on as many people as possible. I want to leave the world a better place than when I found it, and I believe I can do that in small, everyday actions.
What are the podcasts you're listening to right now and Why?
Every morning I listen to "The Daily" and "Up First" to catch up on the news. Some of my other favorites right now are "Hidden Brain," "Embedded," "Invisibilia," "Freakonomics," "More Perfect," "Radiolab," "Terrible Thanks for Asking," and I could go on and on. I love podcasts.
What is one piece of important advice you would like to leave with our readers?
Keep putting one foot in front of the other and eventually, you will get where you are going because you are moving forward, which is infinitely better than standing still.
What is your go-to pump up song?
"Standing Outside the Fire" by Garth Brooks. I get teary-eyed every time I listen to it, because it reminds of why I am stepping outside my comfort zone—to live life on my terms. I'll listen to it before I do something where I have to be brave.