Born and raised in the Canary Islands, Dipak Vadera moved to the UK in 2010 to pursue a business degree at The University of Surrey. He soon entered the corporate world where he quickly discovered that this lifestyle was not ideal. Fast forward to 2017, Dipak quit his job and embarked on the trip of a lifetime, backpacking full-time across 12 countries. Now working for Leadfeeder, Dipak is a devoted digital nomad who has no plans of returning to the 9-to-5 lifestyle. Read more about his story.
What are you working on right now?
I'm working as a Business Development Manager for Leadfeeder. In my free time, I'm an avid photographer and crypto enthusiast.
What is your current desktop wallpaper? and why?
The inside of Bilbo Baggins' 'Hobbit' House. It's on my bucket list to spend at least a night in a 'Hobbit' house when I visit New Zealand.
Which book has shaped your life or changed the way you think the most?
Vagabonding – An Uncommon Guide to the Art of Long-term World Travel.
How do you start off your day — aka what's your morning routine?
Yoga, stretches, some meditation and a shower before breakfast.
What is one thing you do to get motivated?
Close my eyes and visualize my goals.
What made you smile today?
My girlfriend coming back from work earlier than usual.
What is something you think everyone should try at least once in their life? Or Name one skill you think everyone should have or learn?
Volunteering – giving something back to the community and in turn making a difference in people's lives. Or, learn another language!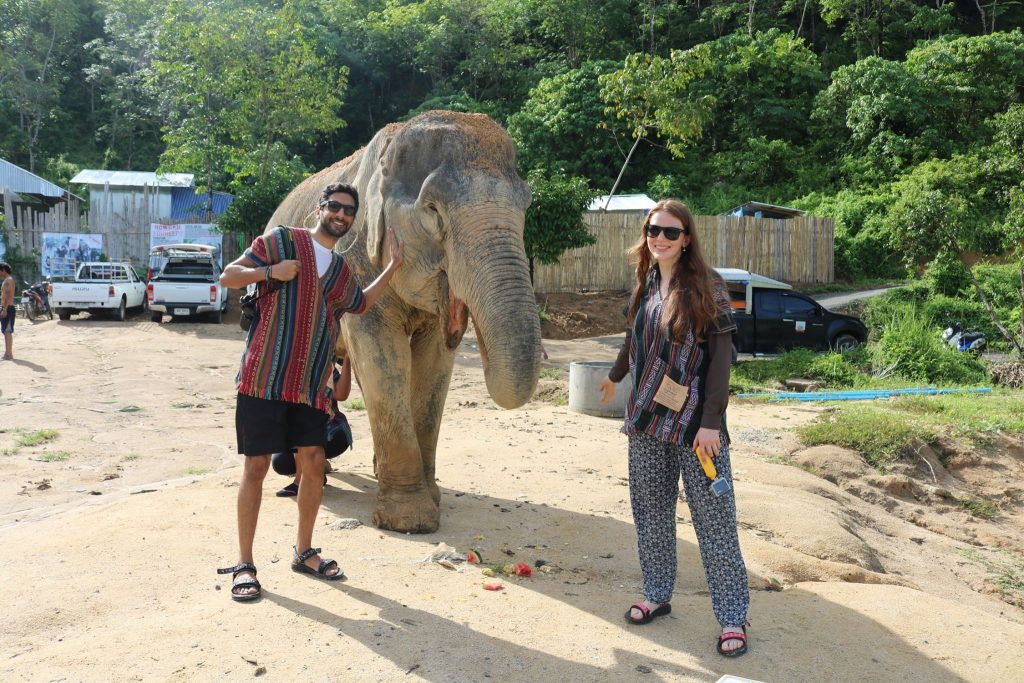 What is one skill or hobby you've been meaning to learn but haven't had time for?
Learn Lithuanian
List 3 simple things in life that make you really happy:
Family & Girlfriend

Travelling

Dogs
What is the best thing that you have done, just because you were told you can't?
Become a model
What is your favorite coworking space and why?
CoWorkingC in Las Palmas. They have the fastest Internet speed I have encountered at a co-working space!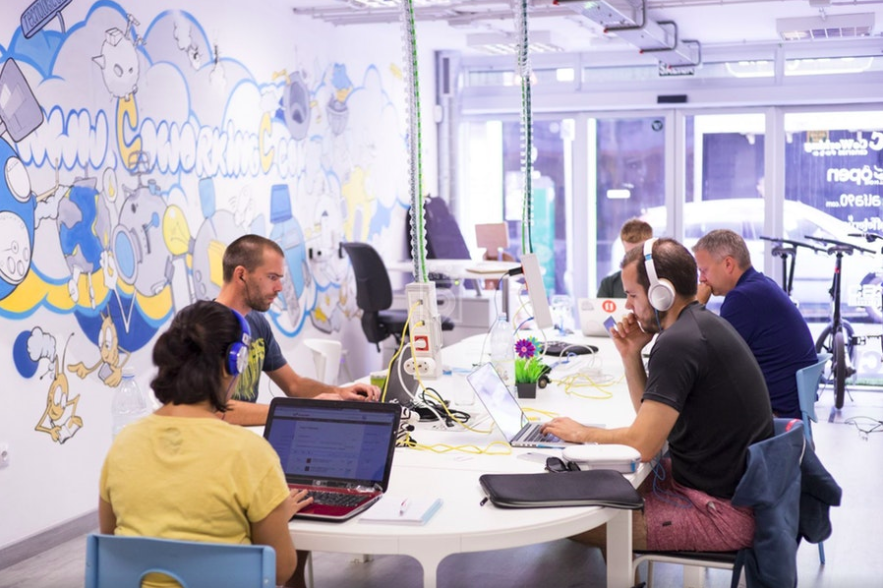 If you had the opportunity to spend a week or month in another country to be your office of the week/month, where would you go?
Japan
Biggest item on your bucket list at the moment?
Trek to the Everest Base Camp
As a Digital Nomad/Entrepreneur. If you were stranded on a deserted island, what three things would you have and why?
-My girlfriend (company)
-Pair of snorkels (Explore the wonders of the sea)
-Solar-powered satellite phone (call to be picked up whenever we are bored)
What was your first job? Has it shaped where you are today?
Freelance Writer & Translator (Age 15) – working from a young age, I developed an appreciation and value for time and money. This experience was quintessential in boosting my confidence and helped me secure my first office job in the UK.
What's your favorite part about coworking?
Meeting people from diverse backgrounds and all walks of life.
Anything else you would like to add?