Upon discovering his passion for travel and sustainability, Antonio Araujo quit his job and moved to Thailand. After two years, he decided to return to his home country of Portugal and rebuild an abandoned farm house. Now, that farm house is a coliving space for creative minds and home to many people following their passion projects, just like Antonio. Read more about his story!
What project are you currently working on?
I am currently planning the renovations of The Nomad Farm for 2019 since we want to organize monthly retreats and be able to host more people at the farm.
I am also doing a two-month van trip around Europe with my girlfriend to create a small documentary about happiness.
What inspired you to start your current project?
When I started The Nomad Farm three years ago, I wanted to have my own coliving place and be able to share it with people looking for their place in the world–a peaceful place to think about life while embracing nature. After three years, Marina and I have hosted over 80 people from around the world, and we want to keep improving the place.
Which book has shaped your life or changed the way you think the most?
There's not a specific book that marked the way I think, but the memoir my father wrote about his life made me realize how short life is and how important it is to seek things that make you truly happy and fulfilled.
How do you start off your day — aka what's your morning routine?
I usually wake up around 7 a.m., take a shower and drink some coffee while I read my work-related emails.
What is one thing you do to get motivated?
Brainstorming for new ideas over a few drinks with friends. It's the best way to motivate myself to do more and keep improving on what I do.
What is something you think everyone should try at least once in their life?
Disconnect from social media for a week. Living half of the year in a farm allowed me to take days to just embrace the old school living–no phone, no TV, no emails or computer work. It brought me such a sense of freedom and peace that I wasn't aware I was missing.
List 3 simple things in life that make you really happy:
Family , adventures , traveling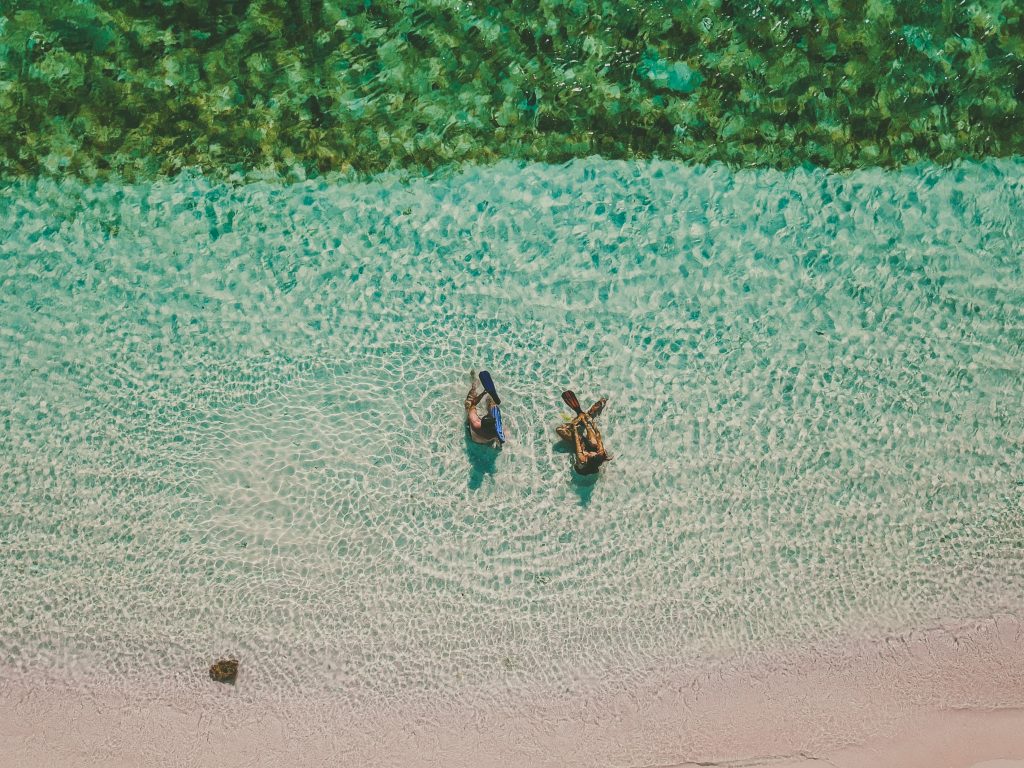 What is the best thing that you have done, just because you were told you can't?
Quitting my engineering job and leaving my boring life behind
What is your favorite coworking space and why?
aCAT in Penang was a really chill place and without any of the annoying people who go to coworking spaces to brag about how they are 'killing it.'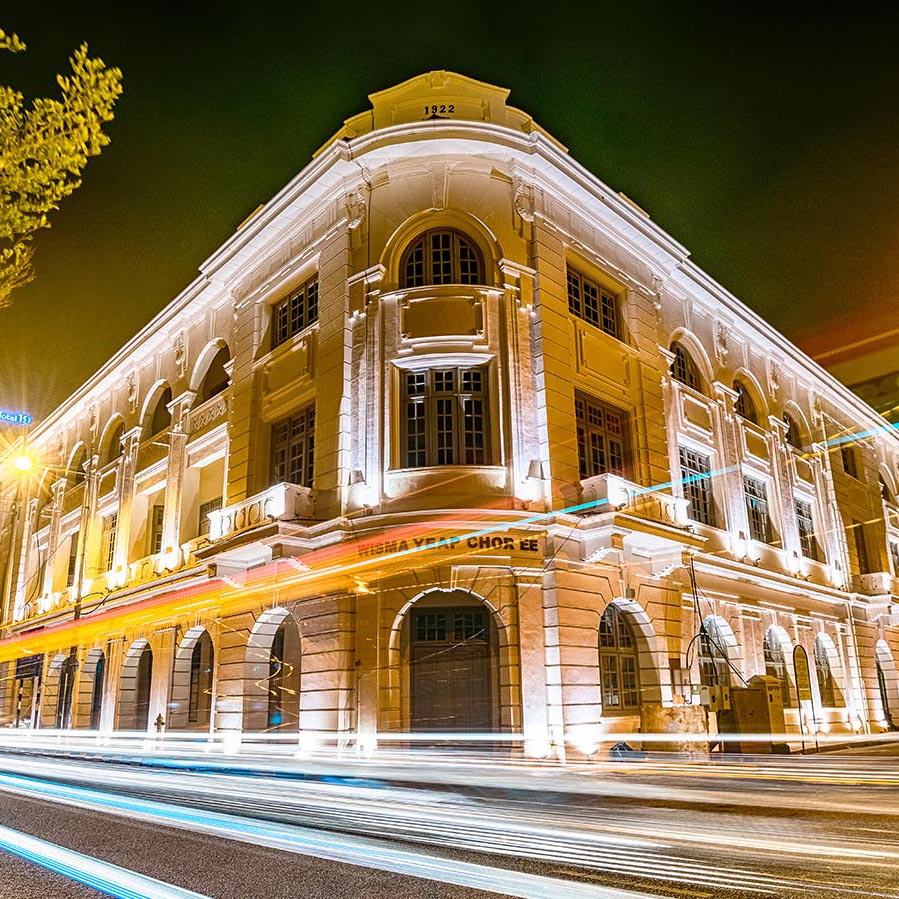 How coworking spaces have impacted your business?
Coworking brought me the chance to meet interesting people and to develop some great friendships that turned into awesome work collaborations.
Biggest item on your bucket list at the moment?
Take my parents to Thailand on holidays in 2019
As a digital nomad/entrepreneur: If you were stranded on a deserted island, what three things would you have and why?
Notebook to write down ideas, my Kindle full of great books to read and a never-ending fountain of Mojitos for inspiration
What are the podcasts you're listening to right now and why?
I am not a big fan of podcasts, so I am currently not listening to any.
What was your first job? Has it shaped where you are today?
Electrical engineering and partnership managing for a Belgium company. It made me realize I wasn't shaped for an office job and to instead follow my passions.
Any advice for your previous boss?
He was actually an awesome person and super chill. But I am sorry I didn't show up at work on that Monday morning and took the first flight to Portugal instead.
What's your favorite part about coworking?
Being able to meet people with really different backgrounds and lifestyles, allowing you to open your horizons
What is your go to pump up song?
Anything from Paul Kalkbrenner
What is one piece of important advice you would like to leave with our readers?
Do what you love. Don't do what others tell you and don't try to make things to impress anyone. You don't need to show anyone you are cool, richer or better than others. Be yourself, do what you love and you will attract the ones that truly appreciate you and what you do.