Writer, podcaster, yoga instructor and location-independent entrepreneur, Anna Rova is the founder of Girlskill – an online media platform, publication and podcast. Originally from Eastern Europe, Anna is dedicated to empowering women to live a life of freedom, joy and creativity. Read more about Anna's story, here!


What are you working on right now?
Building Girlskill into a proper business & the most popular podcast for women.
What is your current desktop wallpaper? and why?
My archetypal blend that I created based on the images I love and represent me. There are gold and purple colors, nature, ocean, flowers in the hair and makeup <3
Which book has shaped your life or changed the way you think the most?
Women Who Run with the Wolves by Clarissa PInnkola Estes and The Way of the Superior Man by David Deida
How do you start off your day — aka what's your morning routine?
Lighting a candle, morning pages, quick meditation, pulling out a tarot card for the day, stretching, quick dance and yoga practice
What is one thing you do to get motivated?
Focus on the creative result I'm trying to achieve, the contribution I'm going to have and the exciting projects I'm going to create
What made you smile today?
The podcast recording I was reviewing and soon releasing 🙂
What is something you think everyone should try at least once in their life? Or name one skill you think everyone should have or learn?
For women: have a boudoir shoot
For men: live on the edge
What is one skill or hobby you've been meaning to learn but haven't had time for?
NLP  and fashion design:)
List 3 simple things in life that make you really happy:
* ice-cream
* a good fiction book
* warm blue ocean
What is the best thing that you have done, just because you were told you can't?
Move out of my parent's house at 18 🙂
What is your favourite coworking space and why?
I don't think I've tried all the awesome co-working spaces yet so I don't have a favorite one! I loved MOB in Barcelona and Dojo in Bali.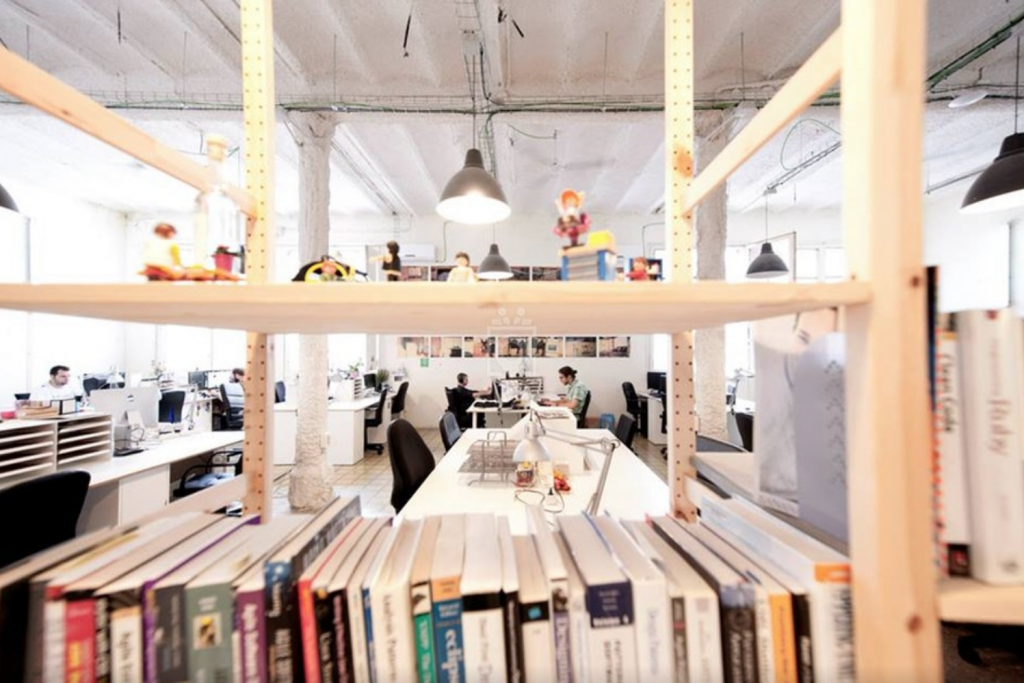 If you had the opportunity to spend a week or month in another country to be your office of the week/month, where would you go?
Japan, Ecuador, Argentina
Biggest item on your bucket list at the moment?
African Safari Trip
As a Digital Nomad/Entrepreneur. If you were stranded on a deserted island, what three things would you have and why?
– laptop
– lipstick
– board game
What are the podcasts you're listening to right now and Why?
I think I'm a genius.
What was your first job? Has it shaped where you are today?
Delivering pizza by foot when I was 14. I learned the value of hard work and making money.
Any advice for your previous boss?
Get interested in people 🙂
What's your favorite part about coworking?
Office anywhere. Freedom of work.
What is your go to pump up song?
Dua Lipa – New Rules