Cara is a hospitality expert. With over 15 years of extensive management experience, she is a seasoned hotelier and brand visionary with a proven track record of success. Originally from Los Angeles, California, Cara Federici is the principal and founder of The Madison Melle Agency, an expert hotel and residential consultancy with a talent for creating and operating one-of-a-kind hospitality brands. She attended Parsons School of Design in New York City and Tulane University in New Orleans. In her free time, Cara is an avid mixed media painter, proud mom of two and all-around beach junkie! Read more about Cara, here!
What are you working on right now?
Our current portfolio includes hotel real estate development projects and multi-property brand roll outs.  We act as owners representatives. Our daily tasks include a wide array of services – from acquisition deal making, to writing standard operating procedures and manuals, or procuring strategic brand and supplier partnerships.
What is your current desktop wallpaper? and why?
Our company logo.  It inspires me and keeps me motivated, even on the toughest days.  I am proud of our accomplishments and excited about our future.
Which book has shaped your life or changed the way you think the most?
GRIT – by Angela Duckworth
How do you start off your day — aka what's your morning routine?
I am a morning person so I work best when I start my day early.  I get up at 5:30 am [when the rest of my house is still sleeping] so I can center myself for the day ahead. I typically check and respond to emails, review the days schedule and outlook for the week, then get myself ready.  Around 6:30 – 7 am, my two daughters wake up so it is mommy time for an hour or so until they're off to school!
What is one thing you do to get motivated?
Celebrating key wins keeps me motivated.  For example, if I made 10 phone calls and only received 1 call back, I celebrate that 1 call back rather than focus on the 9 that didn't.   By doing so, I am exhilarated and ready to make another 10 + calls.
What made you smile today?
My daughter lost one of her baby teeth, and screamed with excitement that the tooth fairy was coming!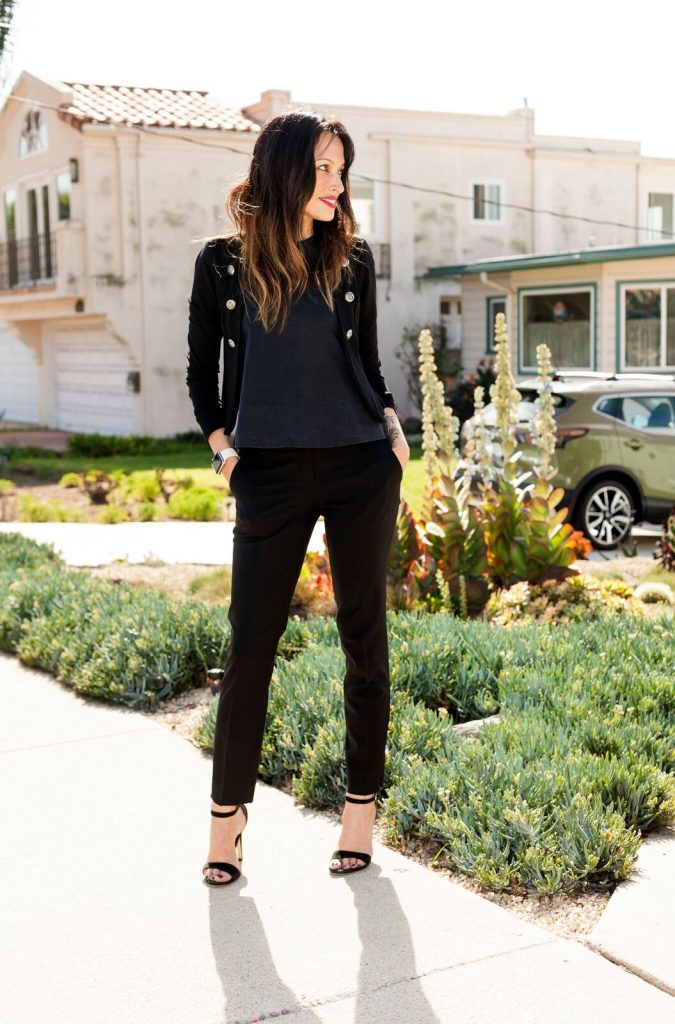 What is something you think everyone should try at least once in their life? Or Name one skill you think everyone should have or learn?
Everyone should learn [practice] speaking in public.  I believe this forces us out of our comfort zone, ultimately building confidence over time, requiring us to be agile, and teaches us how to present information clearly.  These skills are helpful in life and business.
What is one skill or hobby you've been meaning to learn but haven't had time for?
Surfing
List 3 simple things in life that make you really happy:
My daughters, an amazing bowl of Pho, and spending time at the beach.
What is the best thing that you have done, just because you were told you can't?
Moving to New York City in my twenties, with nothing more than a bag of clothes and a crash pad at my friend's in Chinatown. My career would not be where it is today, without the extensive network of contacts I made during my time in Manhattan.  It was the best decision I ever made!
What is your favourite coworking space and why?
Unita – El Segundo, Los Angeles.  The design aesthetic is brilliant and artwork inspires creativity.   It is also very close to where I live.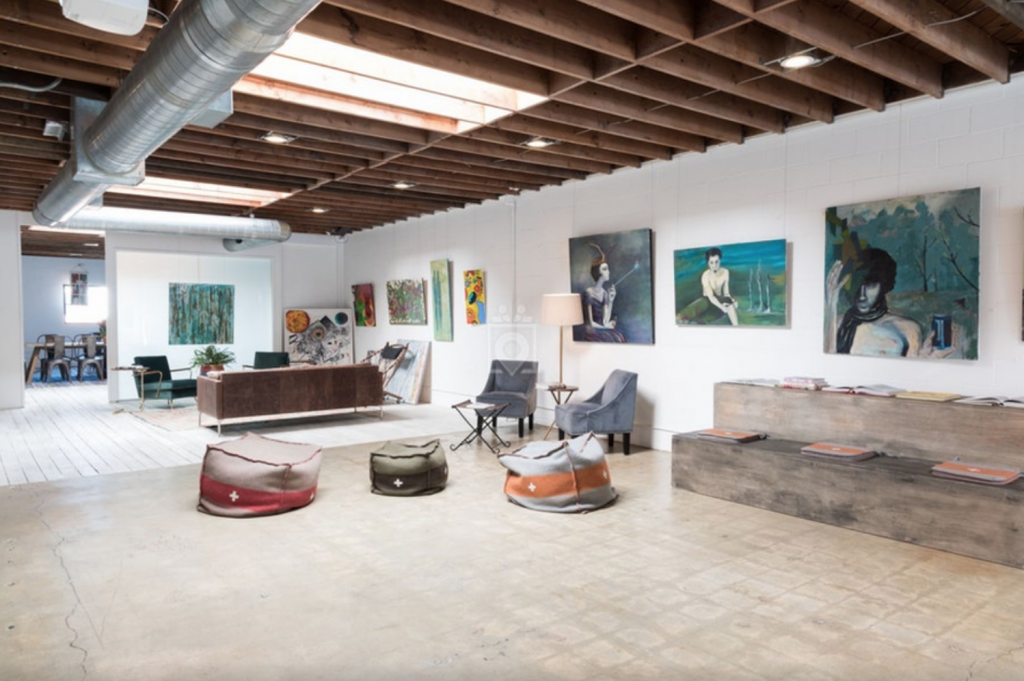 If you had the opportunity to spend a week or month in another country to be your office of the week/month, where would you go?
Tokyo, Japan!!
Biggest item on your bucket list at the moment?
I did not get a chance to backpack through Europe as many college kids do, so I want to make up for lost time and make it happen soon.
As a Digital Nomad/Entrepreneur. If you were stranded on a deserted island, what three things would you have and why?
My trusty notebook + pencil so I can journal about my experience and continue planning for the future, photos of my family to keep me from being homesick, and a battery powered device to play great music!
What are the podcasts you're listening to right now and Why?
My uncle does a podcast out of Hawaii for his travel agency. I love seeing what he's up to out there and his take on destination travel.
What was your first job? Has it shaped where you are today?
My very first job was working in a video rental shop in Boulder, Colorado.  I often worked alone at night. Managing a store alone as a teenager taught me how to be independent and confident in making business decisions when there was nobody else to lean on. This gave me confidence, and I learned from my mistakes.  I certainly am who I am, today, because of it.
Any advice for your previous boss?
Continue being a risk taker [within reason] and maintaining an open minded approach to business development.  These traits are incredibly valuable to successful start up organizations.
What's your favorite part about coworking?
Meeting other like minded professionals and feeling like you are part of something greater.  Receiving advice from those who are successful, and offering advice to others whom may need it.
What is your go to pump up song?
Eye of the Tiger by Survivor [haha but the lyrics are the best]