Coworking has been a bright, buzzing movement for years now. Although it had a slow start, most coworkers now can't imagine a life without it. The interactions, flexibility, and community aspect of coworking provides unimaginable value that can't be beat.
However, coworking isn't the only movement in this sphere anymore. Fans of coworking have discovered the next step, CoLiving, to bring these core benefits of coworking into their entire lifestyle and housing experience, not just the workplace. In fact, most CoLiving homes include coworking spaces to ensure that residents are making the most of their work-life balance. But it doesn't stop there. CoLiving spaces can include, gyms, private chefs, concierge, cleaning services, planned events and networking, and the flexible terms that many digital nomads and professionals look for.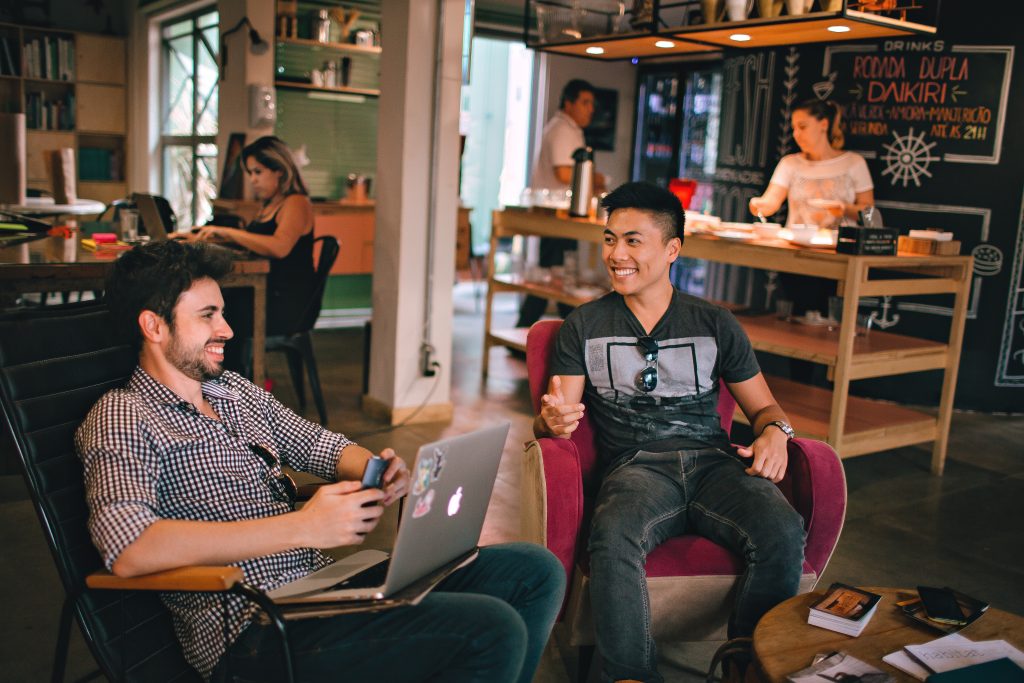 It's all part of the new movement to optimize one's lifestyle and create a reality that grows people's dreams to the fullest. Coworking has certainly echoed this sentiment, and CoLiving is expanding upon it. Entrepreneurs and creatives are realizing that CoLiving isn't just a valuable asset for residents, but that creating these homes as an owner or operator can prove extremely beneficial (and lucrative). Moving further away from the draining 9-5, thousands of professionals all over the world are opening CoLiving homes as a way to bond with link-minded individuals and expand their network while doing what they love. And hey, that's WeWork's whole motto, right?
There doesn't have to be a separation between what's fun and what's lucrative. By opening a CoLiving home that's curated to the exact environment desired, the division between work and play is disappearing all together.
Until now, there hasn't been a single global forum to connect all these individuals and leaders of the CoLiving space (the near entirety of which are coworking enthusiasts). This is all changing with the Coliving Hub Conference, an annual gathering of the most successful CoLiving leaders from around the world. This 2-day event combines all the values, experiences, and insights of these experts in one concentrated place.  
Even coworking enthusiasts who are interested in the concept of CoLiving are welcome to join. The goal of this conference is to unite brilliant minds and share knowledge for a more connected and optimized world.
Register now to join the conversation: April 27th-28th in Gran Canaria
Register here: https://www.colivinghub.co/events-1/global-coliving-conference-2