BeachCity is an entrepreneurial lifestyle, new media and youth-focused brand.
Our content is light entertainment-style social media designed to engage our audience/community through shareable content with an underlying education entrepreneurial capability development focus.
Our mission is to reimagine and then redefine through digital media how we build the innovation and entrepreneurial capability vital to living an authentic and real entrepreneurial life in the age of globalization.
With a focus on innovation and entrepreneurship, we cover events, conduct interviews, develop media and education programs and build global networks for the social/digital age.
We shine a spotlight on and share stories from aspiring and inspiring entrepreneurs from schools/universities and early stage ventures through to corporate entrepreneurs.
Our aim is to provide inspiration, support, mentoring and capability development pathways to anyone committed to building and living an entrepreneurial life.
Our media approach/style and content is light, entertaining, interesting, real, authentic and designed to engage online media audiences when and wherever they chose to consume our content. We use a mix of experienced entrepreneurs and young millennials and Gen Z as our correspondents to more effectively engage with our youth and broader social media demographics.
BeachCity event coverage during January & February 2018 reached an audience of over 2 million people.
1) Digital Nomad Tour of Chiang Mai, Thailand – January 2018
2) Indonesia Australia Digital Forum, Jakarta, Indonesia – February 2018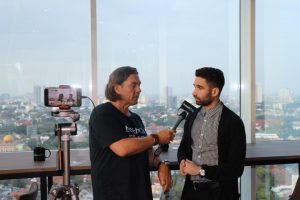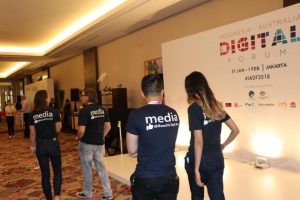 3) Outback Tour of Queensland – February 2018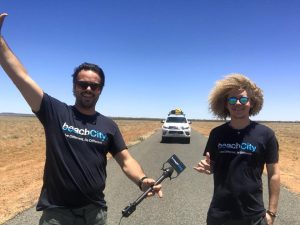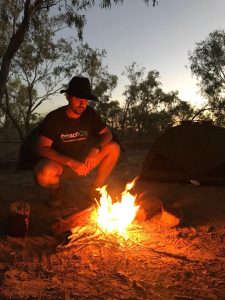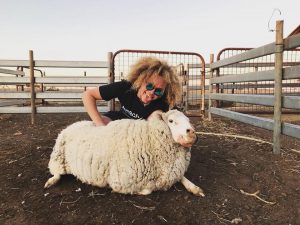 Follow us on Facebook.com/Beachcitylife