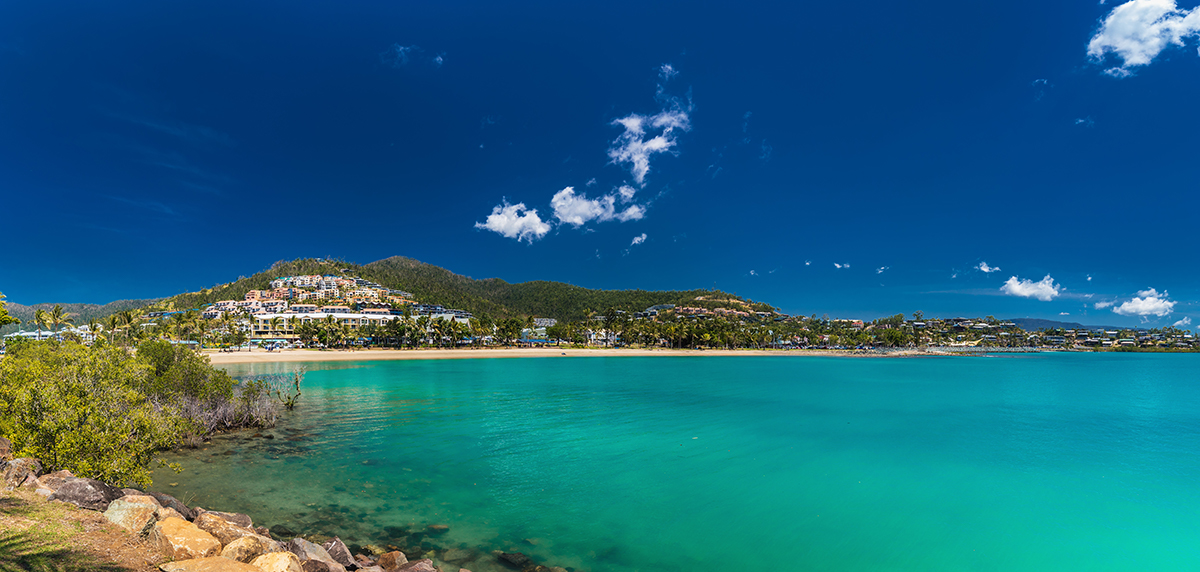 With a population of about 5 million, the state of Queensland is home to 10 of Australia's 30 largest cities. Known for its natural beauty, Queensland is home to the Gold Coast (home to many of Australia's most popular beaches), the Great Barrier Reef, and the Great Dividing Range (Australia's largest mountain range).
With warm weather and an abundance of incredible natural landmarks, we may have sold you on Queensland as a travel destination already! Queensland would indeed be a great place for a coworking vacation.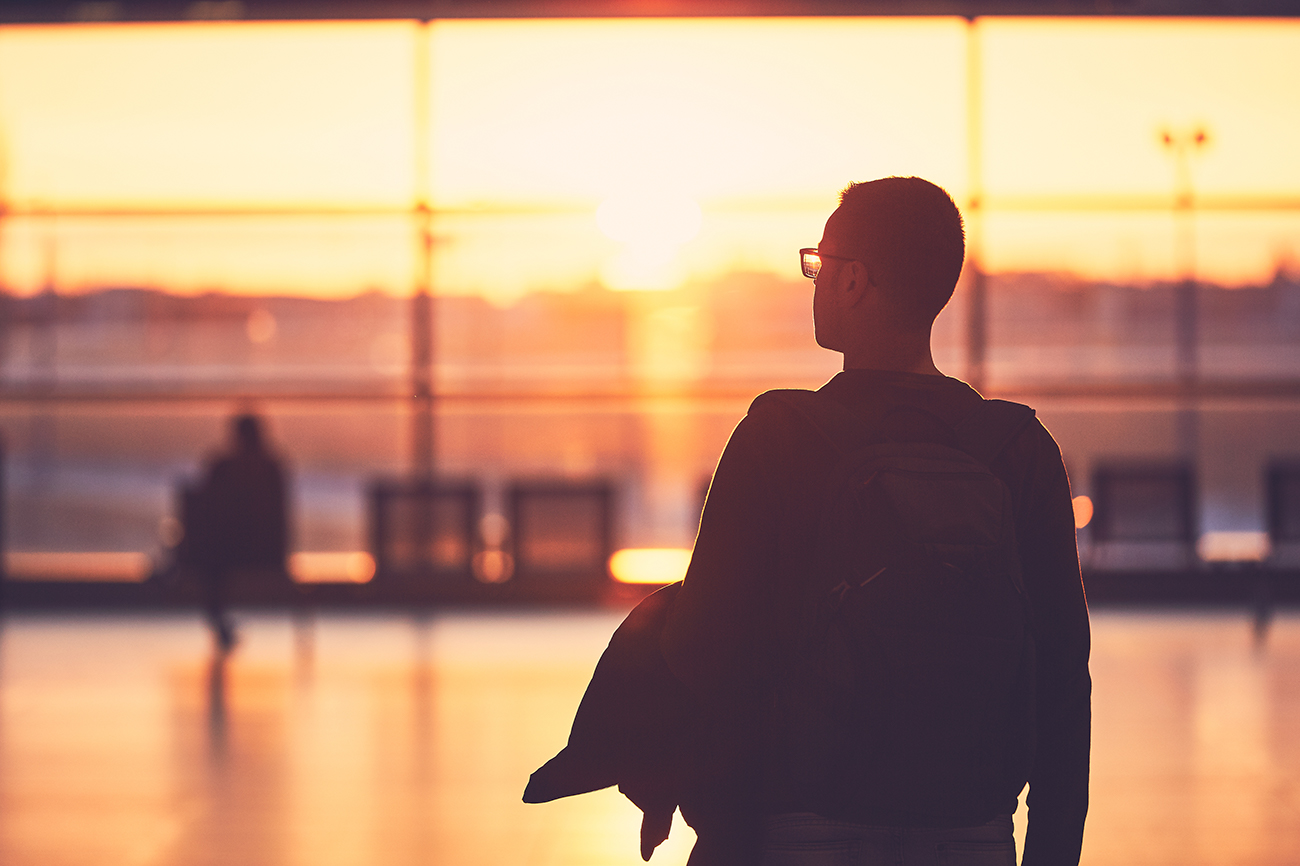 Great weather, modern infrastructure, and a conscious food scene accommodating of almost any dietary preference, all contribute to giving Queensland residents a high quality of life.
But… what do Queensland residents do when they aren't just well… enjoying life? Apparently, a lot. According to Startup Muster, an organization which conducts the largest survey about Australia's startup ecosystem, Queensland has the 2nd most active tech scene in Australia.
Given this fact, we thought you may be interested in learning more about startup opportunities in Queensland. For that, we recently interviewed Advance Queensland, a government initiative supporting the continued development of the Queensland economy. 
Funding Queensland Startups and Small Businesses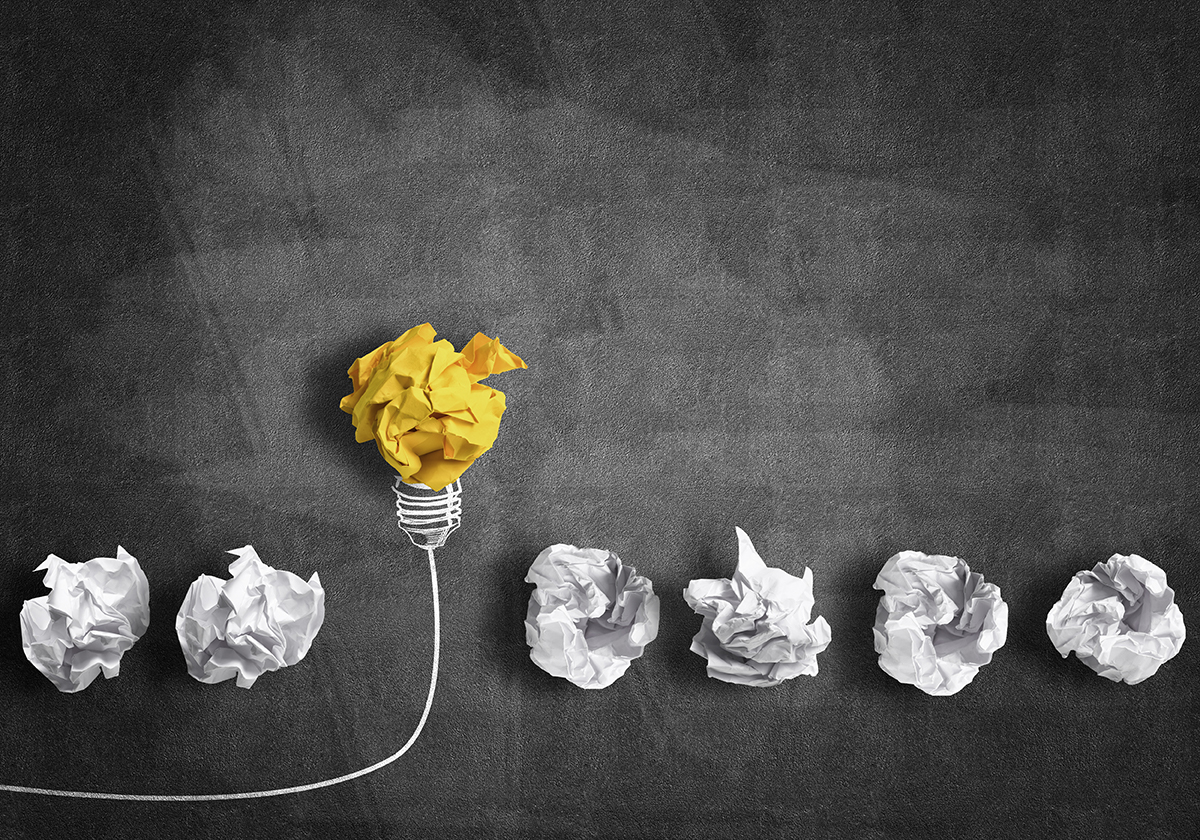 One of the quickest realizations most startup founders have is that they can't do it alone. Sure, there are synergistic benefits that come from working in coworking spaces, and we'll talk about those later. In the beginning, however, you just need funding to help get your idea off the ground. Not everyone can or should bootstrap.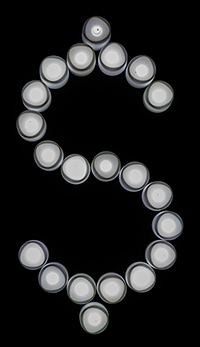 Fortunately, the state's flagship Advance Queensland initiative has no shortage of funds to draw from. In fact, Advance Queensland is dedicated to contributing AUD $650 million to supporting programs that drive innovation, build on Queensland's natural advantages, and help the state raise its profile as an attractive investment destination.
This is good news for you. In fact, according to Paul Martyn, Deputy Director General of Advance Queensland, "There are numerous funding and support programs offered through Advance Queensland. Since 2015 we have funded more than 3,600 entrepreneurs and innovators to grow their businesses."
To concretize things a bit, here are some specific examples: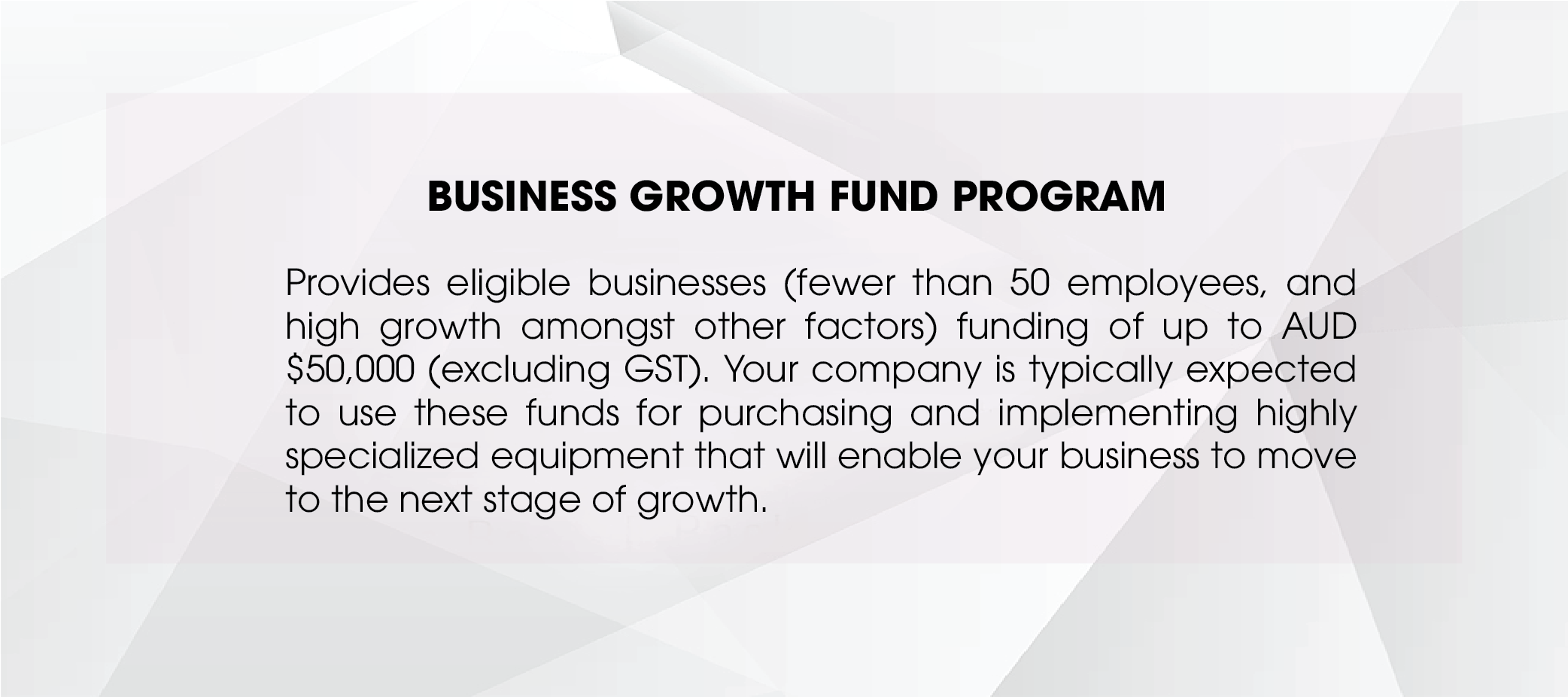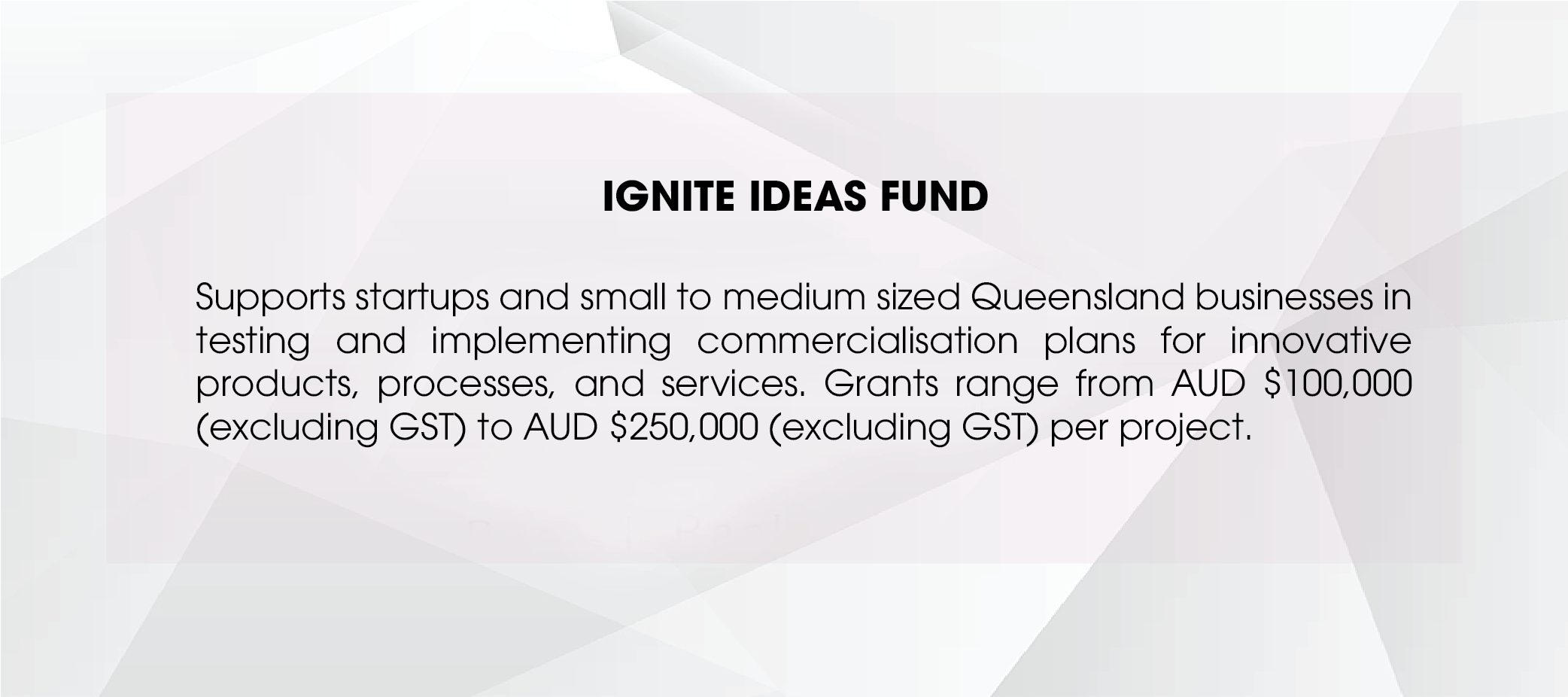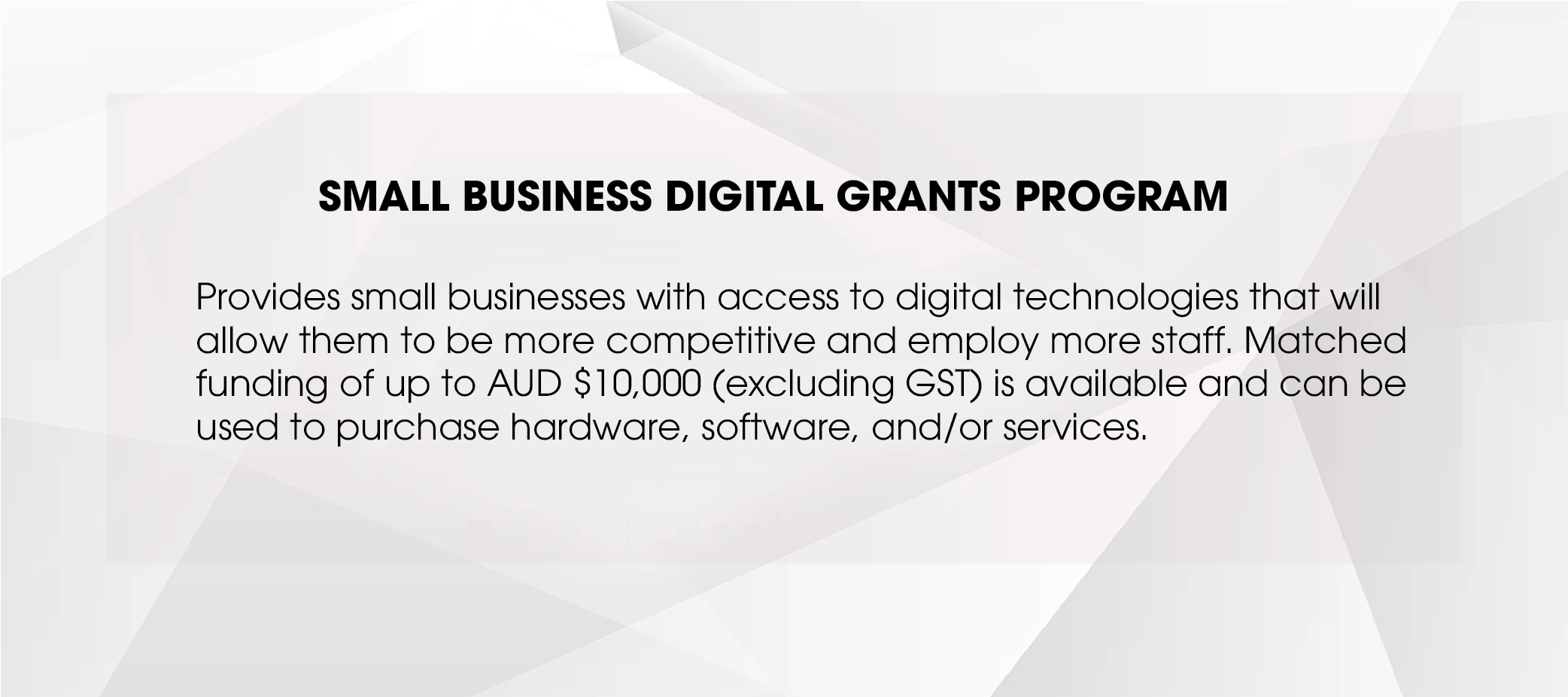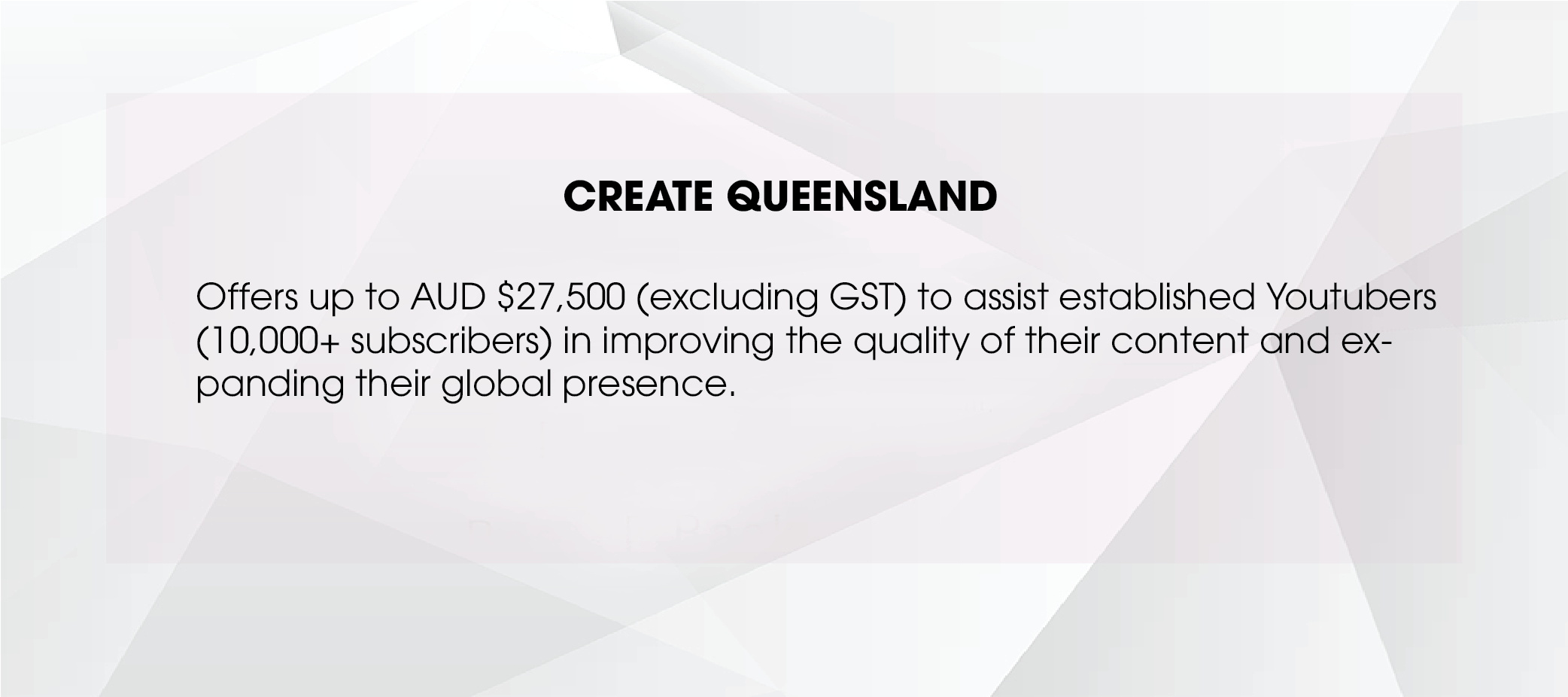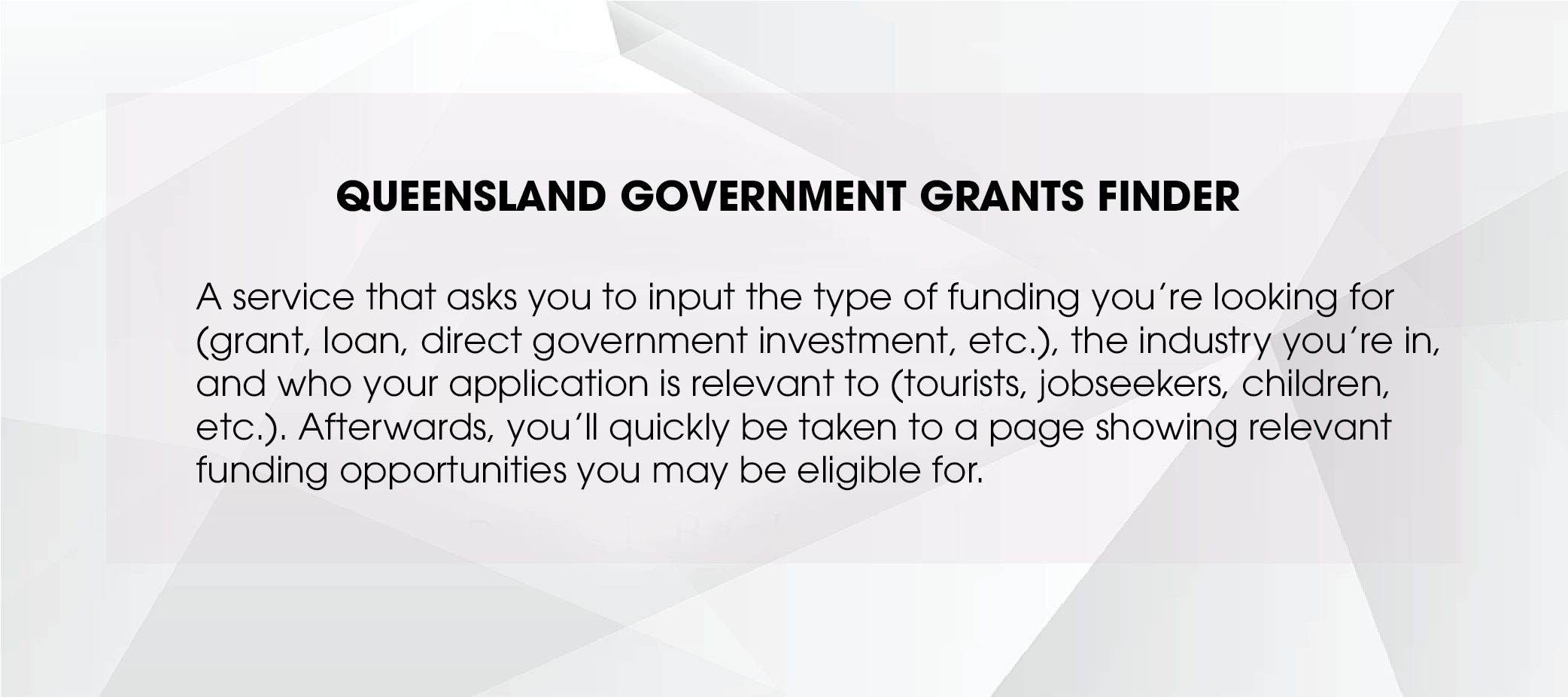 By the way, that's not even everything! You can check out the Advance Queensland's website here to do more reading on the funds and programs Advance Queensland has available to support startups and entrepreneurs.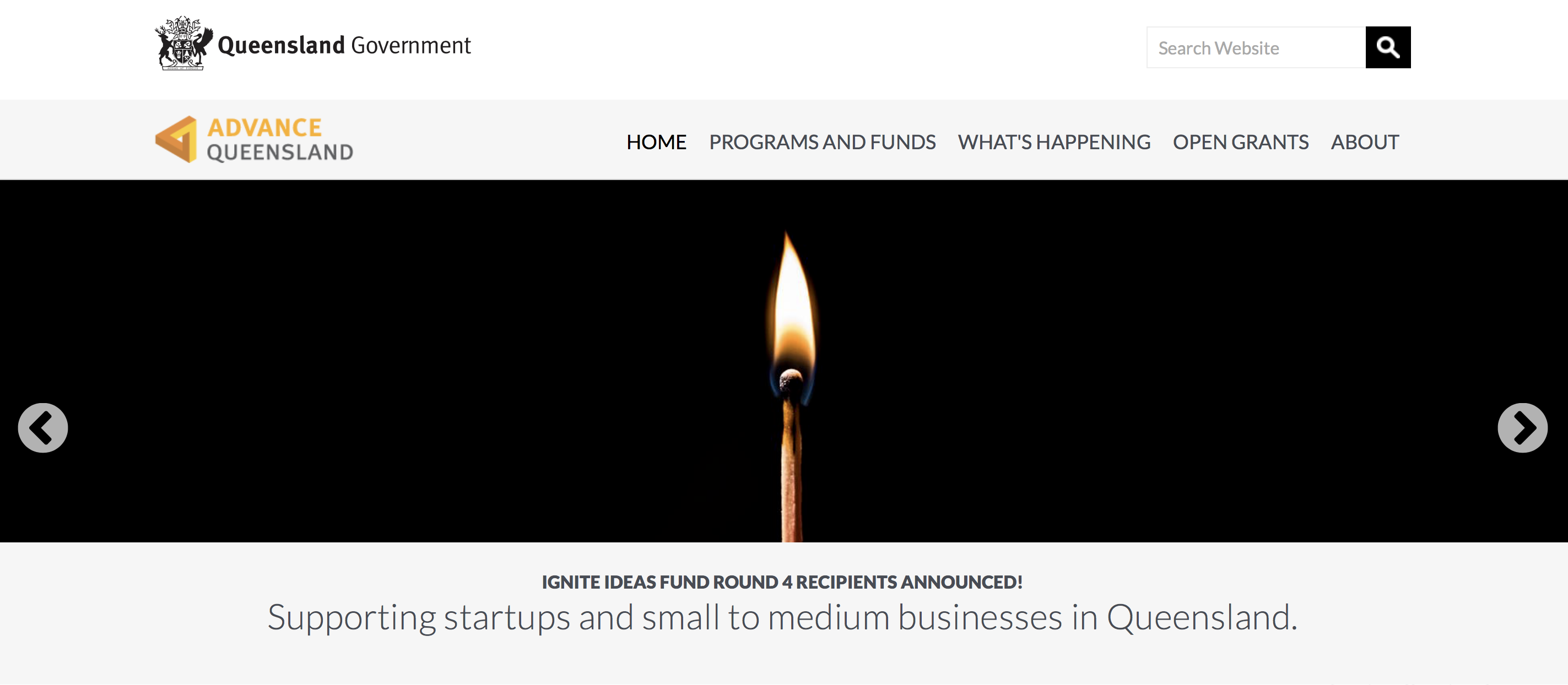 Clearly, Advance Queensland is doing an unbelievable amount to help bolster the local economy and improve the standard of living for everyone in Queensland.
Yet, what if you're not already in Queensland? Thus far we've only discussed the opportunities available for Queensland residents and businesses operating in Queensland. If you're part of the international family, you're probably feeling pretty left out by now. Fear not, because Advance Queensland also has a program for international applicants called…
Listen up, things are about to get Way. Too. Cool. According to Advance Queensland, "Hot DesQ is Australia's first startup attraction program that offers everyone from early-stage and established startups, to successful Australian expats, the chance to base themselves in the Queensland startup community."
The idea is simple. You take your existing startup, receive funding, receive free coworking, and grow! Of course, those are just the benefits of being chosen chosen as a participant in the Hot DesQ program.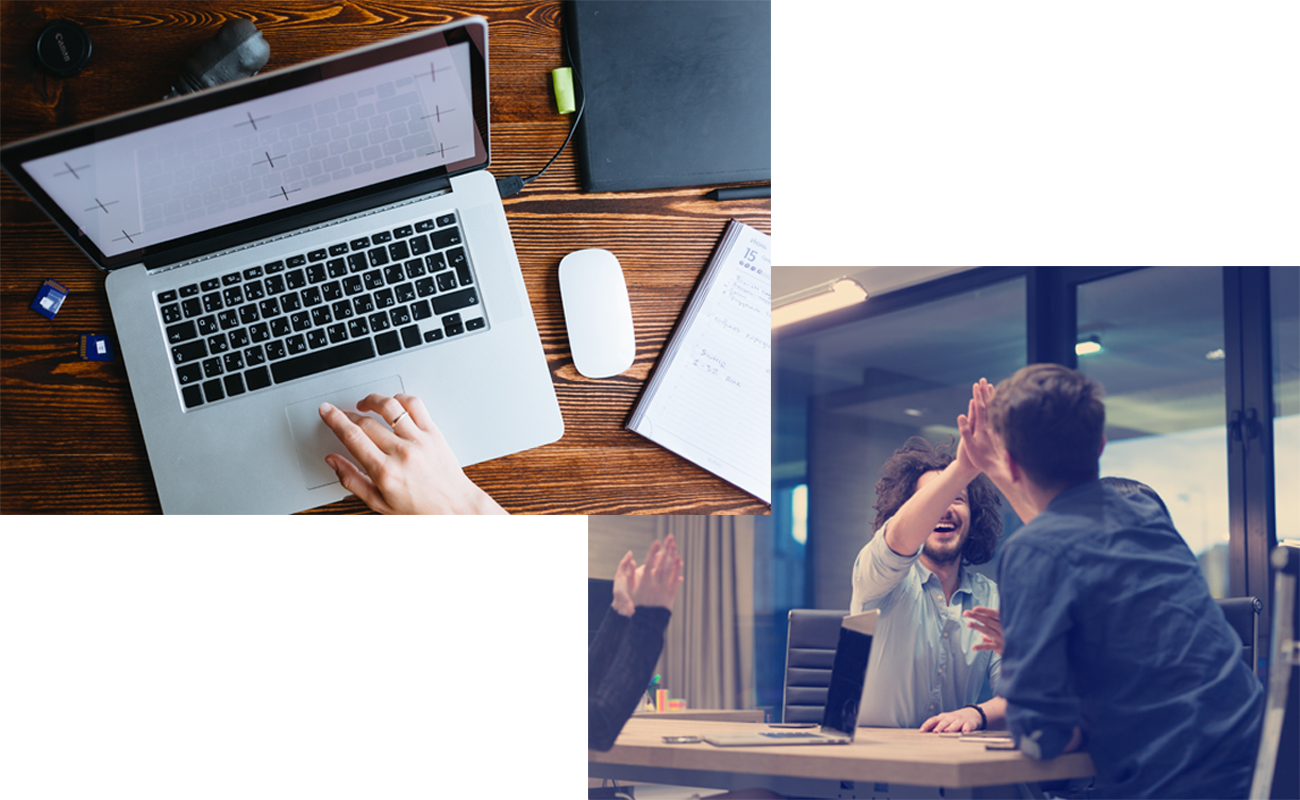 Like many good things in life, the privileges associated with being a participant in the Hot DesQ program also come with responsibilities. Successfully going through the application process and being chosen to receive funding is just the beginning!
Whether you receive $50,000, $75,000, or $100,000, you'll be required to move to Queensland for at least six months to develop your startup. You'll also be required to be active in the Queensland startup community.
Your community engagement is measured in "Network Points," of which you're expected to earn 1000 during the six month duration of the program. Almost any activity that contributes value to Queensland's startup ecosystem will earn you points.
Of course, more valuable activities (such as giving a lecture to university students), will be worth more points than less valuable activities (like writing a short blog post online).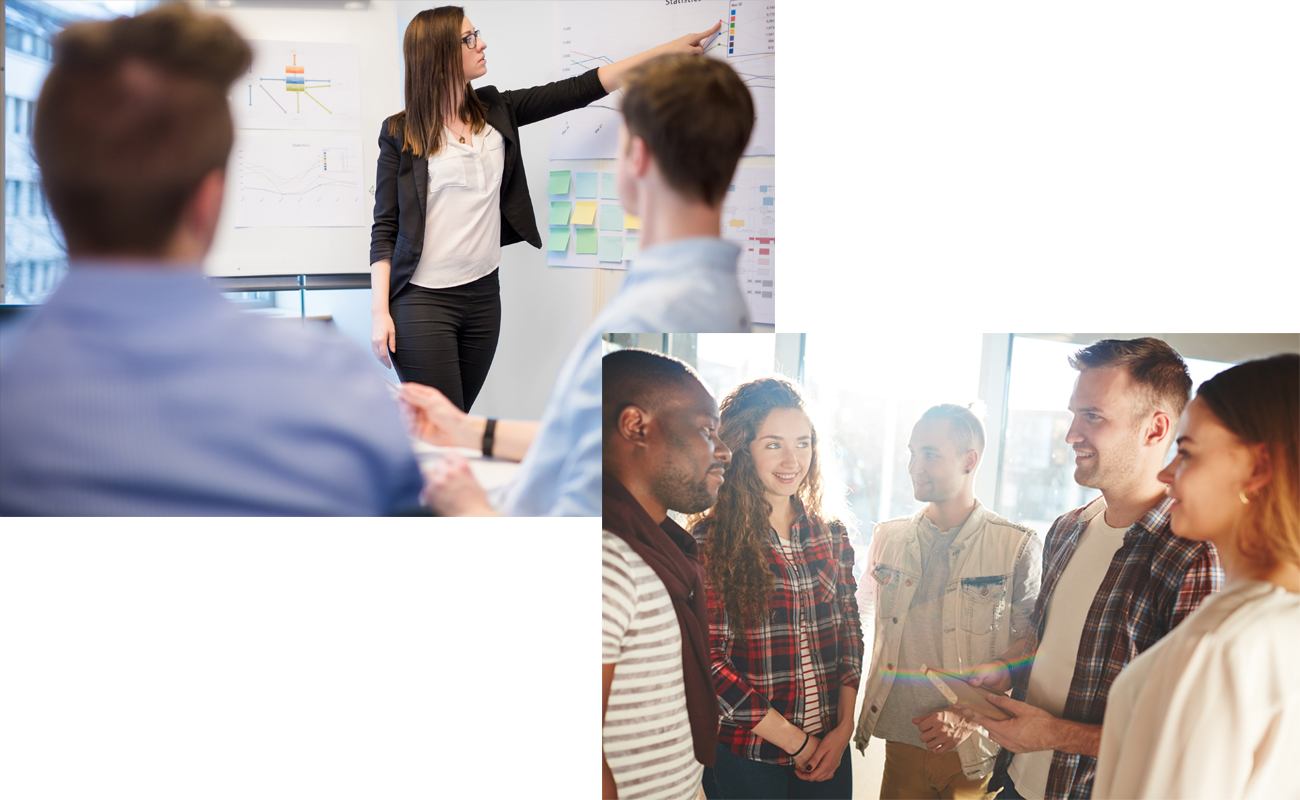 Finally, the last key point to make is that the Hot DesQ program requires you have an existing startup. While Hot DesQ accepts a mix of early stage and established startups, you'll need something significant to present to the judges to have a chance of being selected to receive funding.
P.S. If you hurry, you may have time to apply for Round 3 of the Hot DesQ program. Applications will be accepted until September 19th, 2018.
Queensland's Startup Community
One final thing we thought you may be interested in learning about is how you can become more involved in Queensland's startup community. After all, according to the 2017 Australian Innovation Systems Report, Queensland is the most entrepreneurial state in Australia!
For innovators, Queensland is the place to be. Paul Martyn of Advance Queensland also commented that, "…The great thing about Queensland is that our startup founders are not all concentrated in the capital city [Brisbane], and we have a number of programs that support innovators in our regions — so it's a real whole-of-state approach."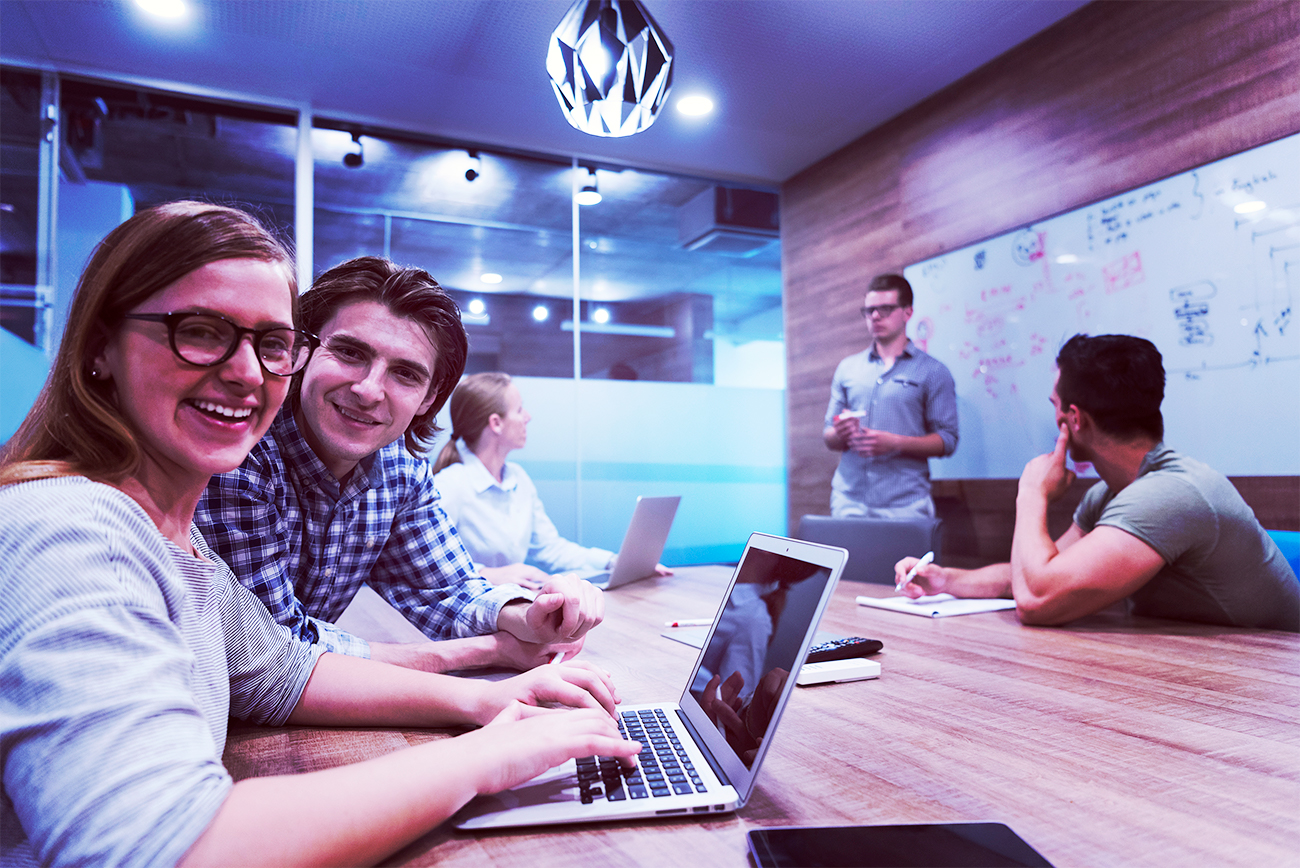 Whether you're looking to receive funding, find a co-founder, or make your next hire, expanding your network with key players in the Queensland startup scene can never hurt. If you're looking to integrate yourself into the local startup community in Queensland, we recommend heading over to one of Advance Queensland's networking events. To date, more than 71,000 people have connected through their events.
Advance Queensland is one of the best government initiatives we've seen for funding and providing support to startups and entrepreneurs. The numbers prove it.
Number of people connected through Advance Queensland networking events.
Number of people connected through Advance Queensland networking events.
Percentage of startup founders in Queensland (According to Startup Muster)
Maximum grant available to winners of the Ignite Ideas Fund (USD)
Maximum funding available to Hot DesQ startups/entrepreneurs. (USD)
The scope of the Advance Queensland initiative. (USD)
If you're an entrepreneur in Queensland, or you're considering growing your company in Australia, it's well worth it to check if Advance Queensland can support you in any way.  To learn more about Advance Queensland and the programs and activities they offer, be sure to visit their website.