This summer the second annual Volcano Retreat for Entrepreneurs & Founders will take place on the island of Stromboli in Italy. Join us for the fun!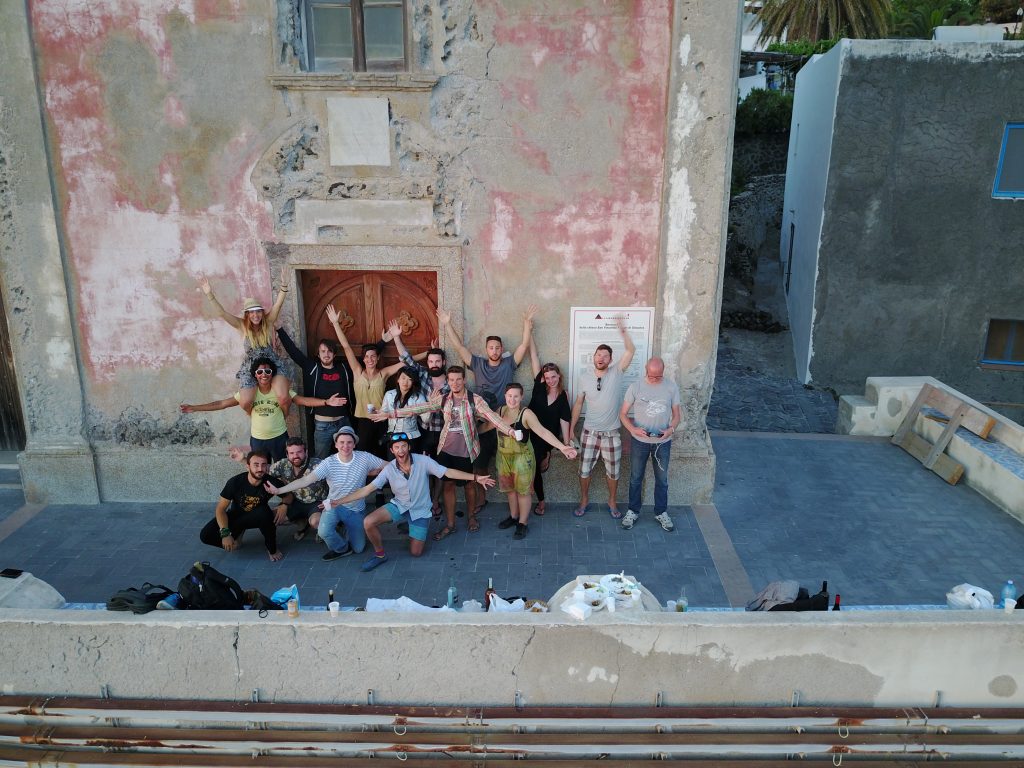 Here are 9 reasons that you should join us, straight from the minds of last year's 16 attendees:
The Stromboli Volcano Retreat is a gathering of entrepreneurs where the worst founder is sacrificed to the funnel gods (that last part might not be true!)

As summarized by Scout L., a 2017 attendee: "It was co-living, coworking and hot seating with the most amazing people I've ever met!"
2. Where: the Island of Stromboli in Italy
Stromboli is small, gorgeous island in Italy with 350 year-round inhabitants (check out last year's photos here). It's also an active volcano that erupts every 15-20 minutes. Last year, 4 out of 6 vents were actively spewing lava when we hiked it.

"The hike to the top of the volcano was mind-blowing. In short, the whole thing was an incredible experience in an incredible place with incredible people." – Jose R. 2017 attendee (and Jose is returning this year!)
3. Literal HOT seats
Each attendee sits down for a dedicated session with everyone else:

"The hotseats were the most powerful part of the retreat. It was great to see the collective business and personal wisdom that people shared to help other founders." –  Richard E. 2017 attendee
4. Community
Our goal was to bring together high-achieving entrepreneurs and founders for an unforgettable week (9 days to be exact).

"What I enjoyed most was the community aspect! It was so great meeting all these different entrepreneurs and seeing how a community forms. Also the volcano! So amazing!" – Jennifer G. 2017 attendee
(read Jenny's full breakdown of last year's retreat published on medium)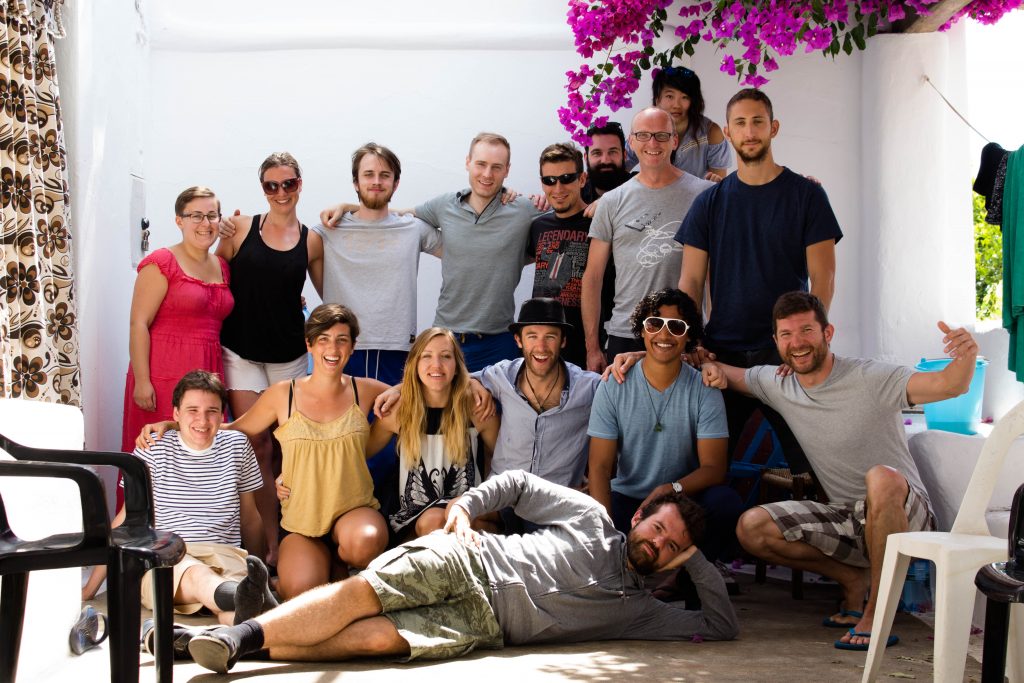 5. Group collaboration and problem solving to help you get to the next level
"It's extremely powerful to get a chance to share and run your current challenges with a bunch of entrepreneurs just like you. Every time I do it, breakthroughs happen. Last year was no different. It's like mentoring on steroids." – Aga Nazaruk, CEO at the Movement Athlete & Volcano Retreat Co-Founder
(read Aga's profile on Coworker.com)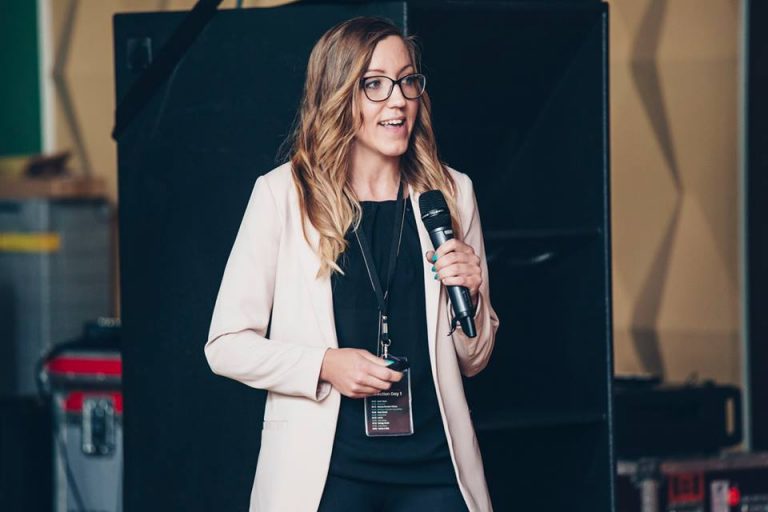 Coworker: Aga 
6. Improve your long-term productivity
Last year's attendees reported long-term increased productivity and more clarity around their business and life goals.

"It was very productive from a vision / mindset standpoint and I was glad to have participated. I look forward to joining in on more in the future and am trying to make it a yearly habit." – Dave S. 2017 attendee
7. Authentic Italian people, food and hand gestures
Most locals on the island have lived there most of their lives and are some of the friendliest people you'll meet. Plus you'll love our host Renzo and the gelato that's made daily on the island.

"Can I have more gelato? :D"  – an actual copy paste quote from Jose R. on his review of the retreat
8. Sheer Epicness & Magic
"Something magical happens when we get together with people who are on the same journey as us." – Logan Elliott, CEO of Highly Flammable & Volcano Retreat Co-Founder (check out Logan's epic description of last year on Stromboli during his Ted talk here)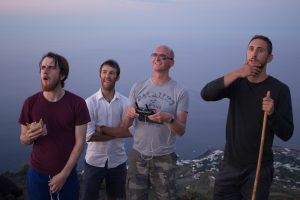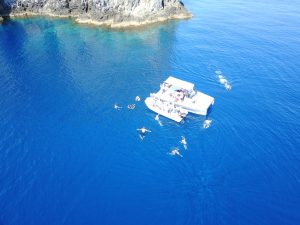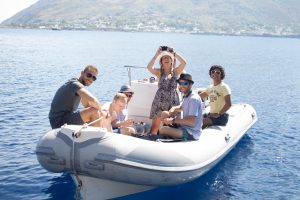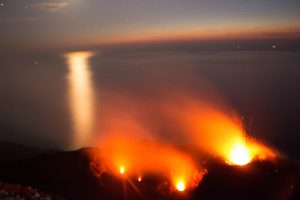 9. And finally, join Coworker.com founder Leanne Beesley
and 19 other amazing entrepreneurs.
By Amar Ghose
Co-Founder of www.zenmaid.com and www.volcanoretreats.com