Thinking of where to fly for the summer? We've got some awesome ideas for June, July and August spent in the sun – with fast Wifi, great places to meet other remote workers and plenty to do outside!
Lisbon is arguably one of the best places to live if you're working on a start up right now. 'Lisbon's startup community is thriving – with healthy support from the Portuguese government . In June 2016, it created a national network of tech hubs and startups in Lisbon through the StartUP Voucher initiative that gives more than 400 entrepreneurs a one-year fellowship to pursue their ventures.' (Forbes, 2018).
With easy proximity to beaches, great nightlife and plenty of flight connections, this is a great place to be right now.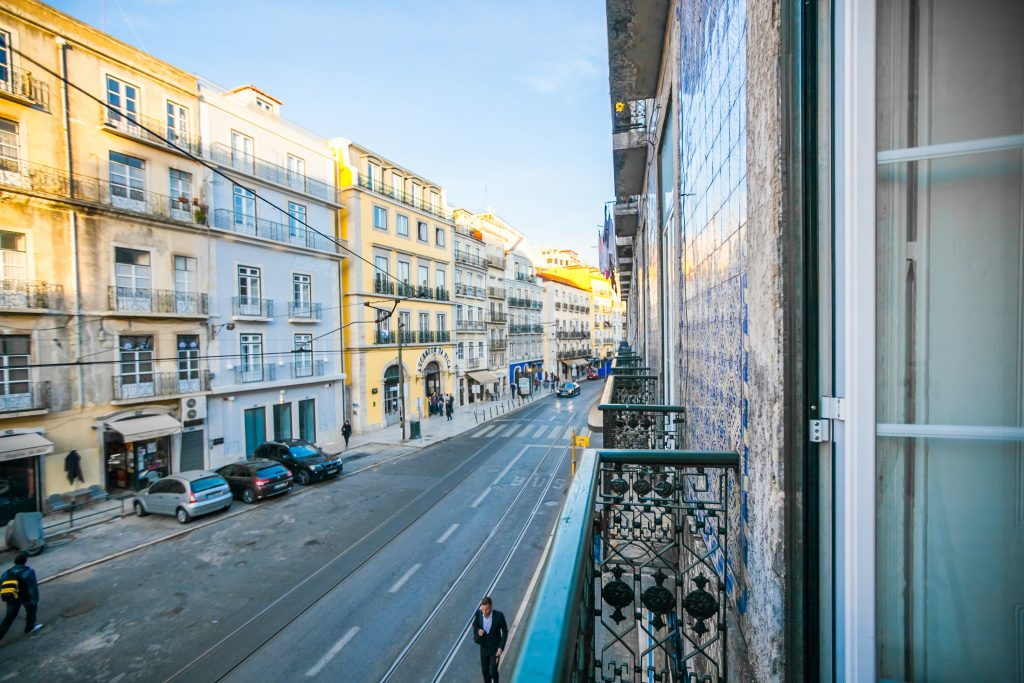 Santa Cruz, California
Surf, skate and slip into Californian life in Santa Cruz. If you're living in San Francisco and looking for a way to get closer to nature, whilst staying in reach of home, Santa Cruz is the place to be. Check out the Santa Cruz Beach Boardwalk for a day or so, but then, get into the roots of Santa Cruz country with hikes through the Red Woodlands, check out some of the northern beaches along the coast, and try some of the best sustainable restaurants in California!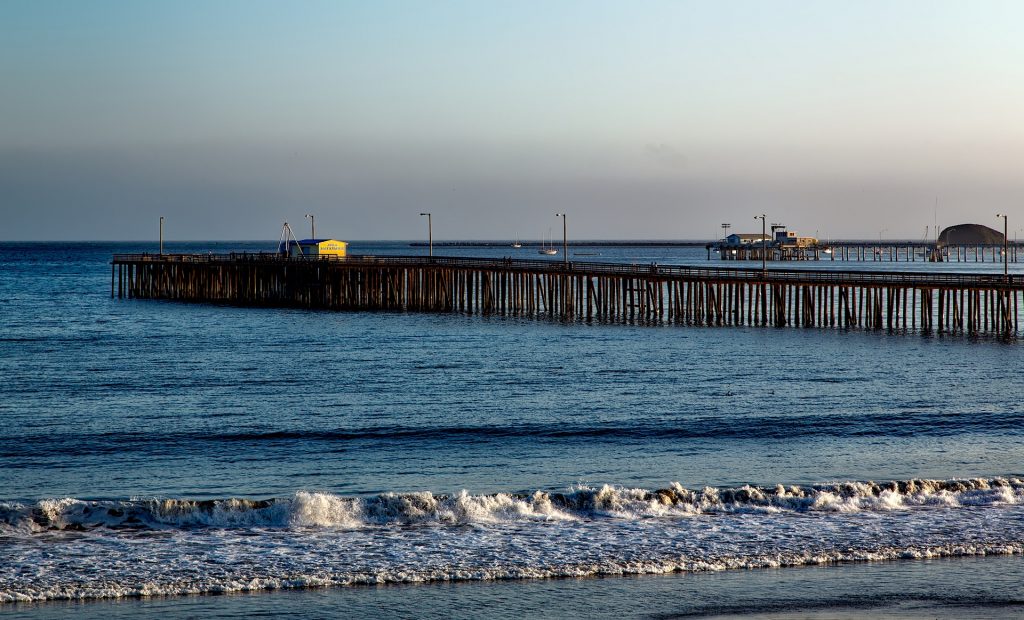 Ready to join the hundreds of digital nomads that descend on Bali every year? If the sound of fresh coconuts, smoothies, surf, meditation and yoga sound good to you, you might find your new home in Ubud or Canggu. Both of these places have plenty of places to work from during the day, big digital nomad communities, plenty of yoga studios and ways to get outside. Ubud is great for a spiritual journey, whereas Canggu is better suited to the surf crowd.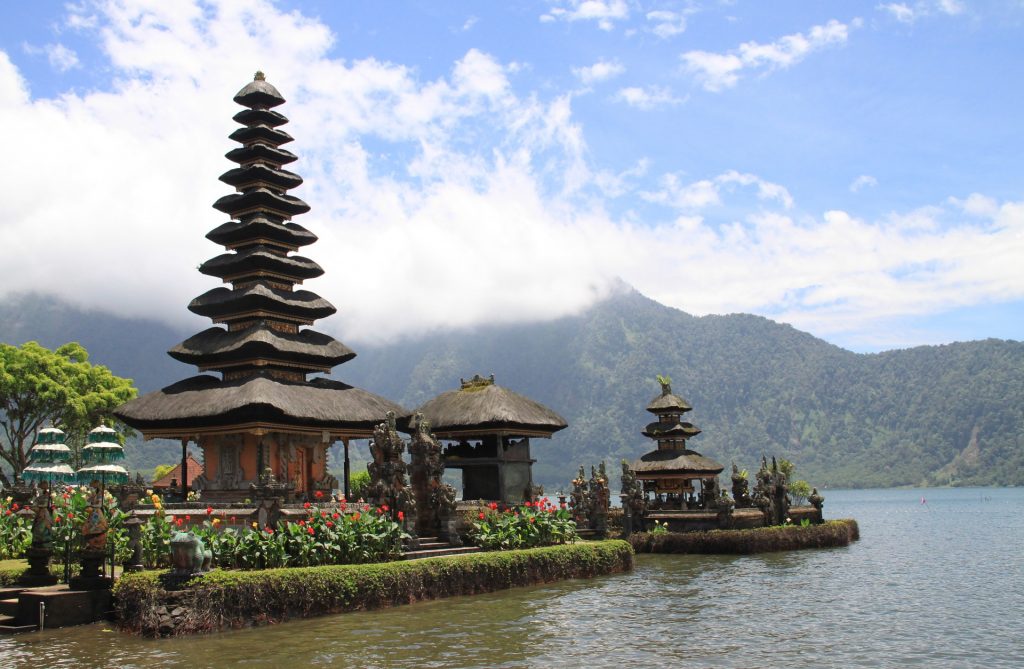 Encinitas, San Diego
Not sure about leaving the States just yet? Encinitas has continuously been touted as one of the best surf towns in the U.S, but fortunately, not everyone's been listening. It's still sleepy and relaxed, with healthy food, farmers markets and waves easily accessible from Outsite Neptune. The best bit? All you need to do is book a flight to San Diego, and it's all set up for you!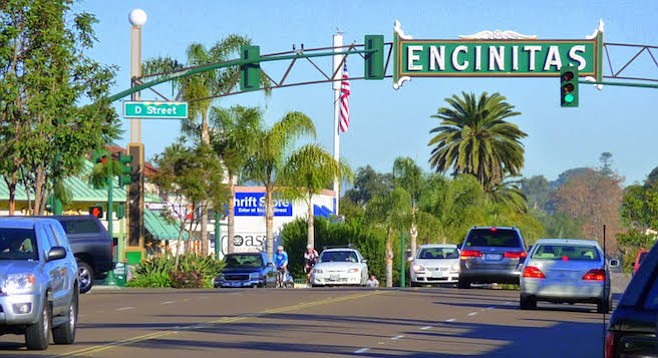 Bouldin Creek, Austin
Austin's a fun city to visit at any time, but during summer, it's a great place to be – it's hot, but spending lazy days floating down the river, paddle boarding in Barton Springs or relaxing at Hamilton Spring will cool you right down. Outsite have just opened their first coliving space in Austin in Bouldin Creek, so you'll have a workspace with A/C right on your doorstep. That said, we hear the dark chocolate with olive oil & sea salt ice cream at Lick is a pretty great way to cool down too.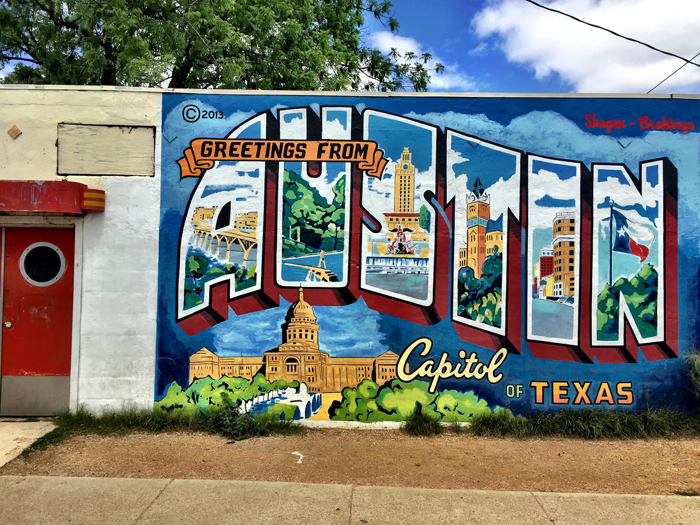 New York's always a good idea – especially when you have a coliving space as a home in Brooklyn. You could be celebrating July 4th on the Highline, attending one of the many music festivals and watch your favourite movies on top of buildings around New York in the Rooftop Cinema Club! During your days, sip cold brews in Charter Coffeehouse, relax in Central Perk and get productive by choosing one of the many coworking spaces in Brooklyn!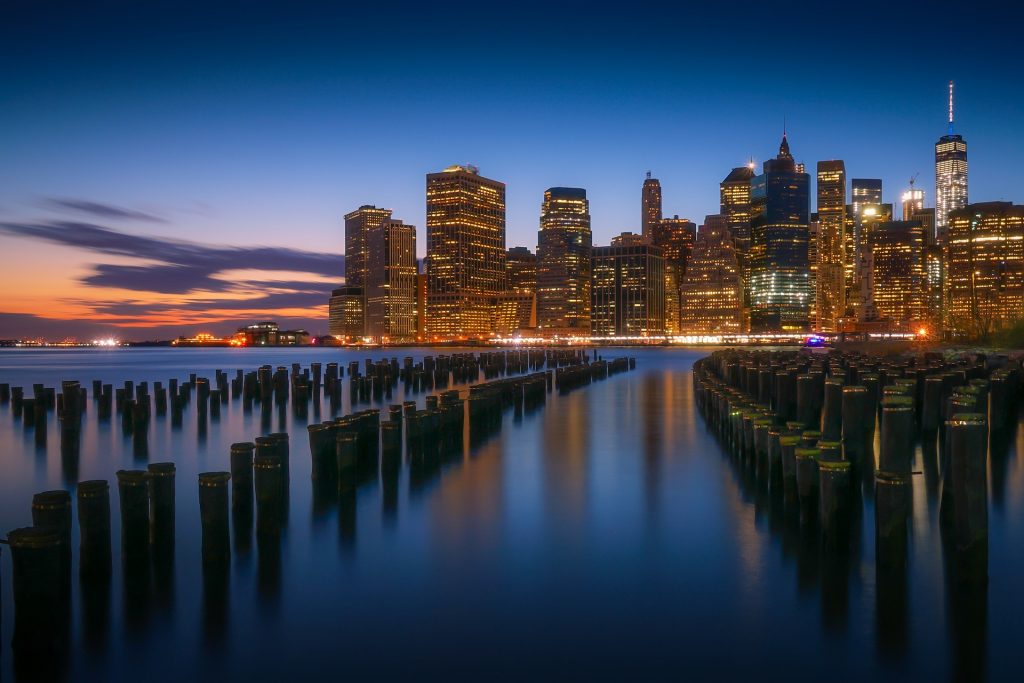 Oahu, Hawaii
This year, Surfer.com voted Haleiwa as the best surf town in the United States – and you can see why. It's an idyll, filled with waves, and peppered with breakfast and surf shops on palm-fringed streets. The surf levels vary here with shore breaks, reef breaks, and of course, the Banzai Pipeline. If you are looking to try your hand at the Pipe, summer is one of the times the swell is slightly 'smaller', so you'll be able to get involved.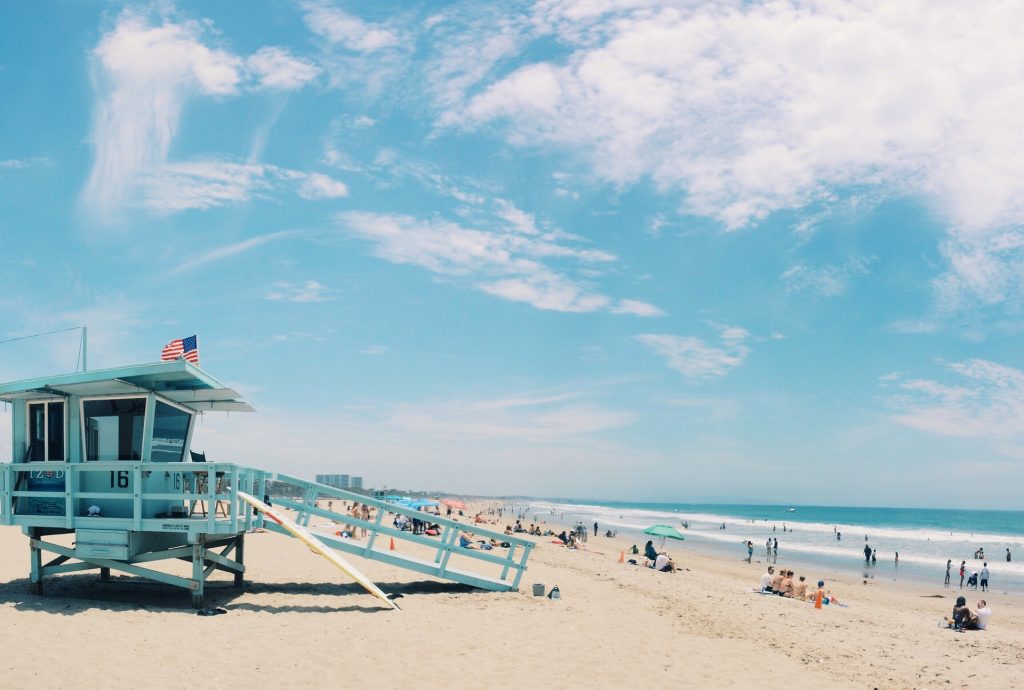 Using summer to get away from work completely? Bejuco is a small town on the Pacific Coast of Costa Rica. Outsite have a group of surf lodges right on the beach, with surfboards and a coworking space included, so all you need to do is get there. Pretty tempting, right?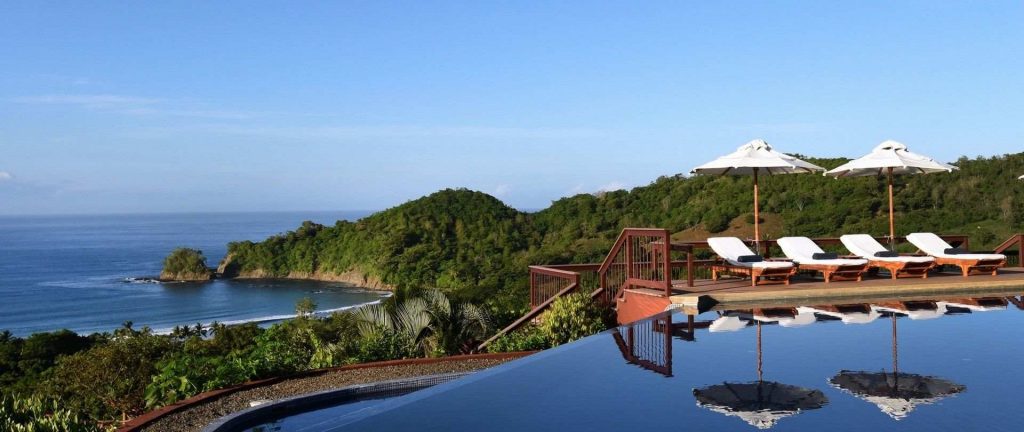 Looking for more cool spaces to work from? Check out Outsite – they have 13 locations around the world, and a community of 250 Members travelling between them!