How do you start each morning? Since mornings are so precious, having the right morning ritual can actually boost your productivity, give you energy and set your mind right for the day.
So before checking your social media, watching your emails roll in and waiting for your meetings to begin, take the time to invest in yourself through rituals that will fuel your body, mind and spirit so you can seize the rest of your day as your best self.
Check out these 7 morning ritual routines from our Coworkers around the world: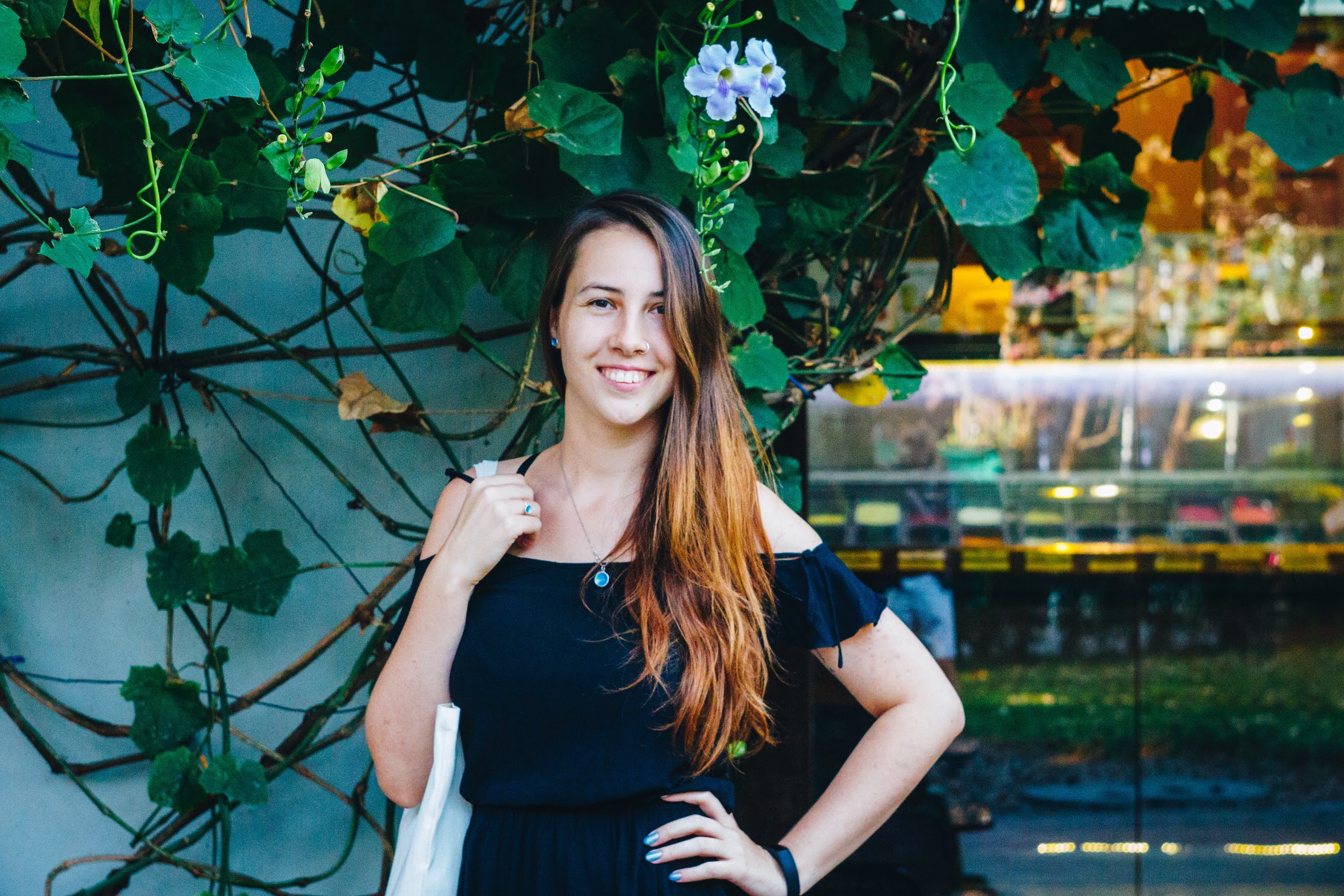 As a freelancer, I can shape my day in the way I want. But still I can't escape staring into my Facebook and Instagram news feeds every morning. After that, I have my morning tea with chocolate or fruits and oats. Sometimes, we go out to our favorite cafe to drink milk tea and eat coconut cake. I hope to soon change my morning routine to swimming and yoga!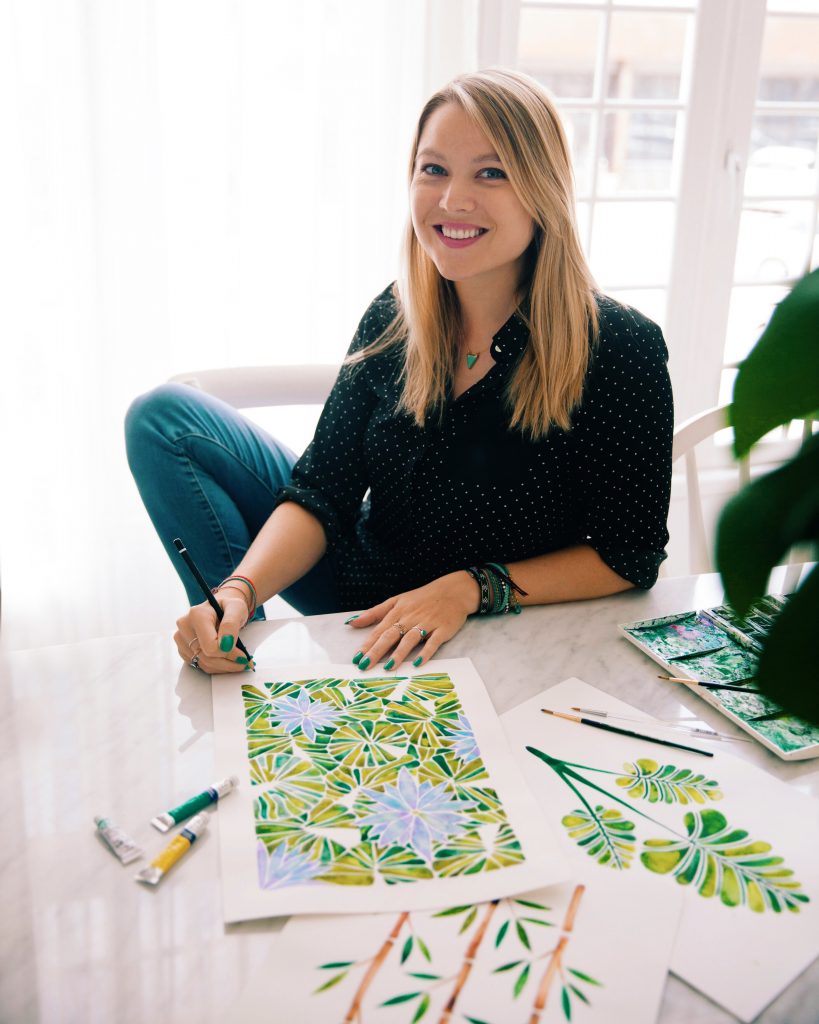 I'm a night owl, so that's when I get most of my work done. My mornings are slow–I don't set an alarm, so when I wake up usually depends on what time I fell asleep next to my laptop. I start my days working in coffee shops or coworking spaces. I focus on the business tasks in the morning: sending invoices, responding to emails, working on my website and outlining new courses. My creativity kicks in during the evening, so that's when I get to have fun and create new artwork.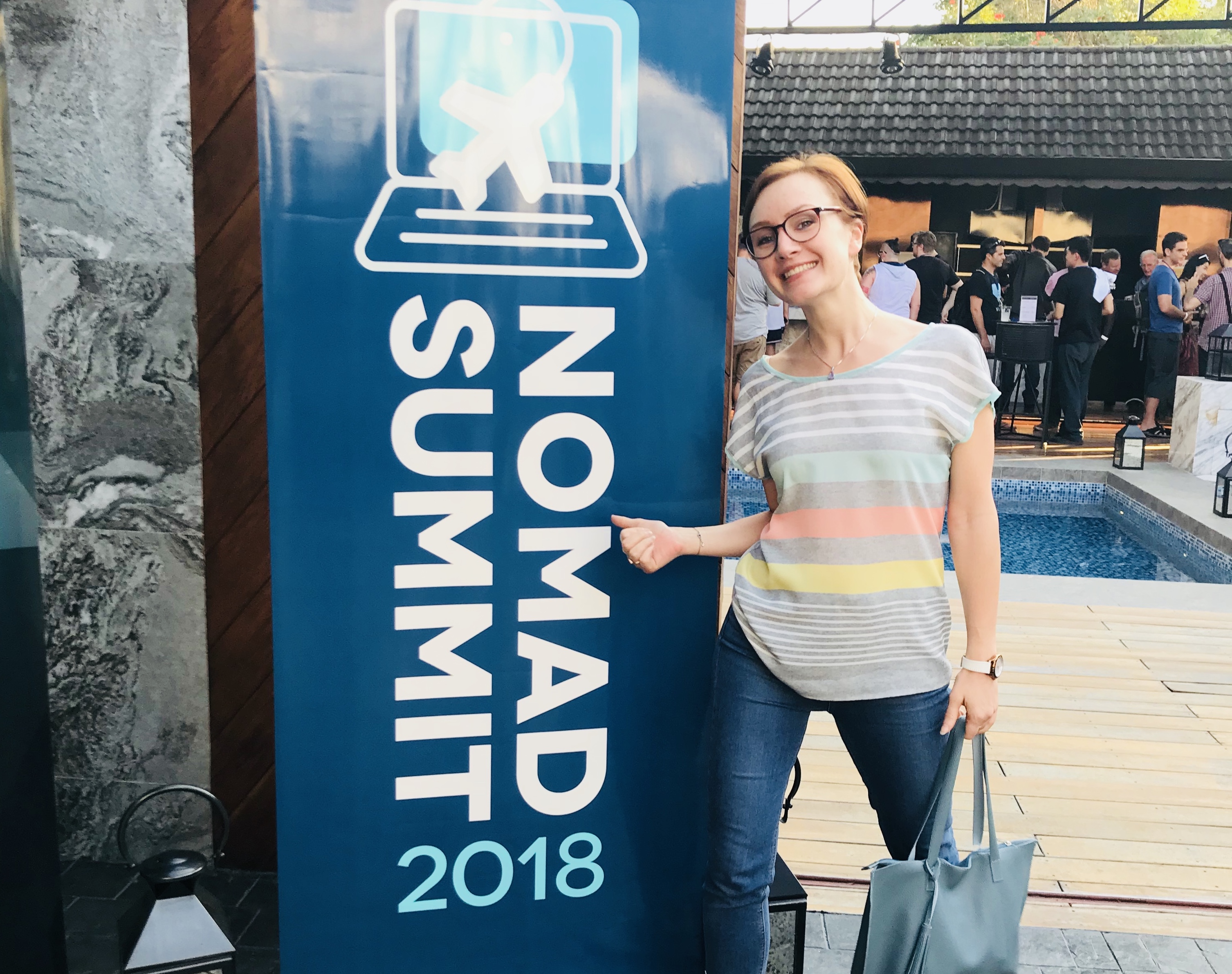 I am a morning person and tend to be more efficient in the morning, so I usually get to work right away.  I start with a coffee and I journal about my objectives and what I want to achieve during the day/week. It takes me half an hour to do so and then I start my workday. Three or four hours later, I take a break, have breakfast and meditate for 20 minutes. And then it's back to work!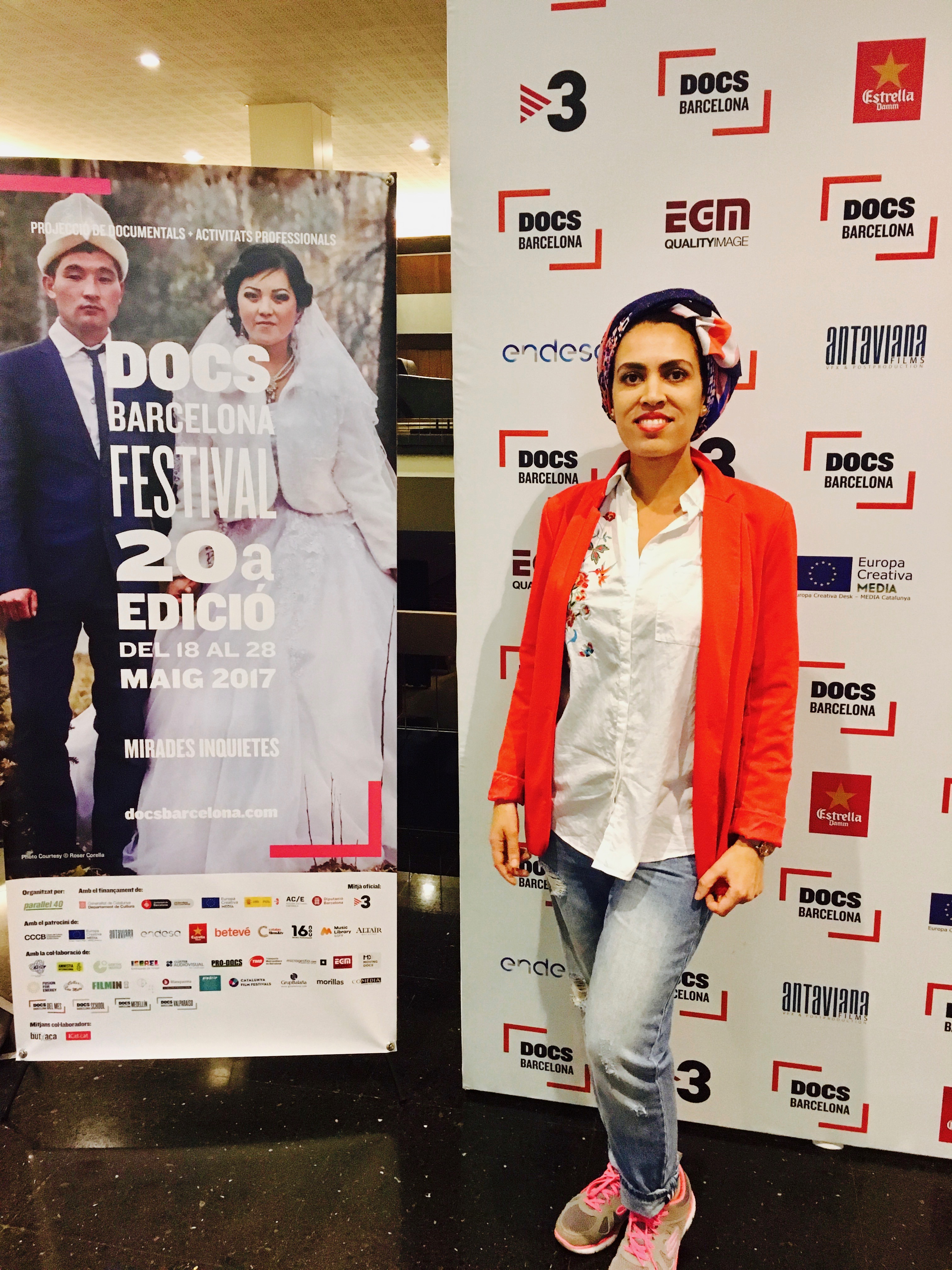 Every morning I start my day by eating a good breakfast and meditating. After that, I set up my daily goals and listen to a motivational podcast.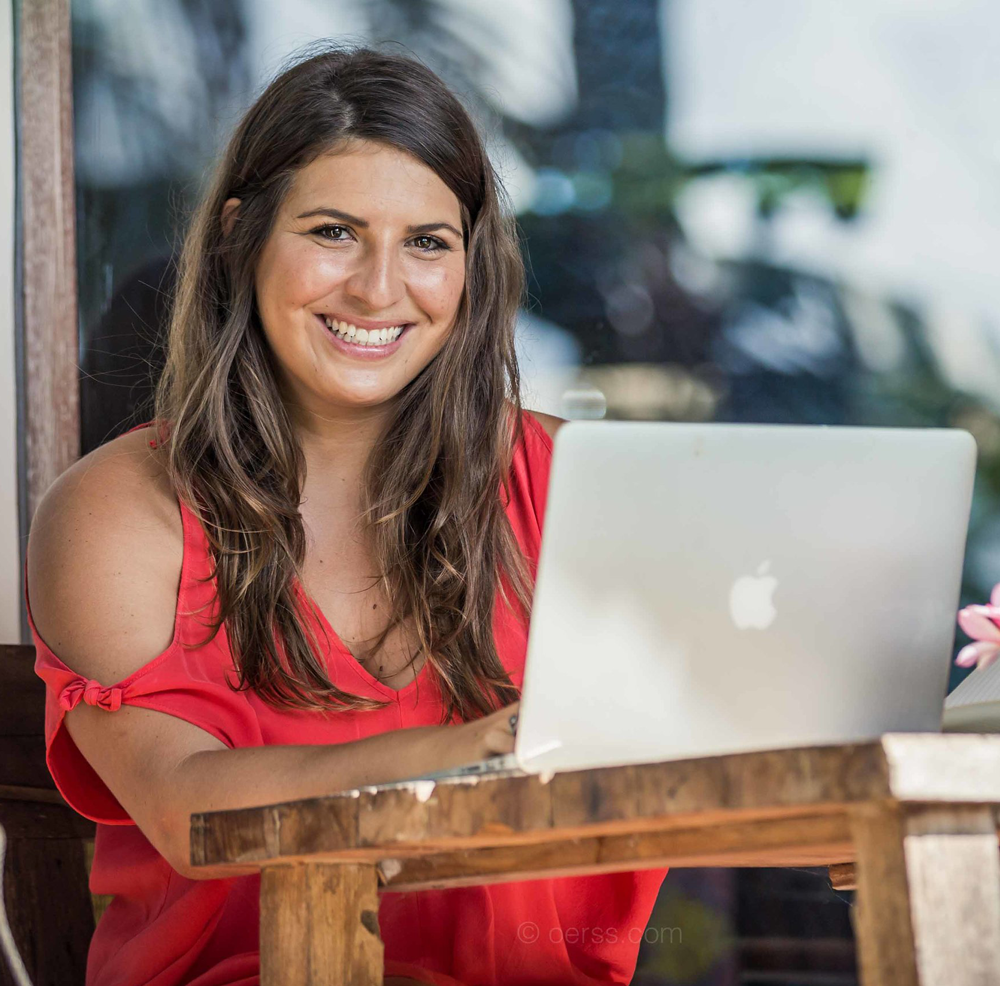 Get ready, COFFEE, write in my Five Minute Journal, read the Skimm, respond to text messages from the night before (I'm early to bed, early to rise).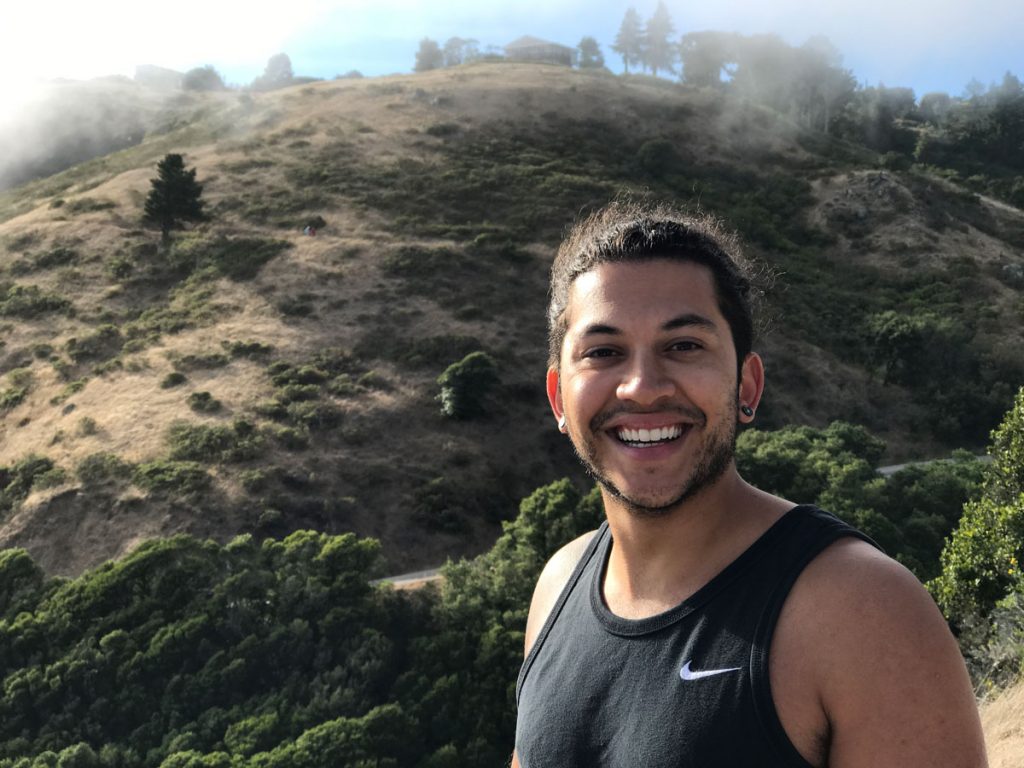 I am definitely not a morning person so I like to ease into work each day. My typical weekday starts with checking emails, the news and feeding my furry roommates: Roxy (dog) and Celine (cat). Then I'll either go to the gym or I'll make coffee and eat breakfast with my fiancé. During breakfast we talk about the day, read some blogs, catch up on news, then take Roxy for a walk. After all that's done I'll follow up with clients, journal for a bit, then start working my normal day for Webflow!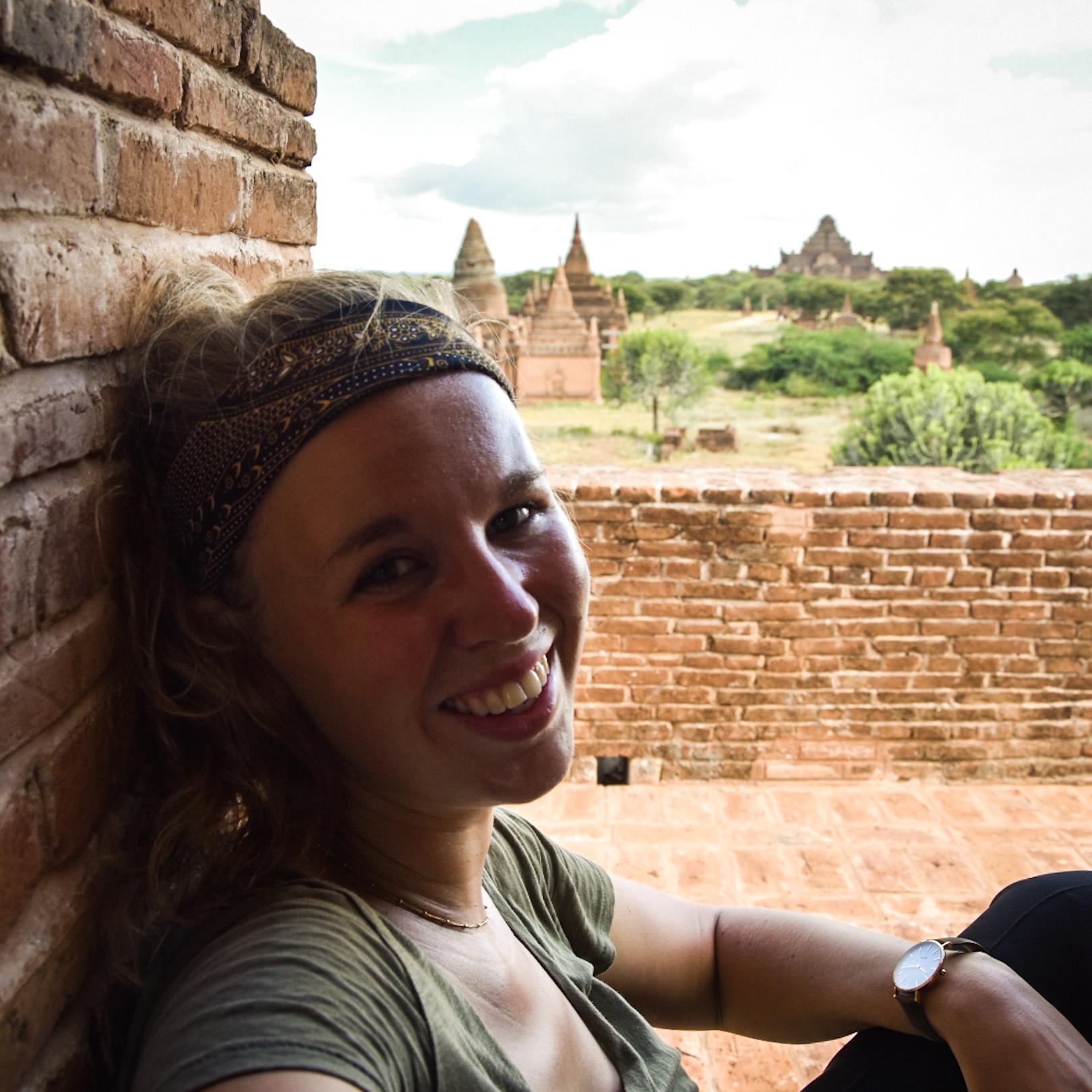 First I snooze until I start feeling that I'm hungry, then I have breakfast with the news on, shower, get dressed and leave. Very simple routine you would think, but it takes me an absurdly long time.
What are some of the things that work for you as a busy entrepreneur?
Write it in the comments
how you start your morning!