If you are shy, not very talkative, and prefer to do things on your own terms, don't worry! This is not actually an issue. Some time ago, being introverted posed a problem for professionals, limiting where people could work and still feel comfortable. Luckily, we've evolved as a society and our work environments no longer create obstacles for introverts.
Nowadays, reticent people can enjoy working, earn money without being stressed, and avoid uncomfortable situations like business meetings and brainstorms.
In this article, we explore the best jobs for introverts that are available in every country—and can be well-paid!
Great Job Opportunities for Introverts
Let's review the descriptions of the most popular jobs for introverts that exclude meeting people, participating in verbal discussions, noise, and other distractions.
Writer
A freelance writer is one of the best opportunities for people of all ages to enjoy their work, make good money, and follow their own rules. There are plenty of online courses where you can learn how to write in different styles and improve your copywriting skills. You can apply for a writing job in assignment help firm for students and create academic papers for students from around the world. If you are knowledgeable about a few topics, it won't be difficult for you to find a well-paid writer's job. This way, you can express your introverted thoughts on paper or by typing on a computer without having to interact with anyone face-to-face.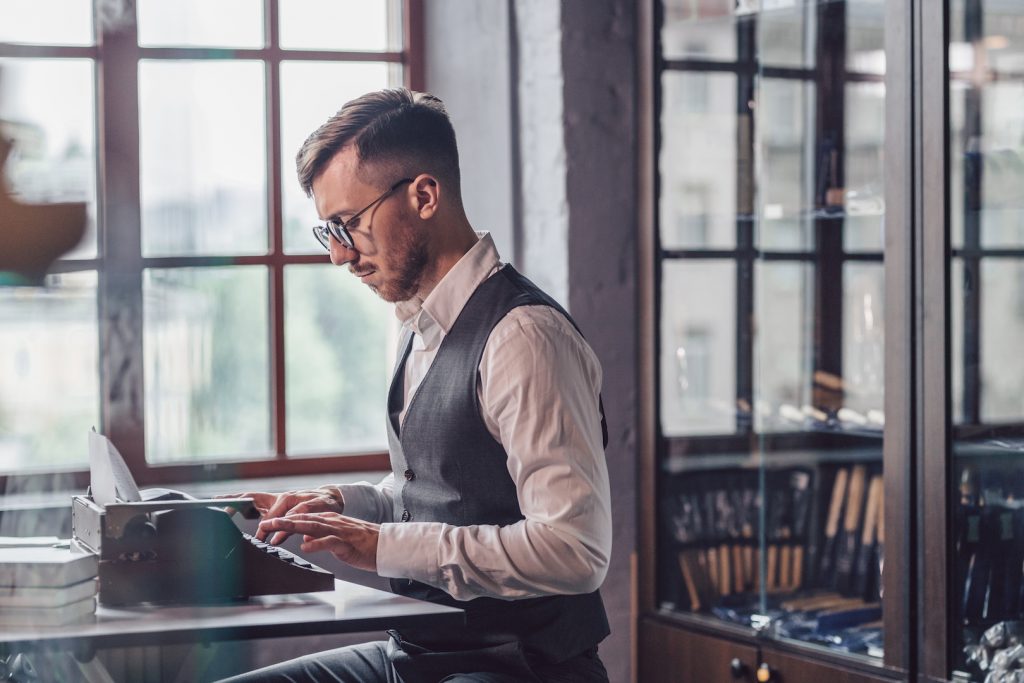 Editor
Editing papers can be great professions for introverts. As an editor, you'll have the opportunity to work from home, a coffee shop, or even by sitting in a sun lounger. If you are good at grammar and spelling and can easily spot errors, there are plenty of work opportunities for you. You can work for custom writing companies as well as for big magazines.
Social Media Marketer
This is another fantastic job opportunity for reserved and shy people since it doesn't require you to communicate with people in real life. You can do everything online, when you want and where you want. Social media marketing combines business sense, creativity in words and pictures, and the ability to understand the needs of a certain audience. Also, if one day you want to do business yourself, you'll have all the required skills to offer and sell your product or service on the web.
Private Chef
If you have good cooking skills but find it difficult to work in a team, then working in a cafe or restaurant is probably not the ideal scenario for you. However, there is the opportunity to work as a private chef. There are plenty of families who hire chefs full-time. This type of job will allow you to be the only boss in the kitchen and display your skills by cooking delicious meals for small or big families.
Librarian
Can you think of a quieter place than a library? If you are fond of reading, know a lot of authors, and can easily file books by their genres, then working as a librarian will perfectly suit your personality type. Your responsibilities will be to sort and shelve books, help host events at the library, and assist people in finding materials.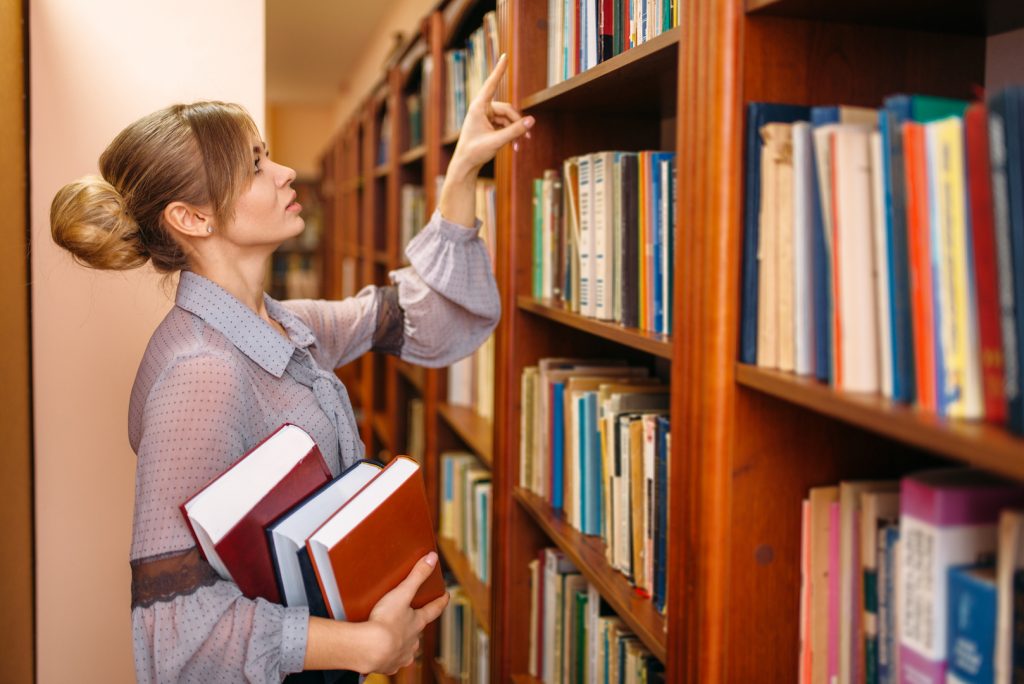 Vet
Of course, we can't forget to mention that introverts usually deal better with animals than with people. If you dislike interaction with people but love animals and have a strong desire to help them, this can be good "work for your soul." However, you should be prepared to spend a few years studying to get a degree, but it will certainly be worth the result. You will save furry friends and get a high salary guaranteed!
Working Outside
Have you ever thought of working outside? If you like nature, you can become a gardener. Since there isn't really a university or special course where you can learn how to cut grass and bushes, it's best to just go outside and get your hands dirty. By working as a gardener, you will be able to enjoy fresh air, nature, and your time. This type of job is similar to meditation: you're able to constantly be around nature and be one with your own thoughts. It's basically an introvert's dream job!
Therapist
Usually, introverts are good counselors because they are aware of their thoughts, moods, and thinking processes in general. Introverts can therefore be better at supporting people because they are good listeners and give empathetic advice. Moreover, many introverts are patient and don't rush decisions. By working as a therapist, you won't necessarily need to meet a big number of people every day. You can meet one person at a time, let the patient talk, and then provide your advice or guidance.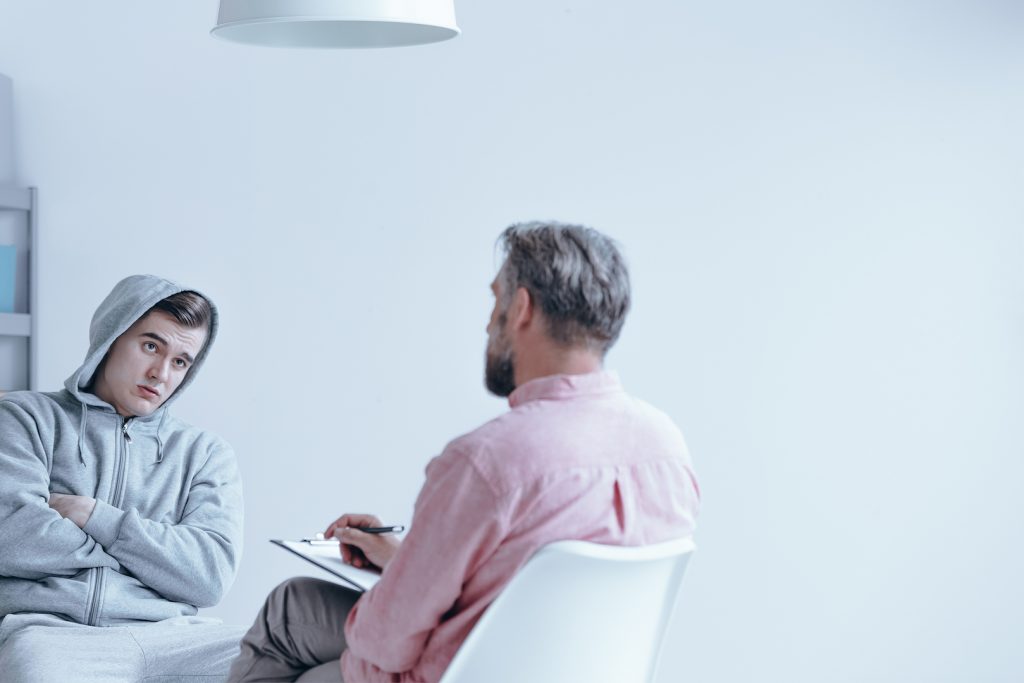 Conclusion
As you can see, the choice of jobs for introverts is vast—and this is not even a complete list! There are plenty of opportunities for people who prefer a quiet atmosphere and less interaction. Hopefully, we gave you some good ideas that you can try in order to find a job that will make you feel comfortable.