I'm Sam Marks, one of the co-founders at coworker.com. Over the past few years we have visited and worked from dozens of coworking spaces across the globe. I recently took time to reflect on some key factors we personally consider when choosing coworking spaces.
Why does environment, specifically when related to productivity, matter most? Entrepreneurs and startups today scour the globe looking for the ideal place to be base themselves from, but do we really know what is best for us? It is important for startups to be very clear on their goals and to choose a coworking space that supports the collective ambitions.
Location
As a startup ourselves, we tend to look for coworking spaces that are far enough from home, but not a big hassle to get to. A 10-minute Uber ride is ideal. Workspaces that are too close to home allow us to procrastinate getting there, or intrigue us for a quick stop home after lunch. This almost never works to our benefit as we inevitably spend less time at the space, and thus have less productive hours in the day (1 hour @ coworking space > 1 hour @ home or café). We also prefer spaces that are a bit removed from nearby attractions for the same reason. Fear Of Missing Out (FOMO) is real and it affects all of us in different ways. Long lunches, 4pm happy-hour, yoga practice, shopping, and other coworkers constantly inviting you off task is temptation that is all too easy to give into.
On Premise Café
Coffee and coworking are synonymous, and personally, I always have had a draw towards paying for coffee. I enjoy watching the coffee being made, I enjoy speaking to the café operators, and I genuinely enjoy drinking it more than the free stuff. So count me in for 3 paid cups of coffee a day, and the closer that is to my desk the better.  A 10-minute break from my desk to purchase a coffee, stretch out the legs, and recharge the mind is perfect. But a walk down the street to the local caffeine dealer turns into an hour real quick. Try to keep time outside the workspace to a minimal, and allow for more productive hours each day for your startup.
Quiet Space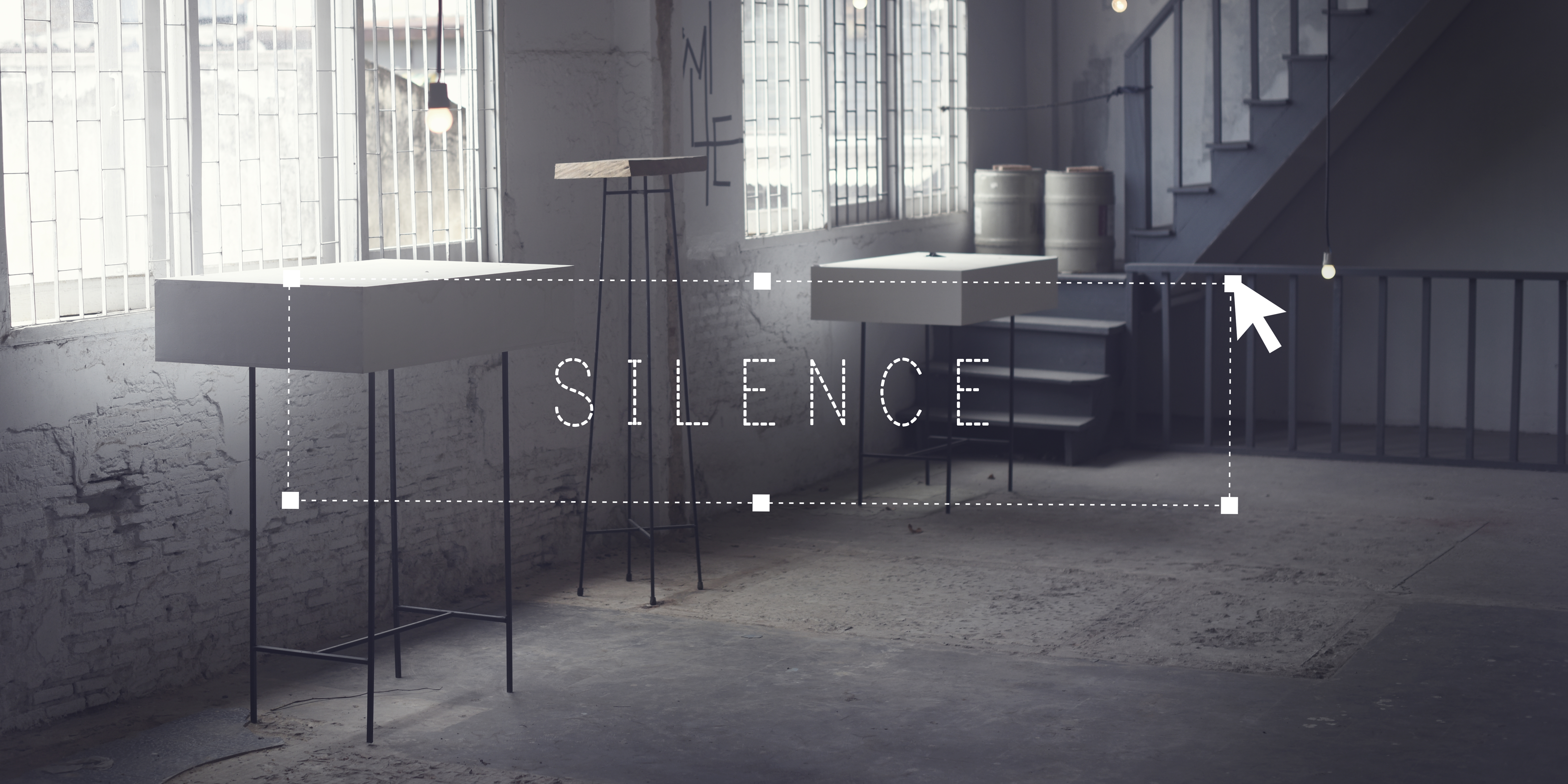 I like quiet spaces, eerily quiet. Now that's not for everyone, in fact most people gravitate towards coworking spaces that have a more collaborative environment with regular social interaction. I have an easily distracted mind that takes some time to get into focus. It thrives in quiet areas where it can speak to itself without distraction. We try to look for spaces that either have an overall quieter vibe, or ones that have space (including private offices) that it is easy to detach yourself when needed. It's important that spaces have accessible areas that are reserved for quieter groups and alternatively areas (including conference and skype rooms) for the louder ones. As a startup you will want to have the benefit of both being able to collaborate with your team and also to work with laser focus.
A Touch of Class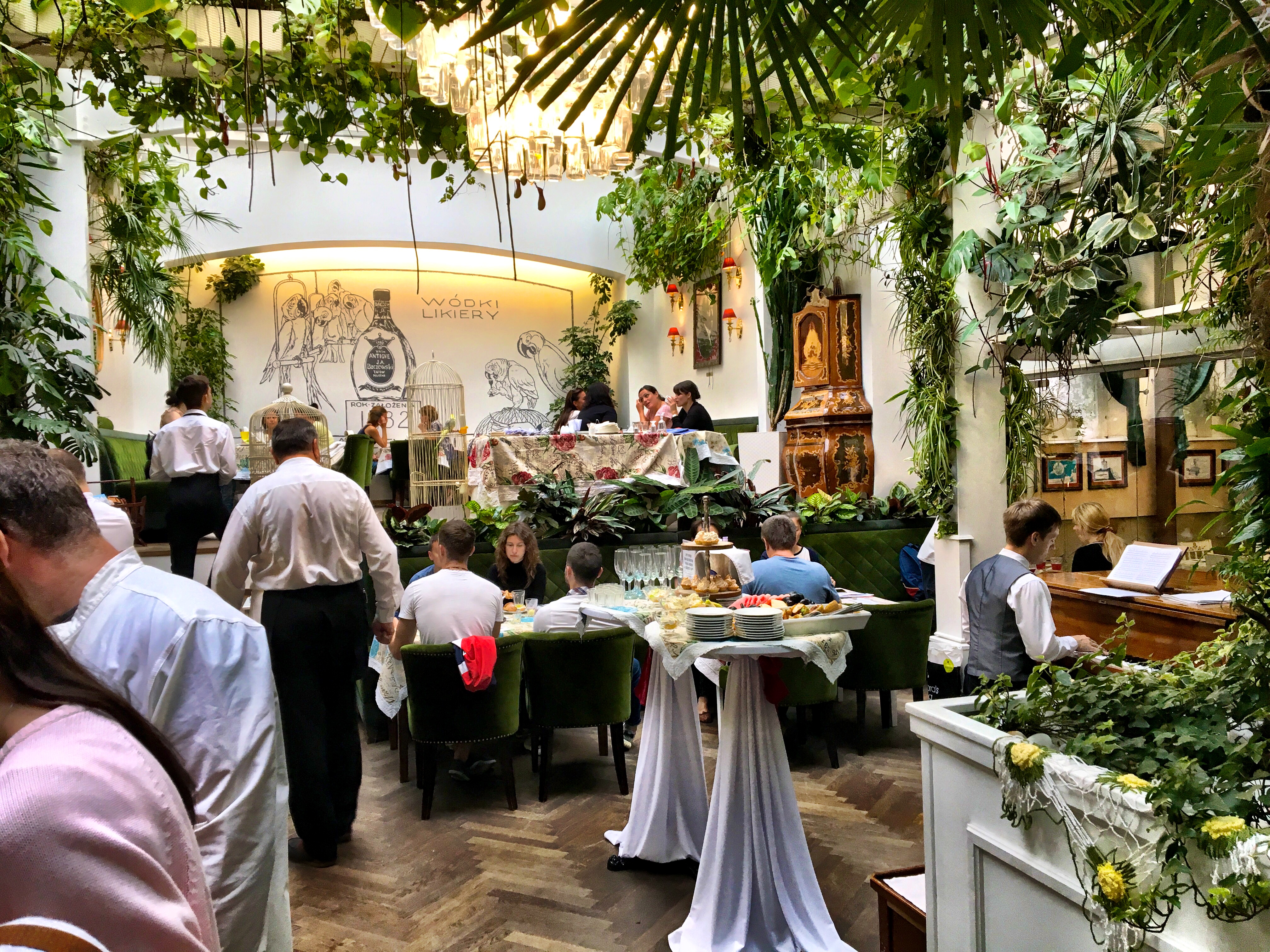 Feeling a bit classy and luxurious never hurts your professional mentality. People often say "you look like a million dollars" or "I feel like a million dollars", and let's face it… a million dollars looks and feels classy! Workspaces around the world have been putting heavy focus into the interior design of spaces. Others have been carefully crafting music to tailor to make their coworkers more productive and happier. We recently worked from Punspace (Tha Phae Gate) where they had classic Jazz music playing in their bathrooms – nice touch!
Community
Perhaps the most important factor affecting the environment for your startup is the community. Only you know what you are looking for in a community, but certainly "like minds" is a common desire. We always recommend joining some events hosted by the space and reading as many reviews as you can before committing to a membership. Longer term, the community is everything. Make sure you align your startup with a community and workspace that is most suitable to your ambitions.
**Bonus #6**
Energy
There is something known only in the abstract, but understood at its core by very successful people… you may call it the law of attraction, you may call it quantum physics, but it all comes down to energy. When you surround yourselves with positive people (energy), when you are sharing a space with others on a mission (energy), when there are movers and shakers all around you (energy), you get places faster. It may cost you a little extra, but as they say "your net worth is your network" and your startup will go farther, faster, in being surrounded by good energy.