Your creative juices are flowing so fast that you've finished your last project in half the time it typically takes. Yet, it feels like you haven't changed your daily routine at all—or so you think.
You still go for your morning jog at 5:30 a.m., make your French Press coffee at 6:30 a.m. and start firing off emails at 7 a.m. When you stop for a moment to sigh and congratulate yourself on your accomplishments, it dawns on you: you did make a change. A big change.
Last month, you left your solo home office and now you're a coworker. You just realized going to a coworking office every day has changed you! You are more creative and your performance shows it.  
Here's how it works.  
Open Floor Plans
Coworking spaces are created to inspire. When feasible, the offices are designed with high ceilings, expansive walls and open floor plans. Upon arrival to a coworking communal area, your visual path is free and clear, offering a direct line of sight from one end of a room to the other. The areas are free of clutter and well-maintained. Your eyes tell your brain: the sky's the limit.


Some Vitamin D
There's oftentimes a lot of natural light in coworking spaces. In addition to open floor plans, coworking offices boast window seats, as well as outdoor areas for gathering, reading, working or socializing. Both give you ample opportunity to soak up the sun's rays. Access to sunlight naturally increases your Vitamin D, supporting the health of your immune system, brain and nervous system. The more balanced you are, the more clearly you can think.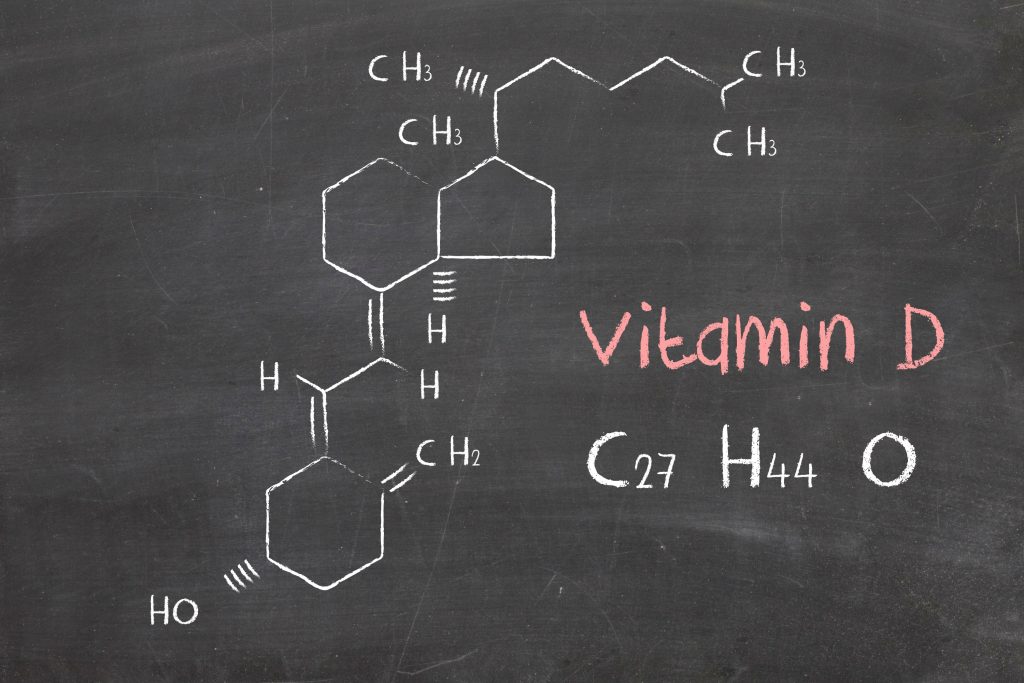 You're in Good Company
Being in good company has its perks. Whether freelancers, creatives, start-ups or teams and groups who want to collaborate, we all know coworking offers connectivity. When coworking, the sheer opportunity to share ideas, brainstorm on a whim or ask for advice from someone else helps you generate new ideas.  You'll definitely find it easier to think outside the box…when it's not only yourself you're talking to.