Well, that went fast! It's almost the end of the year already so we took a moment to reflect on some of the exciting moments for Coworker in 2016. We're really excited to be creating what is quickly growing into being the world's most trusted coworking community platform, connecting people with coworking spaces & communities around the globe. 2017 is set to be a big year for us (big announcements will be coming in January so stay tuned!). But for now, let's take a look at some of our favorite milestones from the past 12 months!


Every coworking space in the world is unique with a different vibe and community to their neighbors. This year we've grown to have 3028 amazing coworking spaces across the world featured on Coworker. This is important to us because the more diversity we have, the more opportunities there are for people to find the perfect match for them.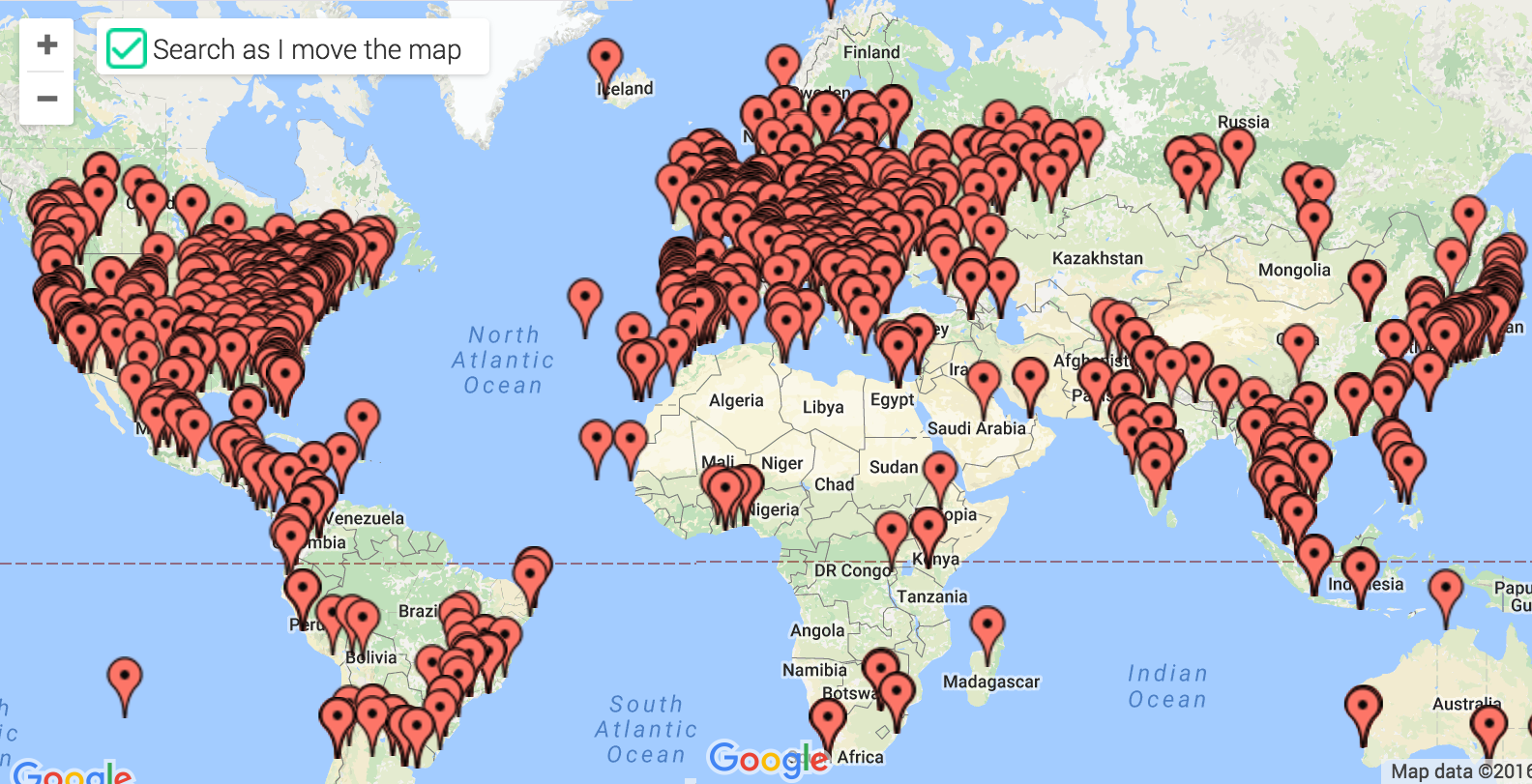 Some of the communities featured on Coworker include:
…and so many more! Whatever type of coworking space & community you're looking for, and wherever you are in the world, chances are you'll find it on Coworker.
---

Every day, lots of people contact coworking spaces via directly via the "Send Message" feature on their Coworker page. This has been gaining momentum over the last few months and we're now processing almost thousand messages per month. Some people are looking for long term memberships, others are travelers needing good WiFi for a week or so, others are looking for a cool spot to hire a big meeting room to host an event in (this is surprisingly popular!).
---

We wanted to help coworking spaces attract more awesome members through their doors, and realized that a simple "Send Message" function just wasn't enough. We needed to enable people to book a day and time for a tour to get shown around, and even get hooked up with a free day pass so they could experience the community for themselves before deciding if it's the right space for them.

If you're a coworking space admin, you can activate this (for free!) by logging into your account and clicking on the "Marketing" button in your Admin area (you can also set the days & times of availability for these).
---

If you don't know the story of why we started Coworker, it's because the two founders (Sam and myself) were in Hong Kong in June 2015 and wasted so much time on Google trying to find the right coworking space. In the end we went with a friends recommendation, but it bugged us that there wasn't a "Tripadvisor for coworking spaces" out there which would have made our lives so much easier. So we're happy to say we've been able to publish 5023 unique reviews & recommendations by members of coworking spaces around the world.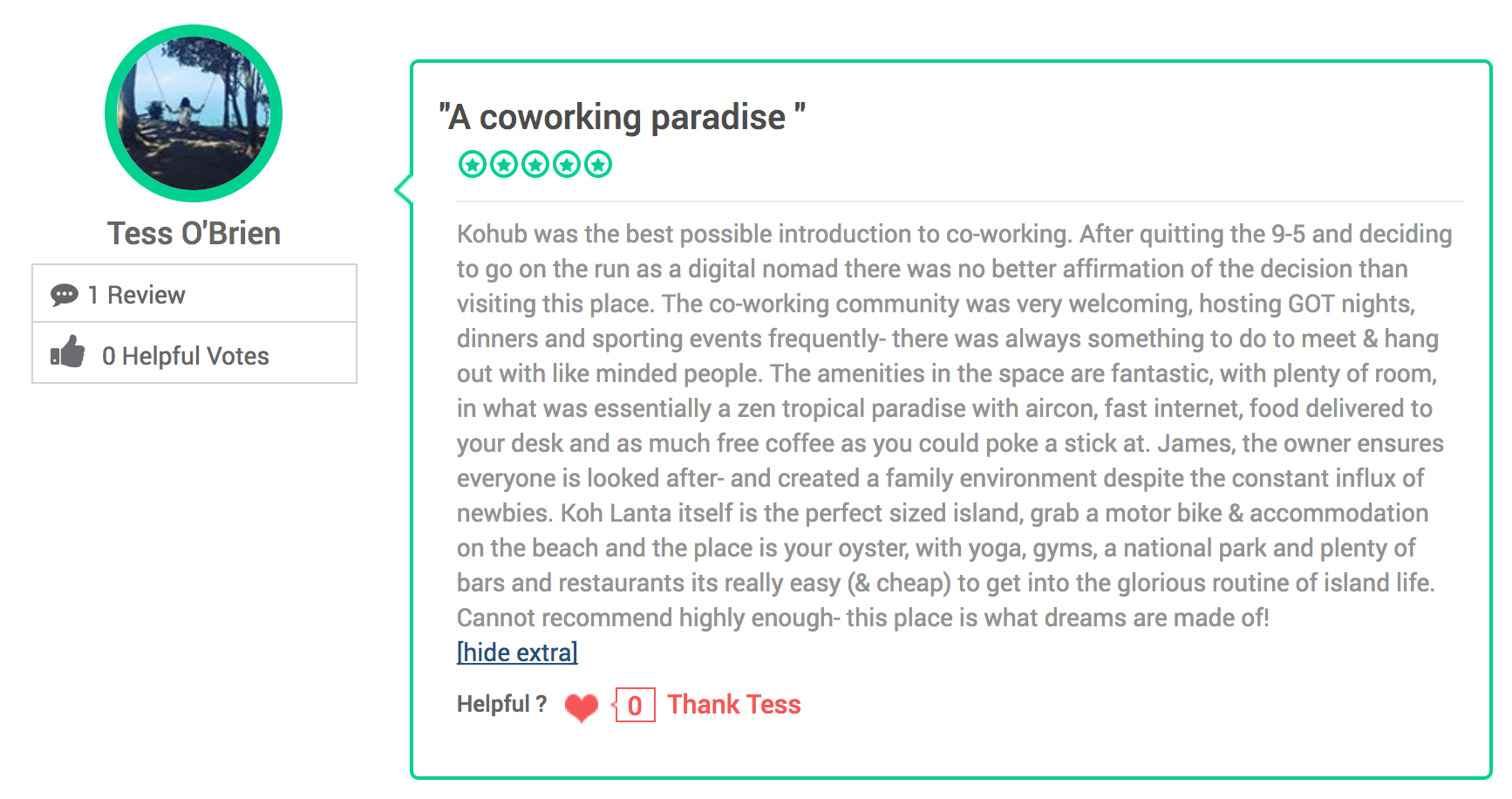 We still have a long way to grow, but by giving people a platform to share their opinions we're making the coworking industry more transparent, more connected and more "human"!
---

Part of our mission is to help coworking spaces gain exposure and get visibility in the media. So we were thrilled when two articles were published on Forbes highlighting some of the most popular coworking spaces on Coworker. Check them out!

Coworking Unconference Asia brings together members of the coworking industry across Asia Pacific. CUAsia attracted over 350 participants from over 30 countries, including coworking space owners, community managers, marketing directors, expansion managers, and so many more! It was an incredible opportunity to learn from and connect with so many great people who are as equally passionate about coworking as us. Here's a video we made from the conference!
---

We were thrilled when we woke up to see a new addition to our "Pending Spaces" one day – Afghanistan's first ever coworking space had joined our community! Daftar, we love you. Keep doing what you do as a hotbed for innovation and the tech & startup community in Kabul.
---

We have some big plans in store for Coworker, and to help make these things happen faster we raised a seed round led by Jeff Natland, the founder of payments giant Neteller and veteran tech investor (including Ring, Flexport and Earnest). Six prominent technology entrepreneurs and investors participated in the round, including Rob Kall, serial entrepreneur with a recent exit to RealPage Inc (Nasdaq:RP), and Chinese real estate mogul Chen Chao. We're really excited to have their experience and knowledge to tap into as we grow. So watch this space – we've got some big things in motion!
---

If you cowork in Taipei, you may have seen us last month visiting almost all the coworking spaces in the city to officially welcome them to the Coworker community. Laptop stickers for their members, "Recommended on Coworker" stickers for their windows, a "Review us on Coworker" card for their front desk, deep conversations and a big hug were all part of the fun.

We'll be visiting more coworking spaces in person across Asia, the USA, Europe, the Middle East, Africa and South America in 2017 but if you're a coworking space owner / team member and want your Welcome Pack sooner, email [email protected] and we'll get everything shipped to you in the post. ❤ OH and if you want a Coworker laptop sticker, shoot us an email at [email protected] with your postal address and we'll send you one for free!
---

In October, we launched the Coworker Lab – a community blog featuring stories, news and tips by the ourselves and others in the coworking community.

So far we've published articles like 7 coworking spaces in tropical paradise and The coworking phenomenon & the overhaul of the work landscape and How to choose the best coworking space for your startup. We also created our first ever infographic (with coworking & freelancing statistics) and published it here. If you have an article idea and want us to publish it on Coworker, hit us up at [email protected] and let's make it happen!
---

  Coworking isn't about the desks and the decor. It's about the people. So we started an initiative on our Facebook page to highlight some of the awesome people who are coworking around the world. It's like "Humans of New York" but for the coworking community 😉 Here are some of our favorites: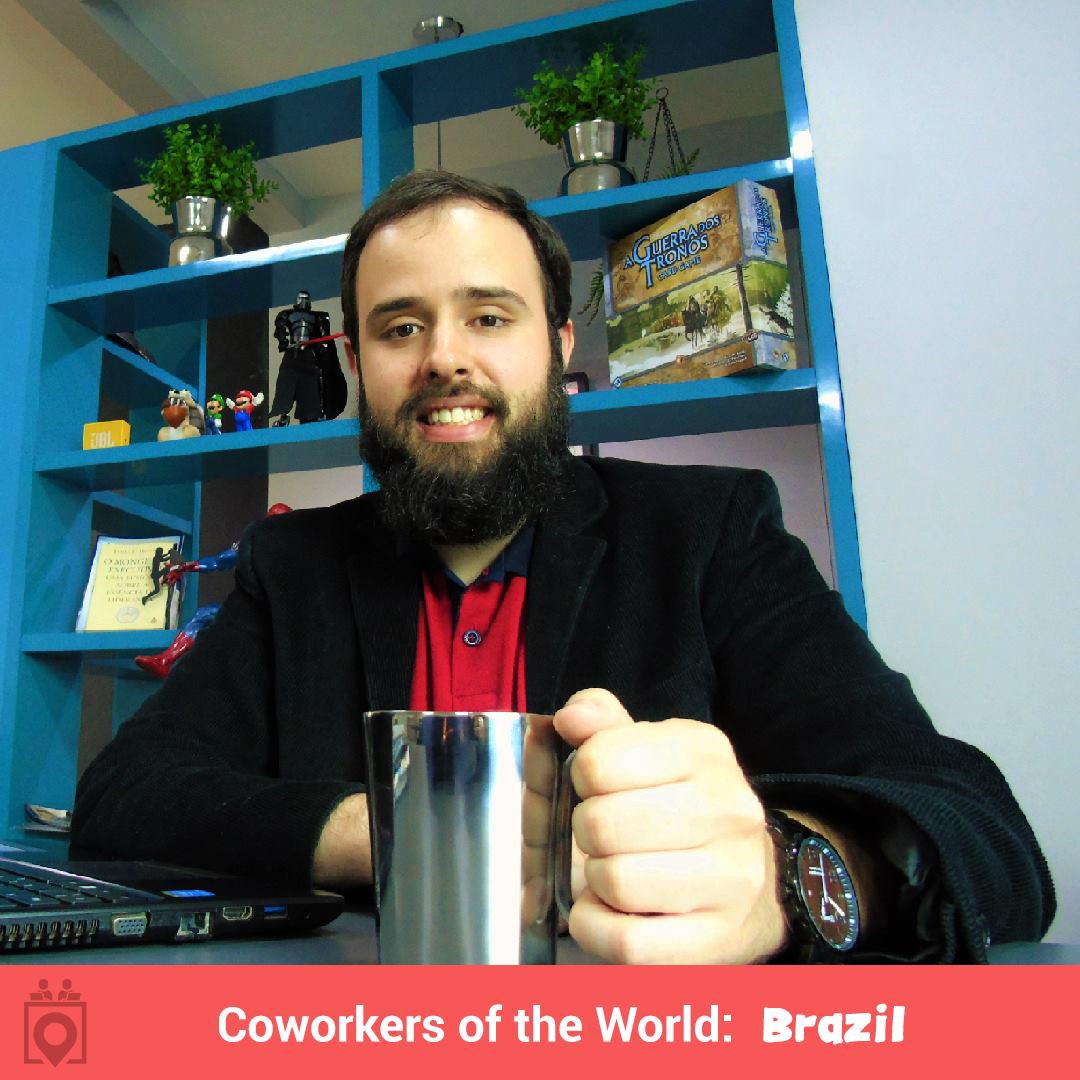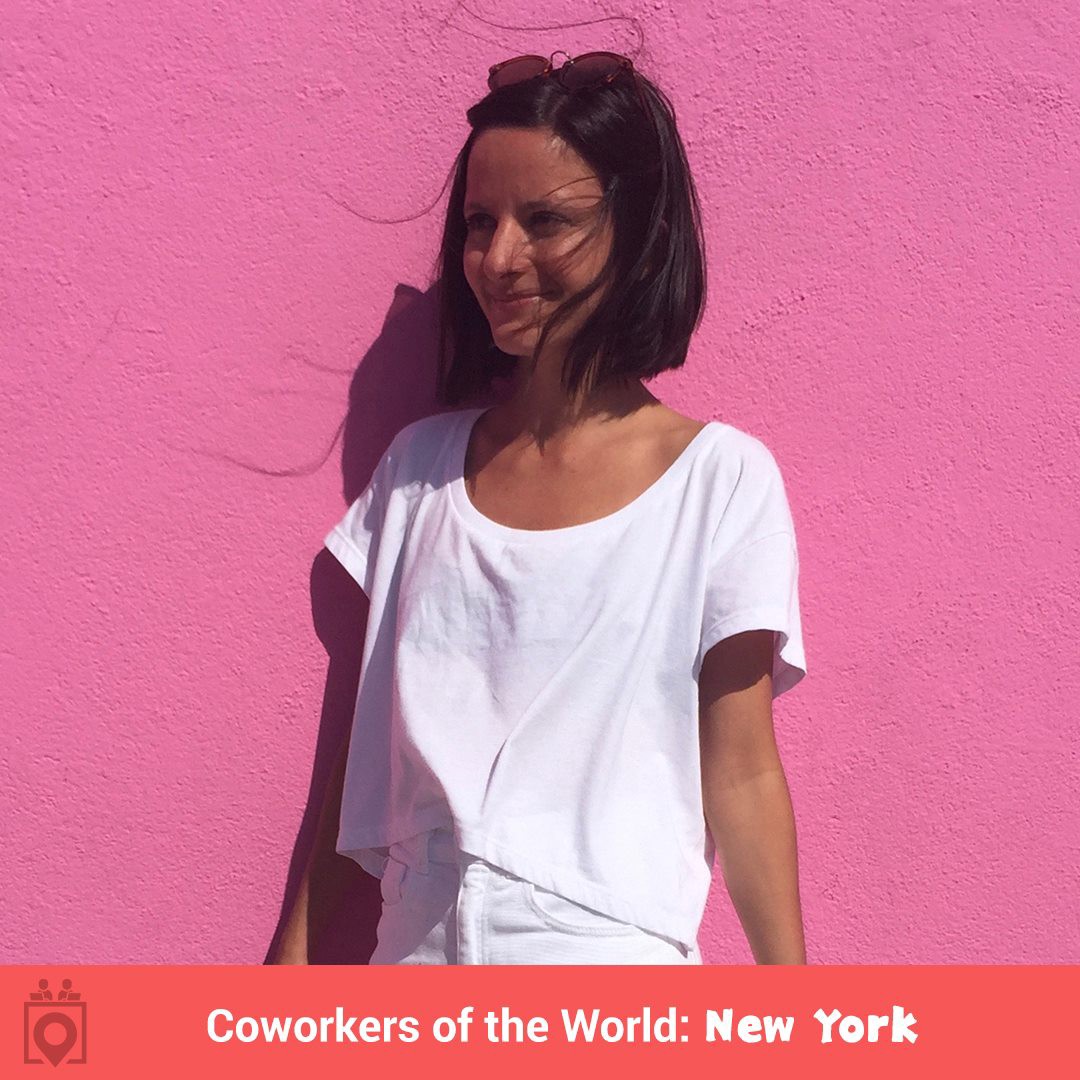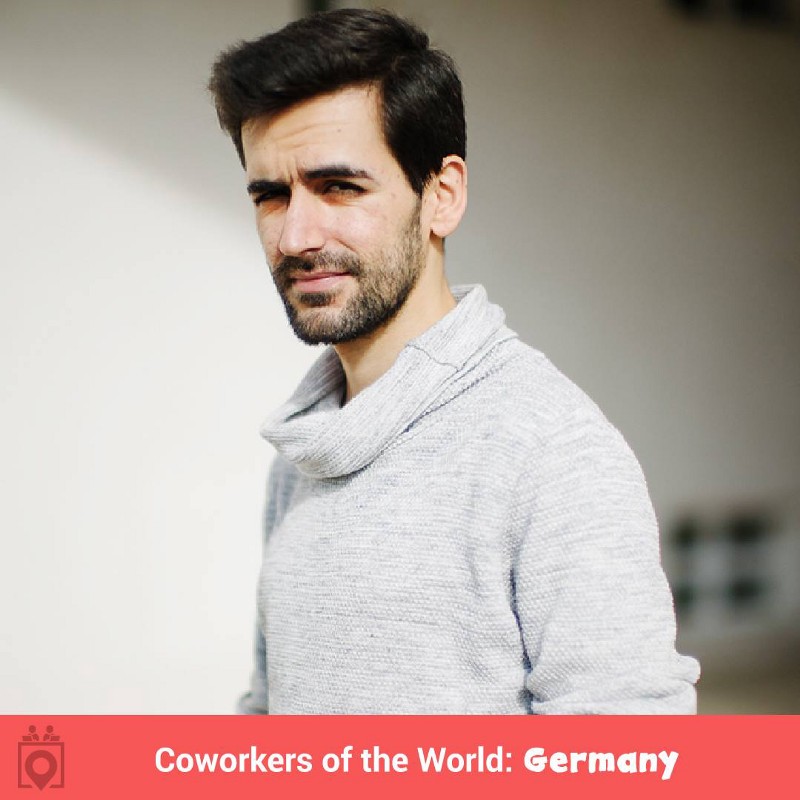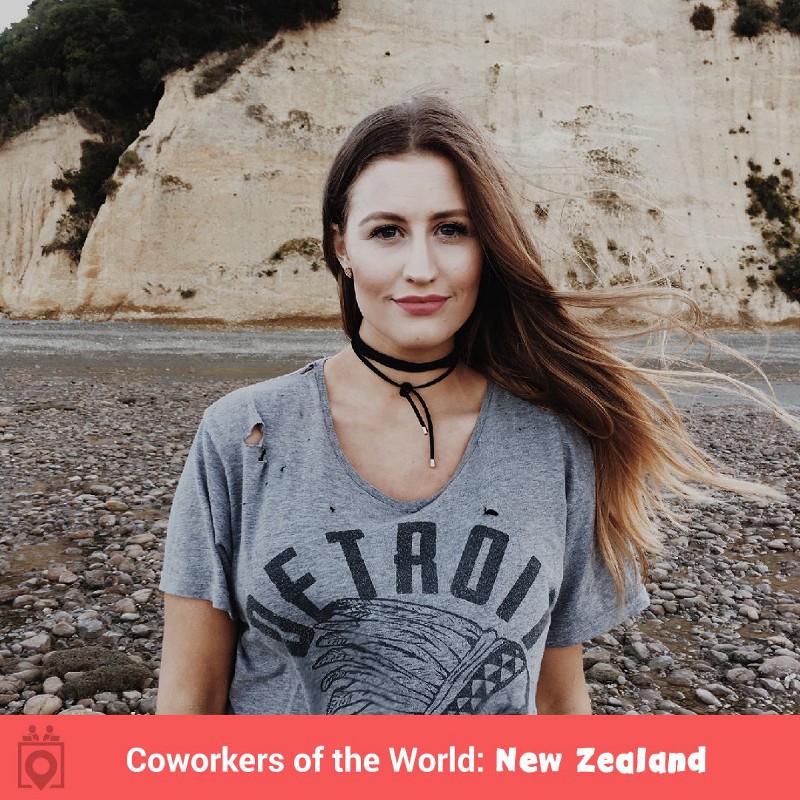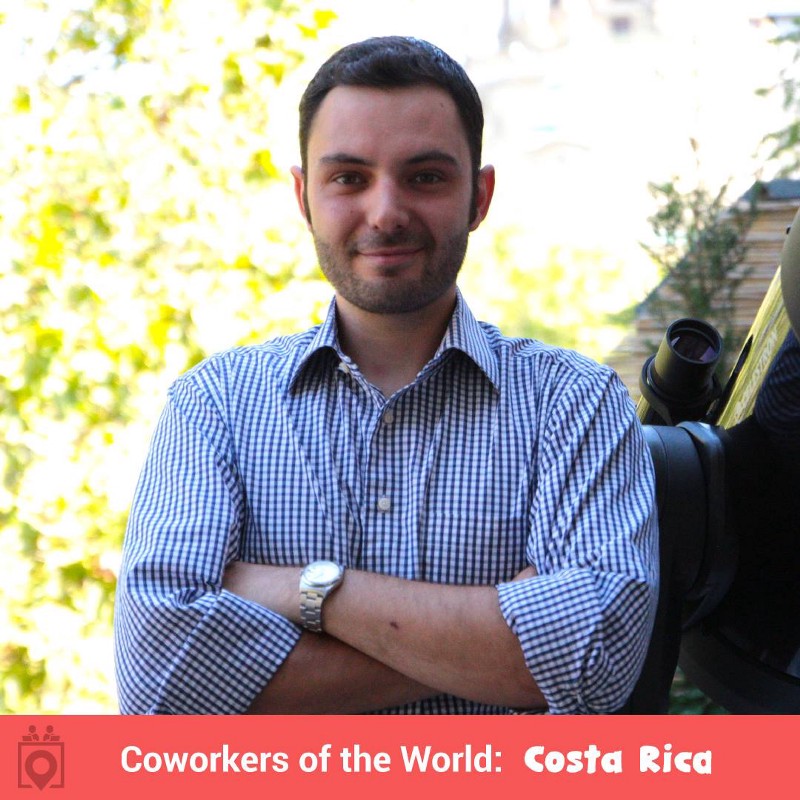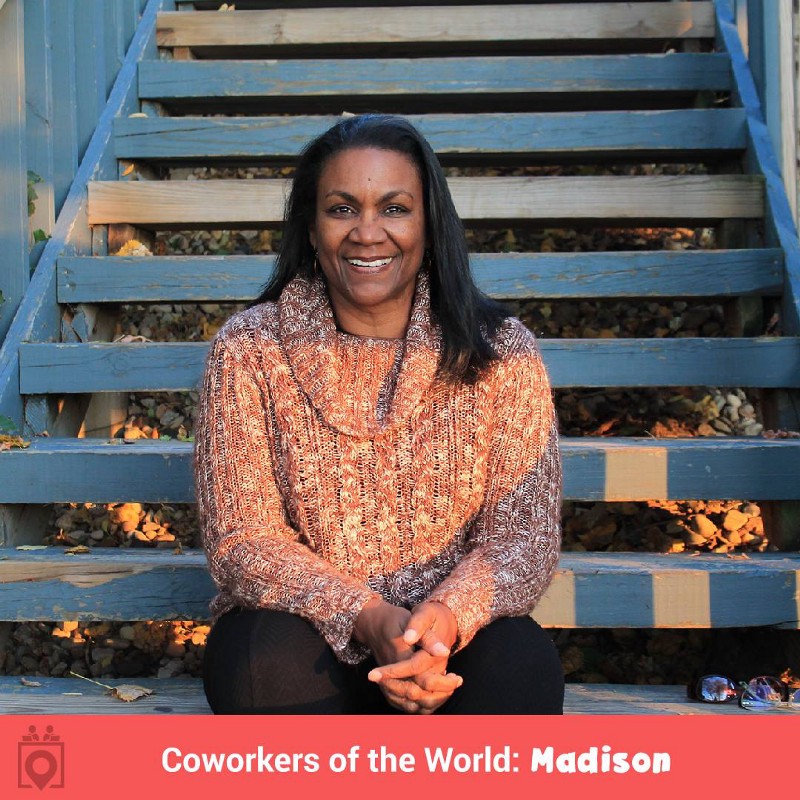 (ps. want to get featured? Email [email protected] to let us know!)
---
It's been a rollercoaster year here at Coworker as we've grown so quickly, travelled the world spending time with amazing coworking communities, and had a LOT of fun while working. That's the way it should be at all companies, right? Have a great holiday season and HAPPY 2017 everyone… we're all excited for the year ahead. ❤