I don't know about you, but if someone offered me a plane ticket and let me choose the destination for my next trip, I would pick Australia without blinking.
Just think about it: playing with baby kangaroos, visiting the Sydney Opera House or laying on the beach all day and soaking up the sun… I can almost feel the sand under my feet as I stay at my desk and imagine it.
But what if I told you that you can go to Australia and enjoy free beer at your office?
You heard it. And I bet you're starting to fancy this destination too. With coworking spaces taking over the globe, traveling for business has never been more fun. So yes, everything is possible as long as you are open to new experiences.
Still don't believe it? I invite you to make yourself comfortable and discover these 5 coworking spaces in Australia that offer free beer.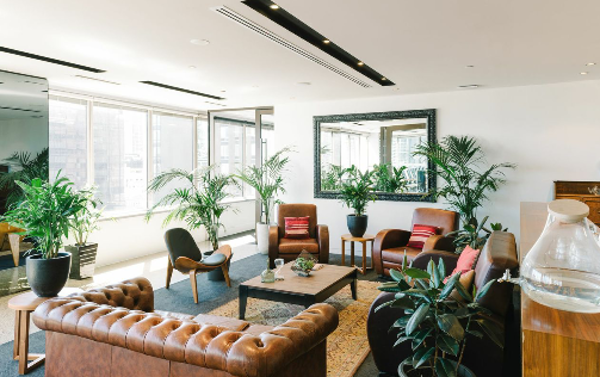 One of the things that define The Cluster is the fact that it uses green electricity and it recycles. Whether you are an experienced professional, a young startup freshly out of college or you just love the environment and you are looking for a green place to work, this coworking space is ideal for you.
Working at The Cluster can give you the impression that you are still in your living room. It is a cozy place with a modern look,  designed especially to enhance your creativity. Here you will meet a wonderful community and you will have the chance to socialize and work with the best.
Let's not forget that this is Australia we're talking about, so hot days ask for a free beer (after working hours, of course). You can take a break in the lounge area while having a coffee and getting to know your colleagues better.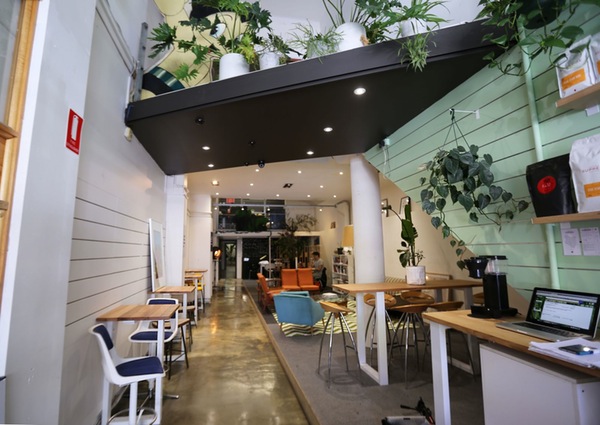 Cool – the best word to describe Revolver Creative. As the name says, this coworking space is creative, filled with energy and good vibes. It is the place where the cool kids of Melbourne gather to share their ideas and learn from each other.
Revolver Creative is located in a tall ceiling building, flooded with natural light through the glass ceiling. Working here is a pleasure, especially when you have the chance to collaborate and learn from top professionals.
It is a fun place where you can, of course, enjoy free beer so you can make your projects more fun in a really good company.
Tip: Revolver Creative is literally steps away from restaurants and food trucks.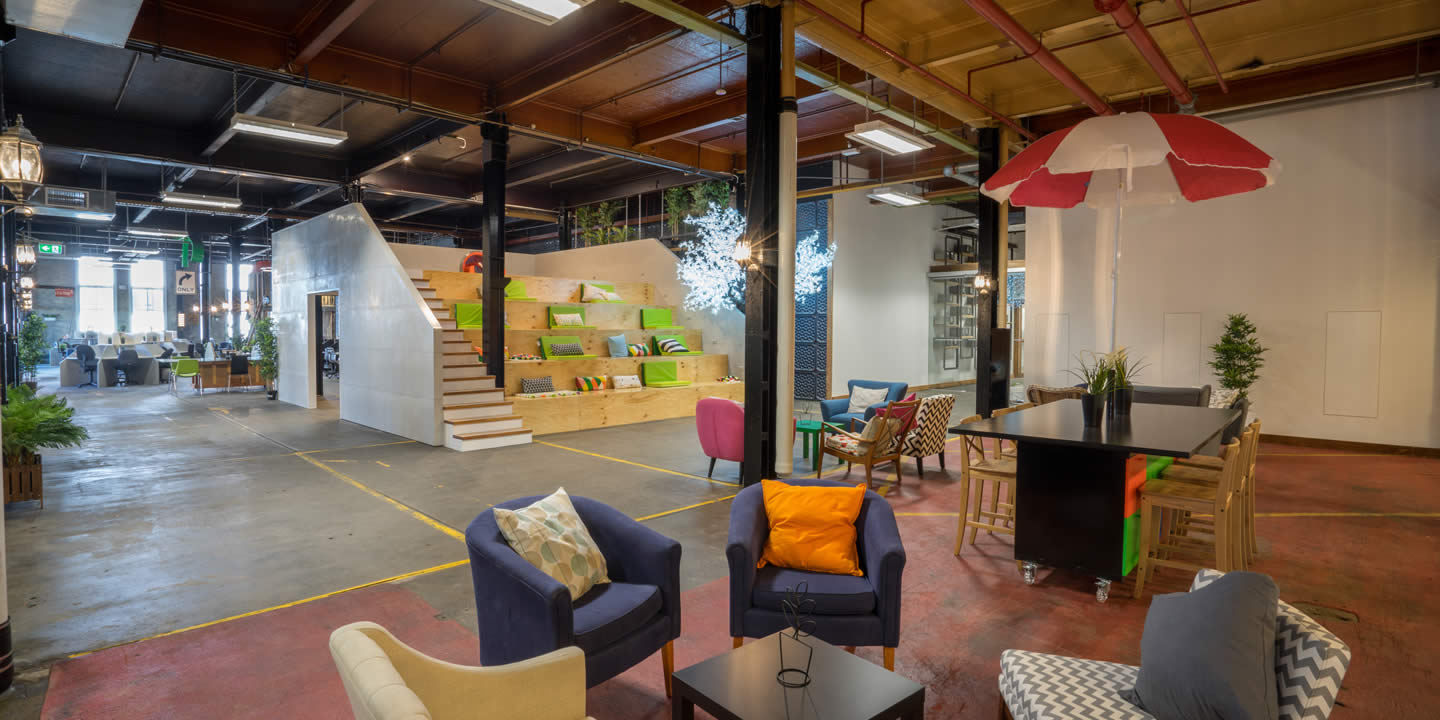 WOTSO WorkSpace is the place where fun and work meet under the same roof.
Situated in Bakehouse Quarter of Sydney, this coworking space is ideal for team projects. It is an inviting space that's full of energy; it brings together professionals, established companies and freelancers.
Work is important, but let's not forget about the after-work fun. WOTSO WorkSpace offers its members access to all amenities: foosball, ping pong table, standing desks and much more. If you feel like taking a break at the end of the day, you can relax on one of the beanbags and have a (free) cold beer.
What is even more fantastic about this place is the fact that there is a childcare available, it is dog friendly and you have a personal locker to leave your stuff.
The 200 square meters open layout at Pigeon House Studios has a well defined goal: to bring under the same roof freelancers who work in the Creative Industries.
One of the biggest perks of working here is the fact that you are only 5 minutes away from two amazing beaches just out of Sydney. If you are looking for a modern and inspiring place to work, Pigeon House Studios may be exactly what you're looking for.
You are probably reading details about this place to see if it also has free beer. Surprise, it does! There is also free parking, access to a beautiful kitchen, a lounge area for your short breaks and events and workshops that are meant to help you bond with your office colleagues.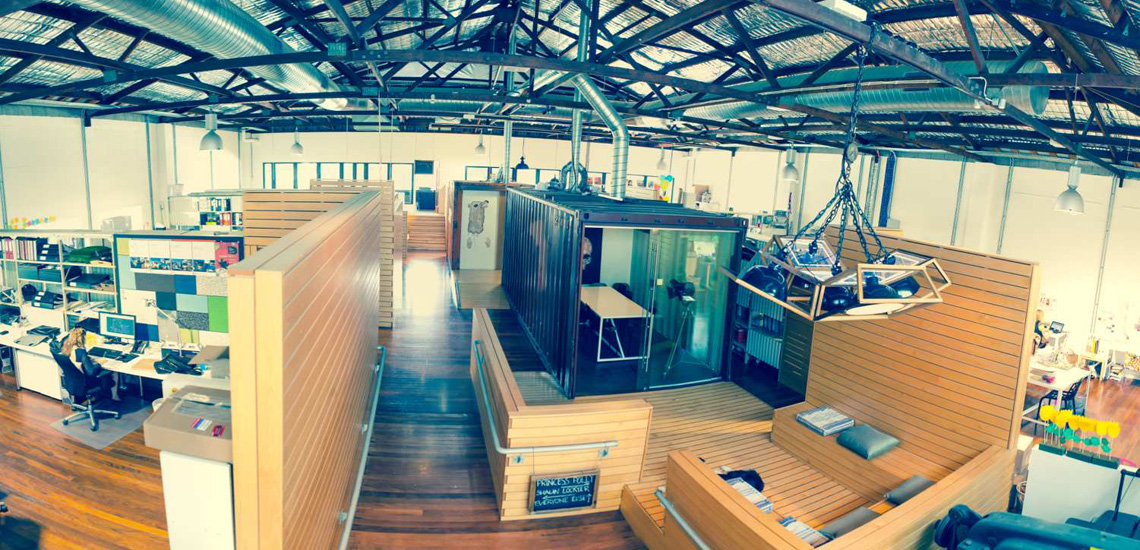 How would you feel replacing your old fashioned office with a modern one, built inside of a recycled shipping container?
Lightspace takes coworking offices to a whole new level and provides an amazing working environment for anyone who decides to join the team. It is the ideal place for branding companies, graphic designers and freelancers.
And as if it is not interesting enough, wait until you step out on the deck. Few places in the world (or at least work places) give you the chance to see the sun setting over the city, while enjoying a beer on the house.
Yes, this place exists!
Having a beer after work never hurt anybody
Let's face it: coworking spaces change the way we think about our job and the way we do it. At the end of the day, we are people, not machines that can spend an entire day sitting in front of a computer without blinking.
The fact that we have a possibility to work in friendly environments that focus on establishing friendships and enabling collaboration between professionals is fantastic. And if the day ends with a free beer on the deck, that's even greater.