Himachal has always been a paradise for trekkers and tempting to nature lovers. The snow-covered mountains, lush green valley and overflowing waterfalls are incredibly awe-inspiring. You can relax your mind just by looking at these exquisite scenes.
Between the majestic Himalayas lies a place named Kasol, which is surrounded by numerous scenic places, temples and waterfalls. Kasol is famously known for its Kheerganga trek in Parvathi Valley. Although it's merely a 12 kilometer trek to Kheerganga, you can always relax in a hot spring bath when you arrive, leaving you feeling energized and filled with zeal to continue exploring the stunning area.
This year is teeming with holiday opportunities to bring out the traveler in you. Take a Break is here to help you plan one such breathtaking holiday. So, be ready to pack your bags, book your flights and, of course, experience plenty of excitement and rejuvenated energy.
The Journey: Kasol – Kheerganga – Tunda Bhuj
The trek will begin in Kasol and move forward to Kheerganga. Then, we will camp in Tunda Bhuj to give you a real trekking experience and create memories of a lifetime!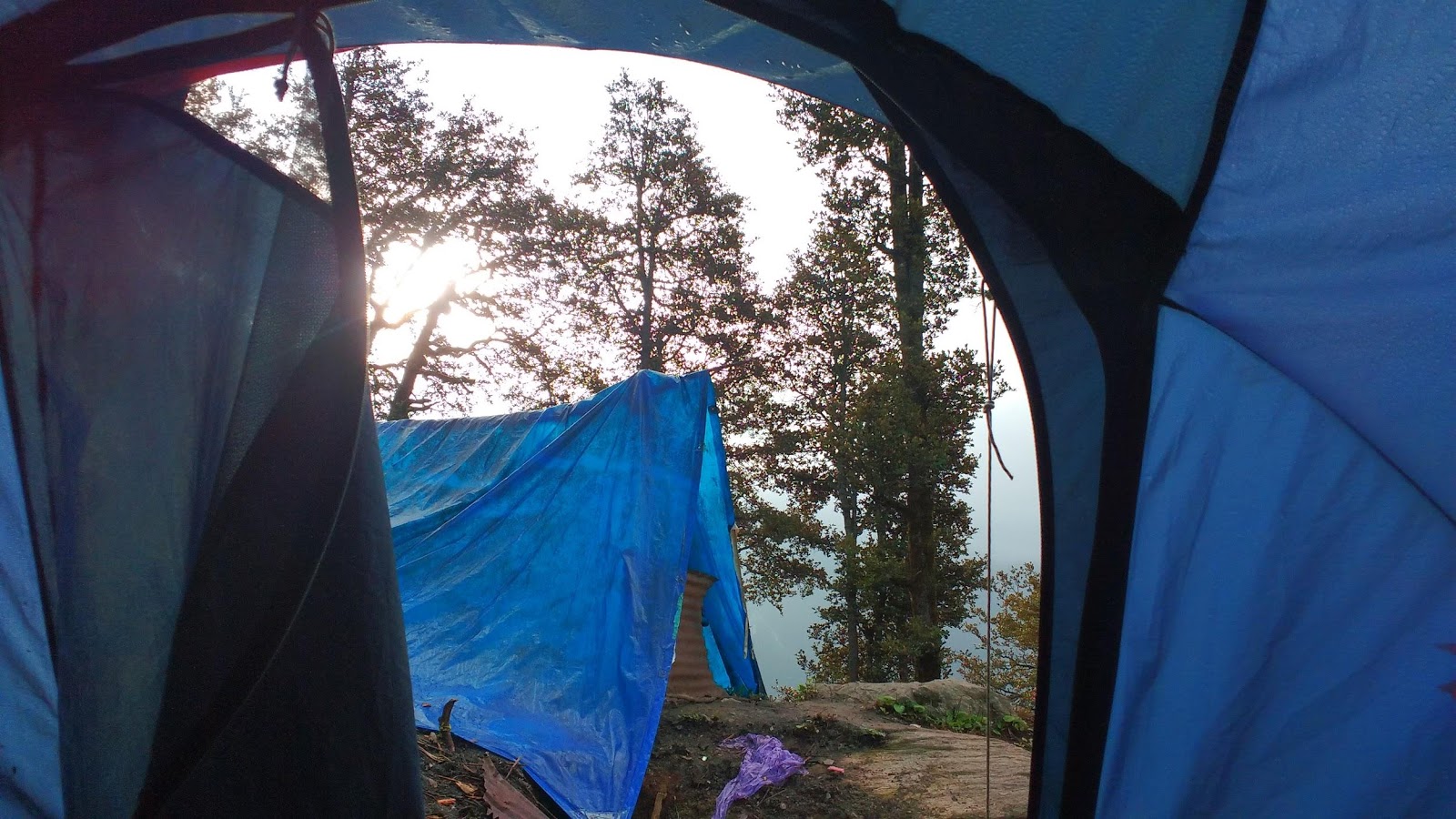 Kasol
Kasol is a small village in Himachal Pradesh. There's perfect scenic beauty to behold in every corner of the village alongside the Parvathi river flowing sideways. Exploring the locale of Kasol will showcase its rich food culture. There, you'll find cuisine mixed with many cultures from around the world like Italian, German, Indian and Nepali. For all you food lovers, it's a BINGO!
This place is also known as a mini Israel because it is a large business center for trade and commerce.
Kheerganga
Kheerganga is 12 kilometers away from Kasol. The walk here will be the most mesmerizing, as it is surrounded by the most picturesque scenery with gorgeous mountains and waterfalls. Doesn't that sound amazing? Kheerganga is most famously known for its hot spring pool, which is believed to be a cure for fatigue and pain. The hot spring is sure to make you feel revitalized while recovering from your long trek.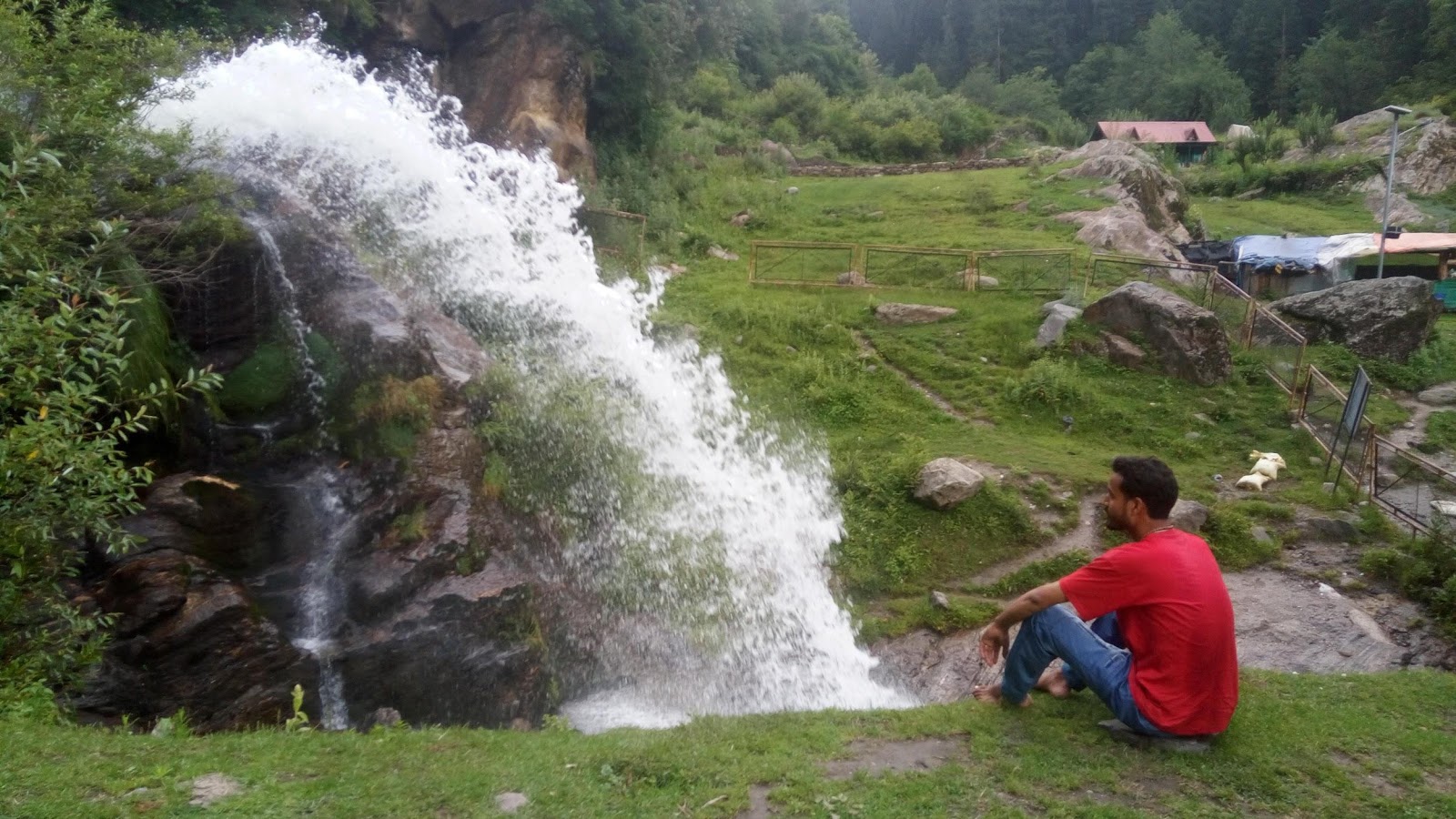 Tunda Bhuj
Tunda Bhuj is a personal camping spot near the riverside where you'll set up your own tents and prepare dinner. This spot is 15 kilometers from Kheerganga, a walk that commences through dense pine forests and meadows. The progress is gradual and slow, as it's a steep climb to Tunda Bhuj.
Once everything is set up, you can relax by sitting under the stars, looking up at the sky and creating your own stories by connecting the dots. Trust me: this is the most amazing part of the entire trip and it will make you crave more of those starry nights.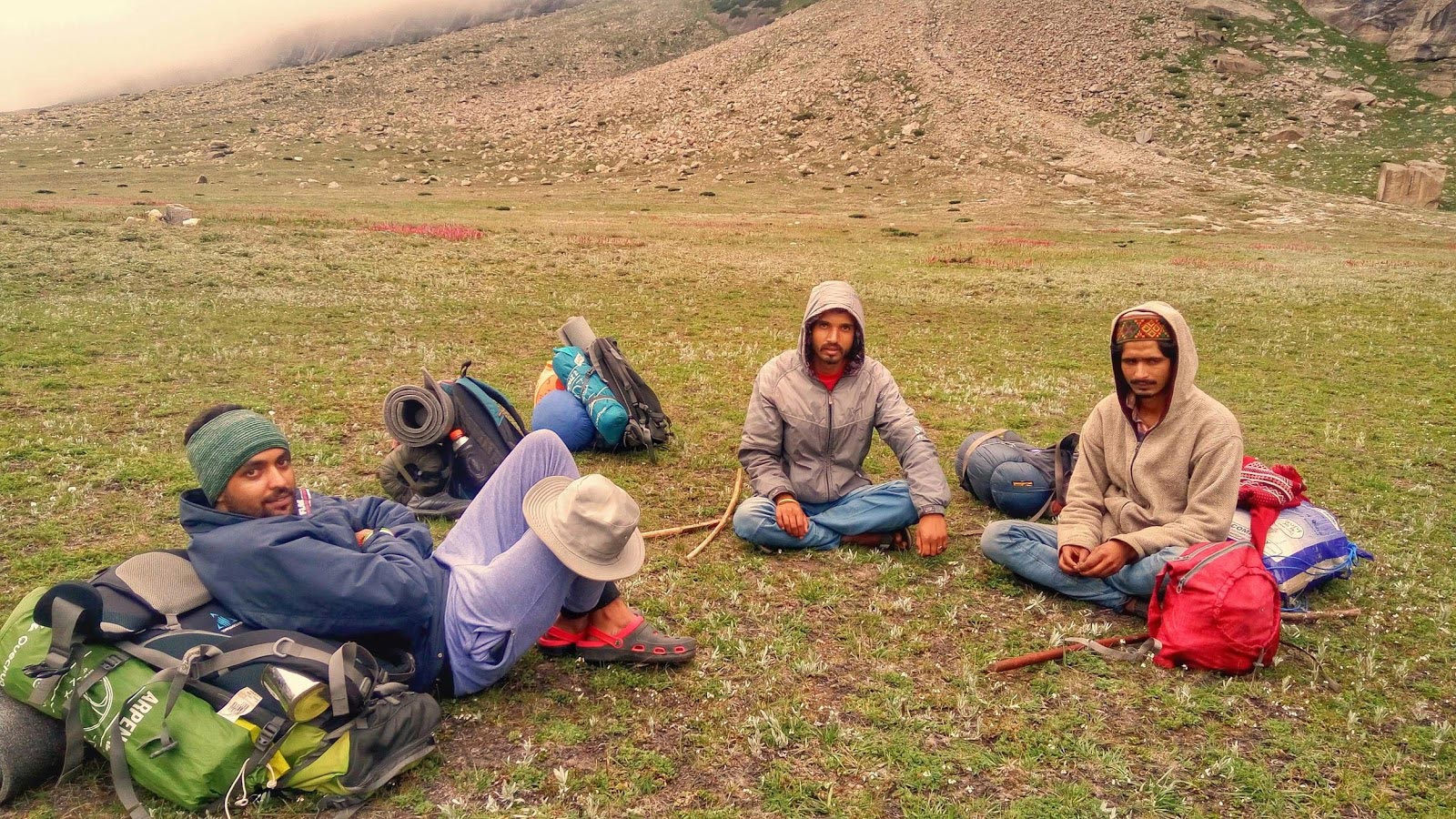 So, what are you waiting for? Join us on this adventurous trek to the Himalayas away from the hustle and bustle of the city. Trek over the mountains and unwind under the stars to find your inner peace, seizing the moment to make it your own.  
Website: https://www.mytakeabreak.com
Facebook: https://www.facebook.com/tab1337
Instagram: https://www.instagram.com/takeabreaktravels
Email: [email protected]
Photographer: Eakant Vaidya – https://www.instagram.com/77colours_of_life
Writer: Pooja Yadav – https://www.instagram.com/cheerful_poltergeist