Action and commitment are Rebecca's go-to moves in business. Originally from New Zealand, Bek believes in the power of language and that we are the creators of our worlds–so why not create something awesome? As the founder of ARGO Beach Co-working in NZ and SOCIALWEB Creative Boutique, Bek know what it takes to be an entrepreneur in the digital age. Read more about Bek's story, here!
What are you working on right now?
Expanding ARGO – doubling our size.
What is your current desktop wallpaper? and why?
Recently, I changed it to the ARGO logo to remind me how much I have achieved in just one year and that awesomeness really does happen here (mural on our wall with our motto 'Awesomeness Happens Here').
Which book has shaped your life or changed the way you think the most?
Eckhart Tolle's The Power of NOW
How do you start off your day — aka what's your morning routine?
Walk to the office listening to prosperity meditation, unlock the building and fill it with good vibes, ready to host our fabulous coworking members.
What is one thing you do to get motivated?
I don't really believe in motivation – motivation means it's something you don't want to do and you're forcing it. Instead I focus on what inspires me – the ocean across from ARGO is a pretty good place to start.
What made you smile today?
I got my teenage daughter a pair of $2 jeans from the op shop today and she was so grateful.
What is something you think everyone should try at least once in their life? Or Name one skill you think everyone should have or learn?
How to be kind–not just to others but to yourself. And to love unconditionally and without expectation.
What is one skill or hobby you've been meaning to learn but haven't had time for?
Play the guitar
List 3 simple things in life that make you really happy:
My Children (20 and 16)  

My gorgeous partner who I'm about to marry
My bulldog, Zues
What is the best thing that you have done, just because you were told you can't?
Create this space! ARGO, you rock!
What is your favorite coworking space and why?
Well ARGO would have to be up there. The COLLECT is also very cool.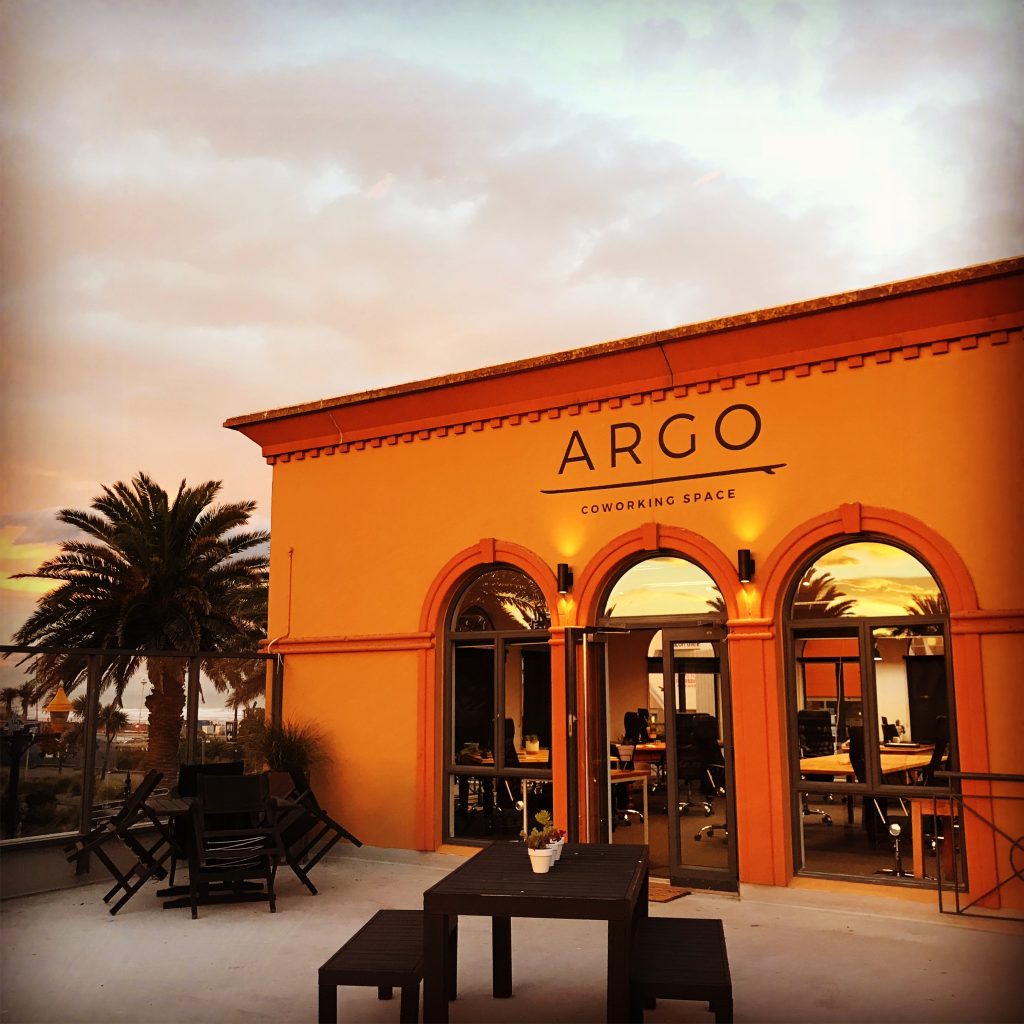 If you had the opportunity to spend a week or month in another country to be your office of the week/month, where would you go?
Maybe Santorini
Biggest item on your bucket list at the moment?
Open another ARGO in the city and on the Gold Coast.
Tell me something that not many people know about you.
I'm terrified of public speaking. You wouldn't think so if you met me.
What was your first job? Has it shaped where you are today?
Waitress – It kinda has.
Any advice for your previous boss?
Be more interested in the people that are running your business.
What's your favorite part about coworking?
Flexibility, change, people, socializing, the community; the list goes on.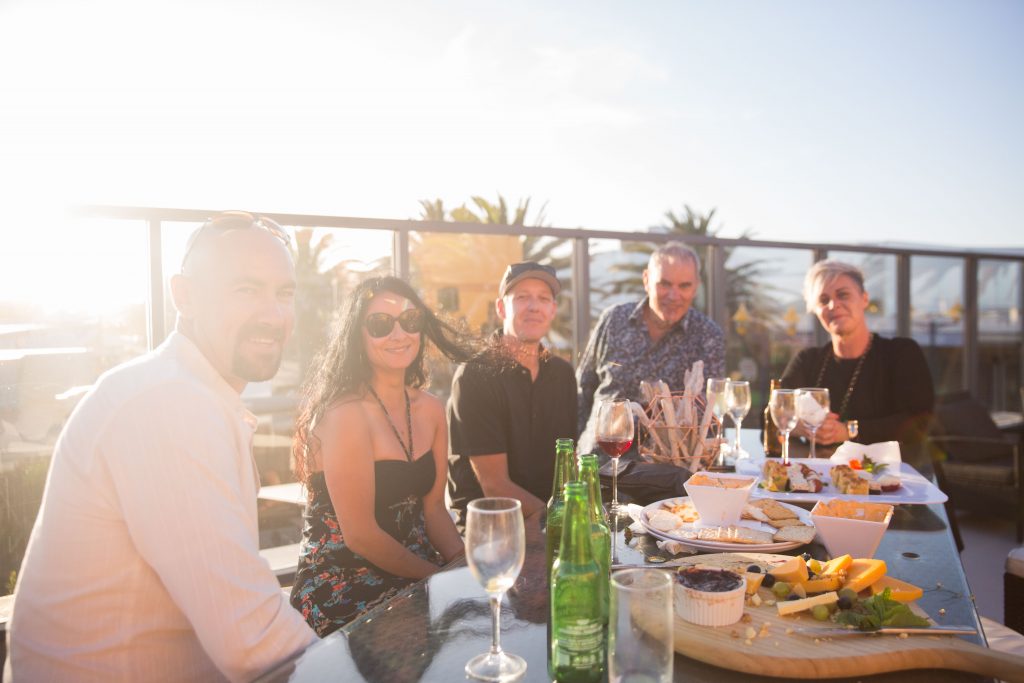 What is your go-to pump up song?
I Know You Want Me  – Pitbull