Sometimes, you just need to get away from it all.
You know – the everyday routines of your normal life. Your normal friend groups, your normal thought patterns, and your normal working locations. Don't get us wrong – habits can be very powerful. And as a wise man once said, "routine, in an intelligent (person), is a sign of ambition."
However, sometimes we can get stagnant and trapped in our habits. In order to push ourselves to that next level of productivity and focus in our work, we need to shake things up.
That's what rural coworking spaces give you the opportunity to do. They give you an entirely new scenery that will inspire you with creative juices. They also give you the space you need to think deeply and work on important things.
Alternatively, if you're just feeling a bit stuck, you can use these rural coworking escapes to change your perspective and reexamine your priorities and values. Think of this as a meditation retreat for people who can't or choose not to completely go without working for a few days to a few weeks.
Pack your running shoes, get some outdoor friendly clothes in your bag, and make sure you have a book or two. It's time to go coworking!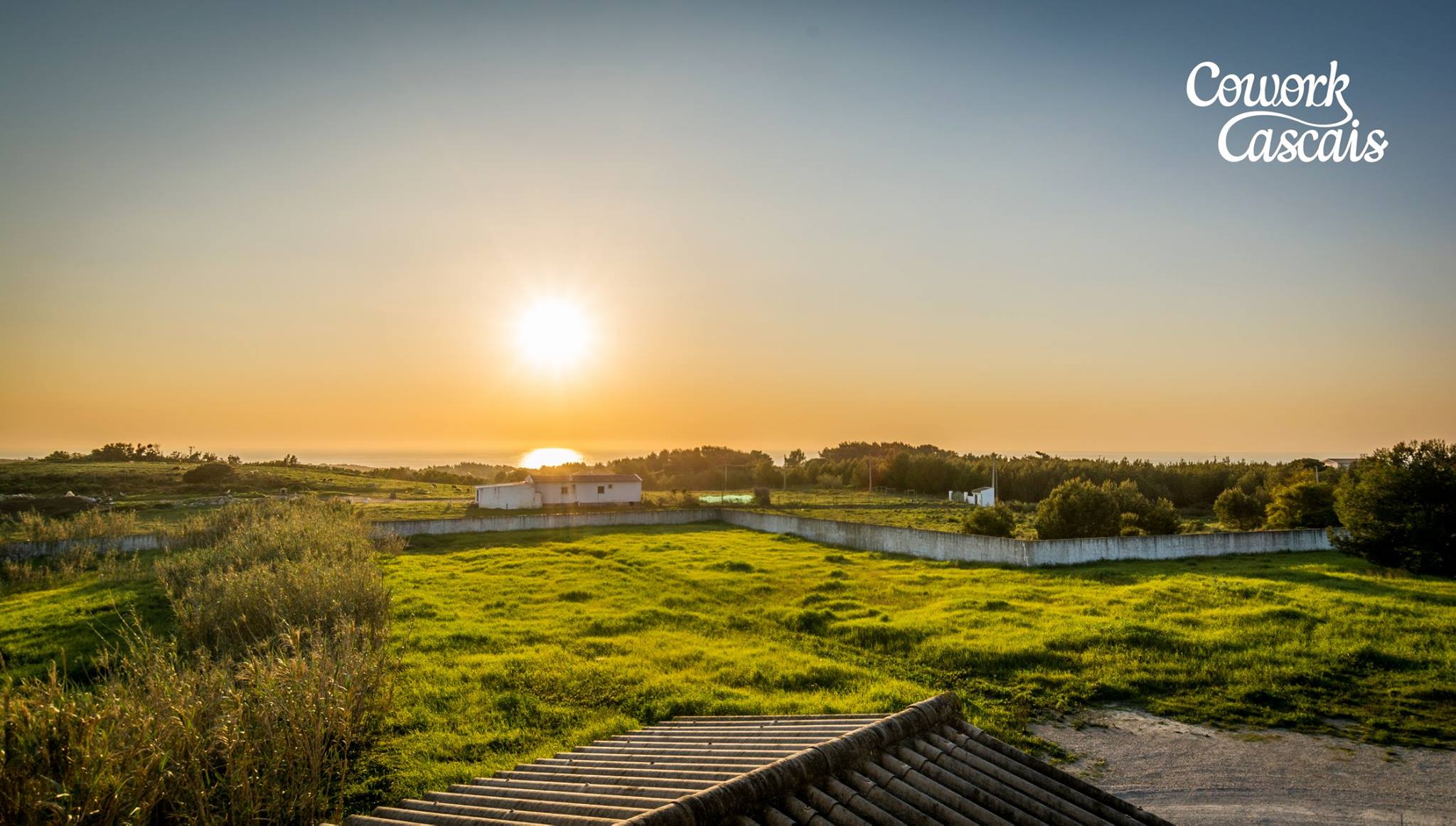 Located in a gorgeous part of Portugal 5 minutes away from the beach, CoworkCascais offers the opportunity for some truly incredible memories. You can go surfing, hiking, talk with an international crowd, walk along the beach, or take a 30 minute trip into Lisbon for the excitement of city life.
Does that sound like a vacation or what? This is one of the gifts of remote working and coworking – what others can only do as a vacation, you can do as your normal life.
However, along with that gift of freedom comes the responsibility of getting your work done, and CoworkCascais will help you there as well. The high speed internet, ergonomic chairs, and full kitchen (with free coffee) will keep you focused and motivated.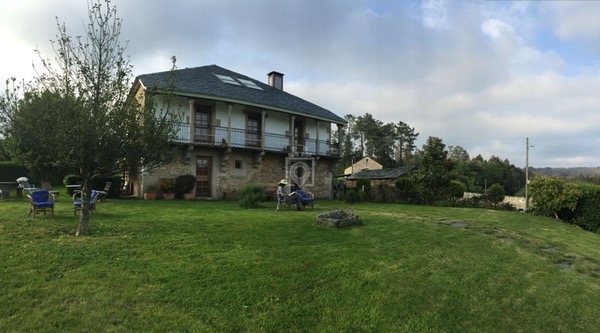 How does coworking and coliving in the beautiful forested countryside of northwest Spain sound?
Situated within a natural park, this rural escape is well off the beaten path but still close to the nearby airports, having two within an hour's drive.
All of the awesomeness happens within a huge, traditional home that has 6 different rooms with their own bathroom facilities, 3 living rooms, a kitchen, and plenty of green space outside to sit and work (or read, or listen to music, or just think…)
There's also endless amounts of nature around you to hike, do yoga, or simply take a casual stroll.
As one reviewer said: "If you need a space to stay in contact with nature and a quiet zone to work as a digital nomad, that is perfect! You can do sport activities, help the neighbors in the field and have fun in a wonderful area."
Imagine this:
You've just had one of the most focused work sessions you can remember. As you put away your laptop, one of your new friends turns to you and says, "Hey, are you free to chill out a bit?"
A few minutes later, you're sitting in a thermal spa, sipping on some Slovenian white wine and basking in the warm glow of good company.
At Aurora Coworking, this dream is a very tangible reality. This rural escape is located in the plains of northeast Slovenia, with plenty of cheap flight options available and Austria and Hungary only hours away.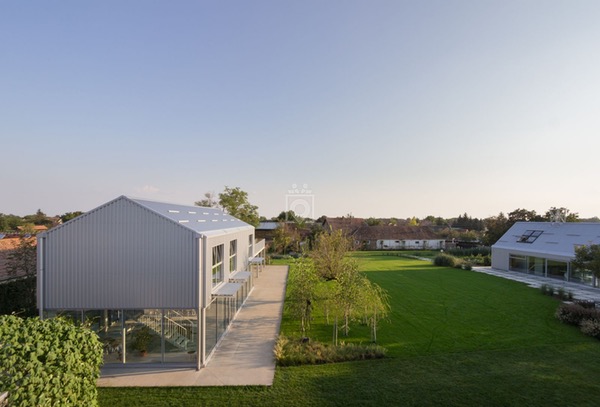 Mokrin House is a coworking and coliving escape located in northern Serbia. The Mokrin House team goes to great lengths to help you out with all the aspects of your rural retreat, including:
Getting to and from Mokrin House
Cooking you delicious food
Keeping all the rooms and coworking spaces super clean and tidy
Maintaining all the high tech necessities for getting work done
The effort this coworking team puts into Mokrin House shows. As one reviewer put it:
"It's super peaceful, and since full board is included and you're in such a peaceful environment, all your focus goes into yourself and your work. I spent a month there and it was so beneficial!
I got a lot of stuff done and was able to catch up with books and put things in perspective, realign goals and objectives moving forward."
#5: Playworking – Tivat, Montenegro

Playworking is possibly one of the best named coworking spaces we have here on coworker. It combines the play of kayaking, paddle boarding, and hiking with the workflow boosters of group goal setting and productivity sessions.
While focusing all on work or all on play can be good for a period of time, in the long run, having both in balance leads to the best outcomes. When you work after play, you're recharged and fresh, ready to tackle some tough problems. When you play after work, you let go of stress and tension in your body, keeping yourself healthy and happy.
This kind of lifestyle is definitely encouraged by Playworking – just listen to what one reviewer had to say:
"The thing I liked most about Playworking is that they don't only provide a nice place to stay and work from but they also help you create a good work/life balance by offering all sorts of outdoor activities.
And I have to admit, some good exercise in Montenegro's beautiful nature does help you to be more productive!"
Conclusion
Coworking rural escapes can give you the time and space you need to focus on what's really important to you in your work and your life. These peaceful, natural settings provide the perfect backdrop for your next big project.