Home offices aren't for everybody. It doesn't matter how many times you explain the idea of a home office to your child; it can be difficult for them to understand why mommy or daddy can be home but unavailable to play. Whether you lack a home office, are a single parent, or are taking turns caring for the child with your spouse hasn't worked, don't worry. There is a solution. You can ditch the home office and join a coworking space with childcare.
If you've ever imagined a daycare center and an office space meshed into a single building, you've had a vision of a coworking space with childcare. Fear not, these places don't just exist in your imagination. Coworking spaces with childcare are real and growing in popularity quickly.
Although you can find coworking spaces that offer childcare in any region of the world, in this article we're going to focus on spaces for parents in Europe.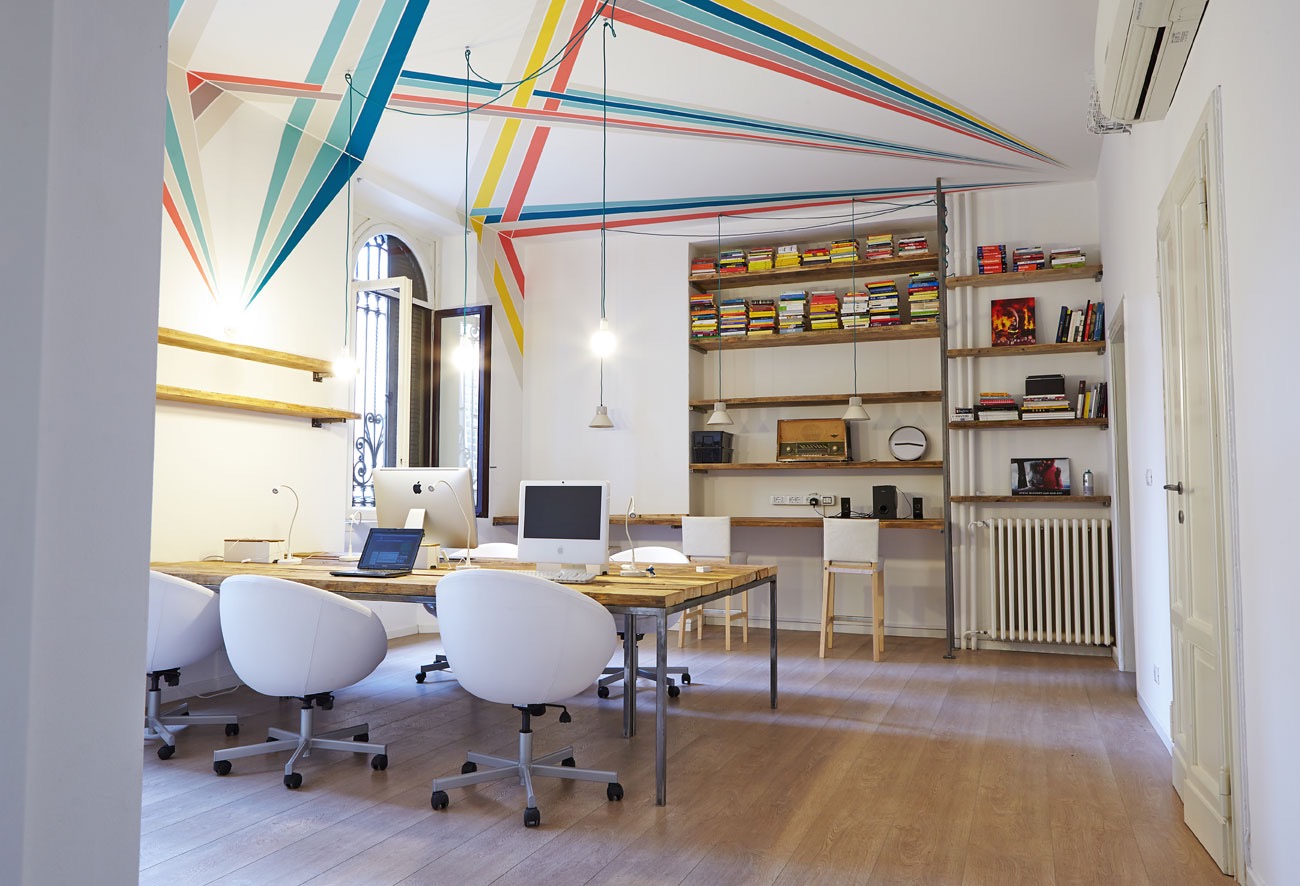 We begin our European tour for you in Italy. Although famous for its pizza, pasta, and renaissance art, Italy is also an excellent place for remote workers. In particular, we recommend parents check out the coworking space Qf Milano (which is located in Milan as the name may suggest). There are several reasons we recommend Qf Milano.
The first of course, is that it has an excellent childcare program. Their first program Qbaby is open from 9:00 A.M. to 5:30 P.M. Monday through Friday. At 5:30 P.M. Qbaby finishes and Qf Milano's second childcare program Qlab begins. The Qlab program operates from 5:30-8:30 P.M. and is intended for children up to six years of age. The great thing about Qlab is that it's so much more than just babysitting.
Qlab also offers language lessons, art workshops, music classes, and exercise activities. As a parent you want your child to be safe, but you also want to be sure your child isn't just being sat down in front of a TV. With Qf Milano's childcare programs, you'll never have to worry about that.
Of course let's not forget that Qf Milano is first and foremost a coworking space. Rest assured that you're not just signing up for a glorified daycare center. The coworking space stands respectfully on its own with free coffee, a library, standard office equipment, and a nice homely feel. We recommend you take advantage of our free day pass or book a tour options to check out Qf Milano today!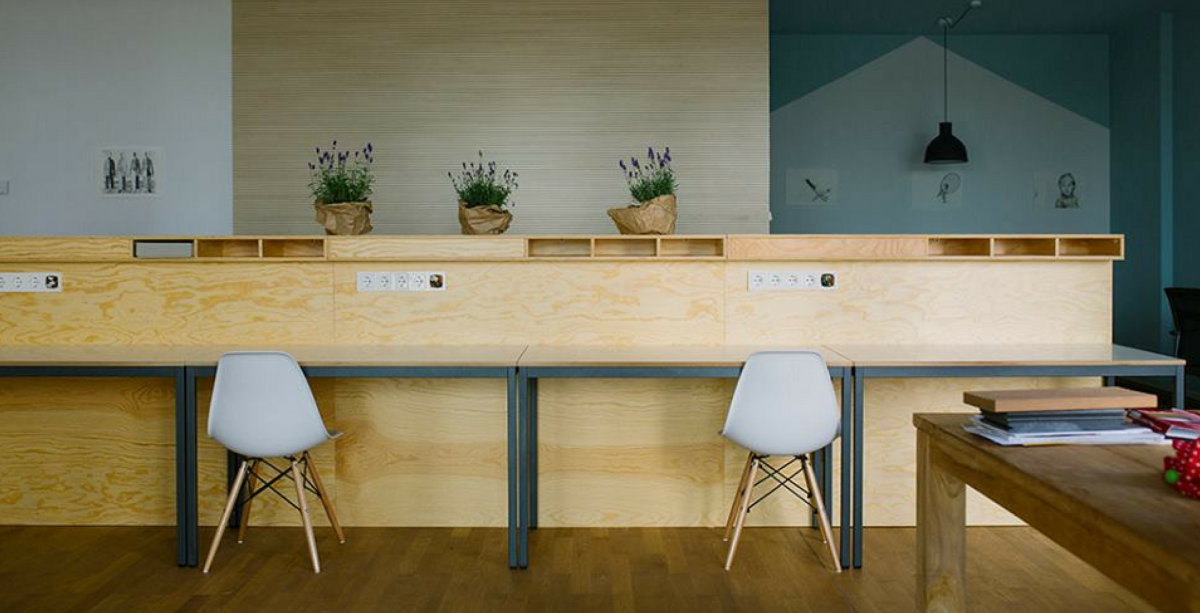 Have you ever felt like your beloved little one and your entrepreneurial spirit just weren't compatible? If so, you're not alone. Seeing a gap in the Berlin market, EasyBusy coworking space was designed to serve you. Many parents have commented that they love going to work knowing that their children are just a few steps away in safe hands.
Of course, knowing that your child is so close may bring a new worry. What if the children are too noisy for you to concentrate? Fortunately, this isn't a legitimate concern because EasyBusy uses soundproof walls to ensure you can work without having to try to block out the giggles or screams of your child.
Along with EasyBusy's quiet work environment are a meeting room, cheap monthly fee, lounge, and an outdoor terrace. All of these amenities and features make EasyBusy a comfortable coworking space and a great value for parents on any budget.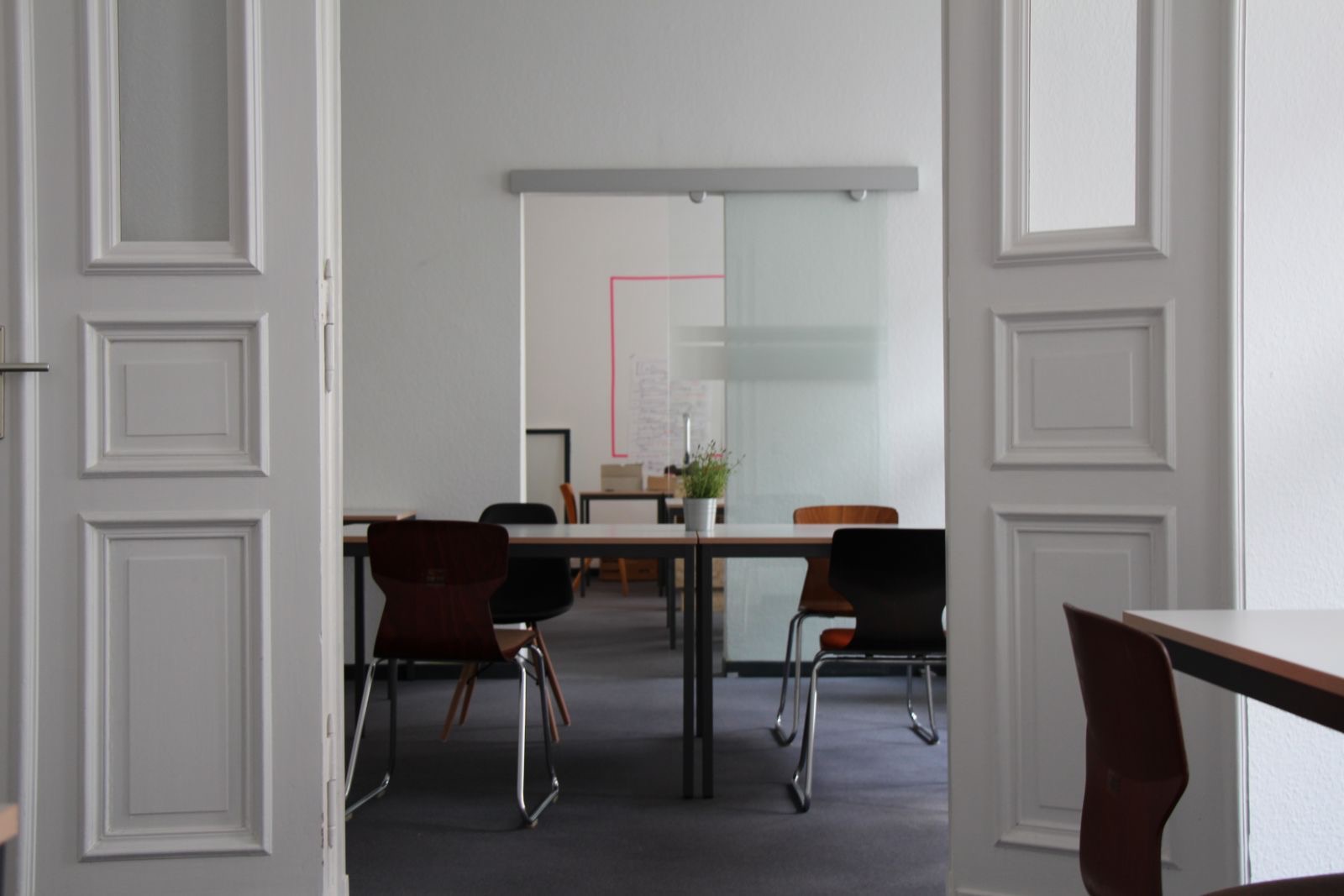 Continuing in Berlin, another coworking space we recommend in juggleHub. If EasyBusy's work environment felt a bit too modest for you juggleHub may be a better fit as it's the next step-up. JuggleHub is the complete package as membership includes a nice lounge, an outdoor terrace, and all the usual goodies you'd expect such as comfortable chairs, office equipment, and an on-site cafe.
JuggleHub offers childcare for €10/hour. Additional children can be cared for at the measly rate of just 5€/hour each. It's nice being able to work in a professional environment while knowing that your child is comfortable and being taken care of just a few doors away. JuggleHub gives you exactly that. Consider scheduling a tour to see if this is the right coworking space for you and your child.
The final stop on our tour is Spain, and more specifically Valkiria HUB SPACE in Barcelona. We are not easily won over, but there is a lot to like about Valkiria. The first is obviously that this coworking space offers childcare with qualified professionals. Yet, that's a given for all the coworking spaces in this list.
What we really like about Valkiria HUB SPACE is that they actively encourage you to visit your child whenever the urge becomes too strong. Dealing with a frustrating problem and need to clear your head? Visit your child. Waiting for some large files to download before you can continue working? Visit your child. Even if you'd just like to have a daily routine of eating lunch with your child you're encouraged to do so.
Aside from their extremely flexible childcare, Valkiria HUB SPACE also has comfortable chairs, blazing fast Wi-Fi, and a dynamic environment with creative sparks in the air.
Conclusion
Remember that having to care for a child doesn't mean you have to put your hustler mentality to rest. It simply means having to be more creative to free up your time. Coworking spaces that offer childcare are a great way to do so.
Despite common belief, coworking spaces with children on-site are so much more than glorified daycares. In fact, you'll almost never even hear children aside from the time you need a break and decide to visit yours. Every parent in Europe should at least try a coworking space with childcare, and now that you've read this post you know all the best spaces!