After 10 days and 250 people, I am finally back home. I would have never thought that I am going to spend 10 days on a Cruise ship, well, I have done it and I actually enjoyed it.
I didn't only discover people who have inspired me to trust myself and have a "winner mindset" but I have also had the chance to be part of talks and workshops that made me think. This is why instead of telling you why the Nomad Cruise was amazing, I will tell you what are the lessons that I have learned during these 10 days.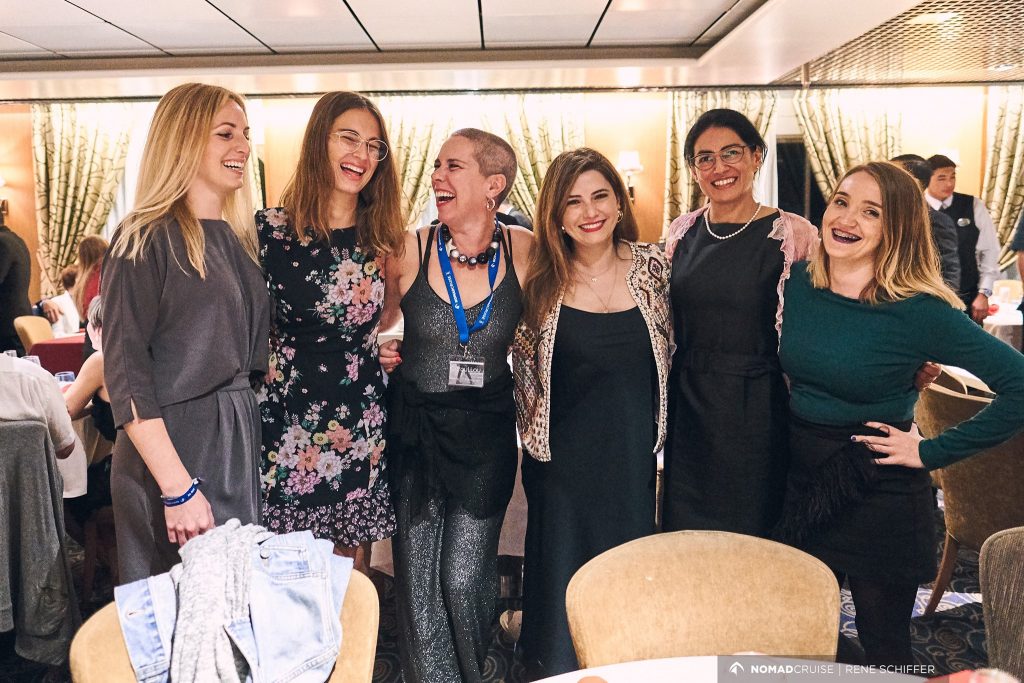 General and most important lesson maybe:
**Live where you are treated best** in terms of money & cost of living, men & women you can meet, friends, location, weather and food.
This being said, I will leave you with a list of things I have learned during these days at sea.
Love lessons
— Love comes in different shapes: both for yourself and others. Yes, yourself, you got that right.
— Respect and love
— Show up for yourself and others
— Relationships are being build. Forget the " I don't want a relationship kind of thing" and butterflies only
— Say yes to yourself more often. Yes to love, yes to opportunities, yes to people
— Fear is only in your head. Get over it!
— For all the men out there: love and respect women!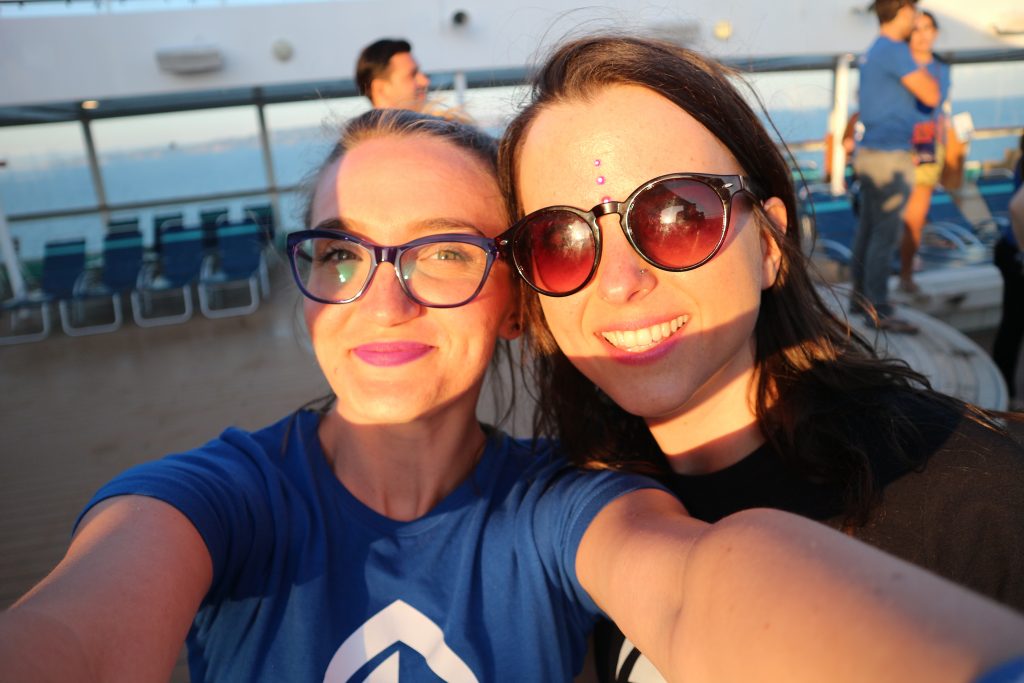 Entertainment
— Things that you might consider cheesy, they might actually be funny as f*** and they can actually help you take your mind off anything that is stressing you out
— Normal people are not always boring. Look into finding something about any person you meet
— Entertainment doesn't always have to be sometihng exciting like acro yoga, bunjee jumping or scuba diving. Entertainment can also be chilling in the sun and reading a good book- and trust me, you would love this kid of entertainment more often with water surrounding you everywhere.
— Start your day with a daily cool routine that can bring your energy up: dancing/ laughing/ joking, etc
— Staying in one place is not necessarely going to help you find love and help you find your crowd. On the other side, feeling stuck in one place is going to kill your creativity and eventually kill you inside out.
— Postiivity creates possibilities. Being positive is not the key to all goods in life, but it will allow you to open your eyes and be ready for opportunities to come
People
— Stick to your gut and make sure the people you have around bring the best in you, they appreciate you and encourage you to continuously work to be the best version of yourself.
— The way you make people feel is something super important and they will always remember that
— When you expect the least, you might find amazing people that will inspire you and make you think that you can really do whatever you set your mind to
— Even if sometimes sounds cheesy, tribes do matter. Allow yourself to be in such a "bubble" for a while at least. See how it feels
— Learn to build human connections. Not everybody is a "nomad" or a "business". Dig deeper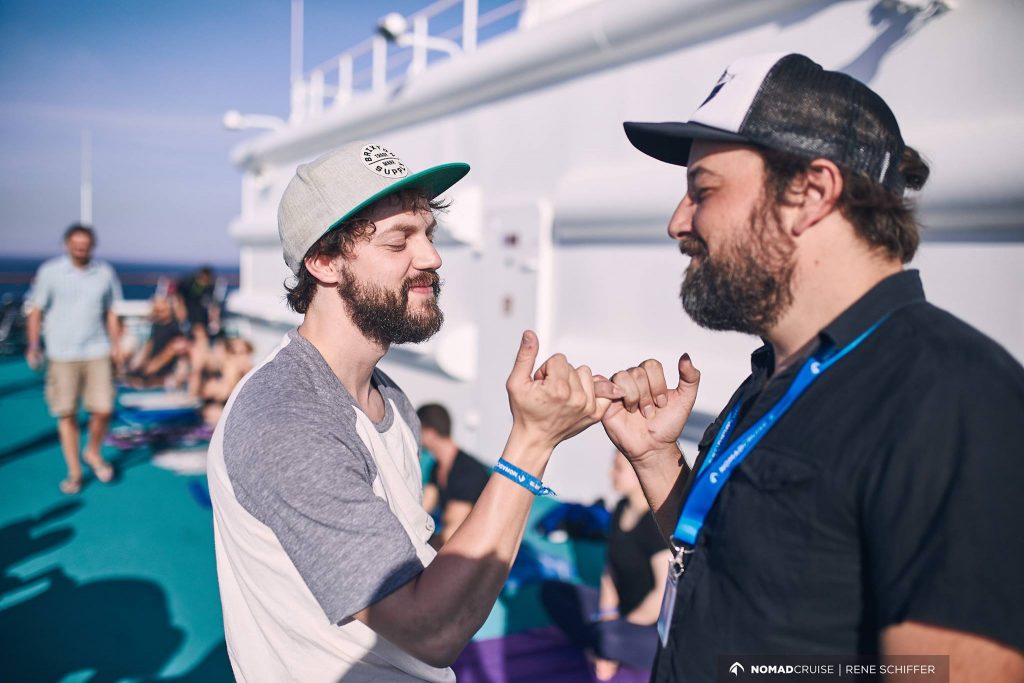 Little tip: If you are still struggling to decide if you should go on a cruise now when you are young, you definately should.
Enjoy and let us know how it all went!