We live in an incredible time where travel and work no longer have to be separate events. Right now, there's a colossal shift happening in the way companies hire and retain talent and the shift is driven by the remote work movement. Working remotely was once seen as an idealistic dream, akin to winning the lottery, but today, it's a very real option for almost anyone.
More and more companies all over the world are changing their rigid hiring structures and are opening up to the idea of remote work – and for good reason. It's a win-win deal for both the hiring company and the prospective employee. The employee benefits with locational freedom and the employer get's an super happy and motivated employee.
The best part about a remote work agreement is that it's based on mutual trust and respect. This makes remote friendly companies highly sort after as some of the best companies in the world to work for.
If you're interested in starting a remote work career but you don't think your boss would buy into the benefits, these 5 remote friendly companies are currently recruiting and they prefer to hire remote. And yes, these are high paying roles, available right now and open to anyone in the world!
Toptal is a Silicon Valley tech startup. They create software hat helps connect employers to freelance talent – and they're growing really fast! Toptal is 100% remote and are currently hiring for over 100 positions across everything from design, to development, to marketing and sales. You can also sign up to their platform and have other companies hire you as a freelancer.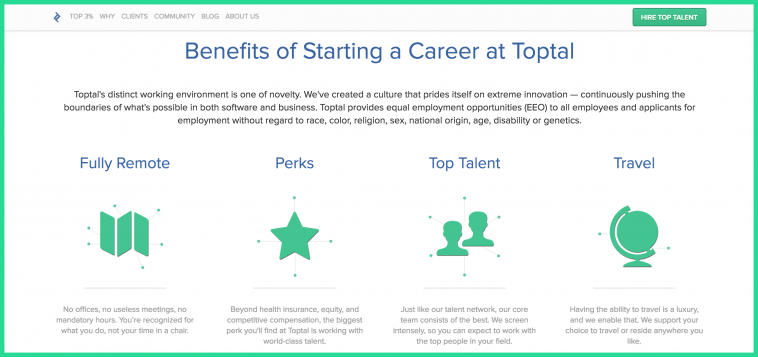 Invision is another technology company that helps large businesses work better together. Their amazing app is used by companies like AirBNB and Nike. Invision are currently hiring for over 30 roles. Everything from development, through to sales and marketing.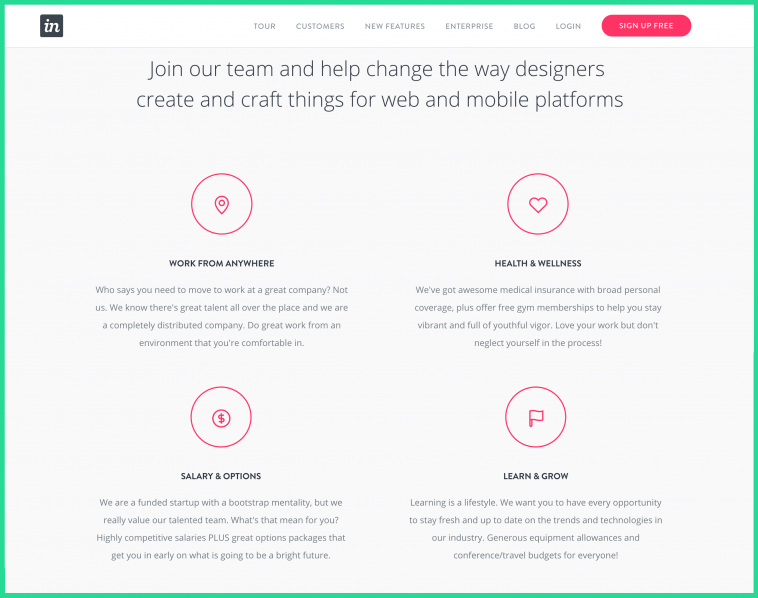 Coalition is a Los Angeles based web design agency that currently has a ton of job openings from development, through to marketing, and even a Video Editor position. They're also completely remote friendly.
Doubledot media is a marketing agency that serves over 1 million individuals and businesses all over the world. They're a completely mobile team and have several open positions right now in customer success, development, administration and marketing.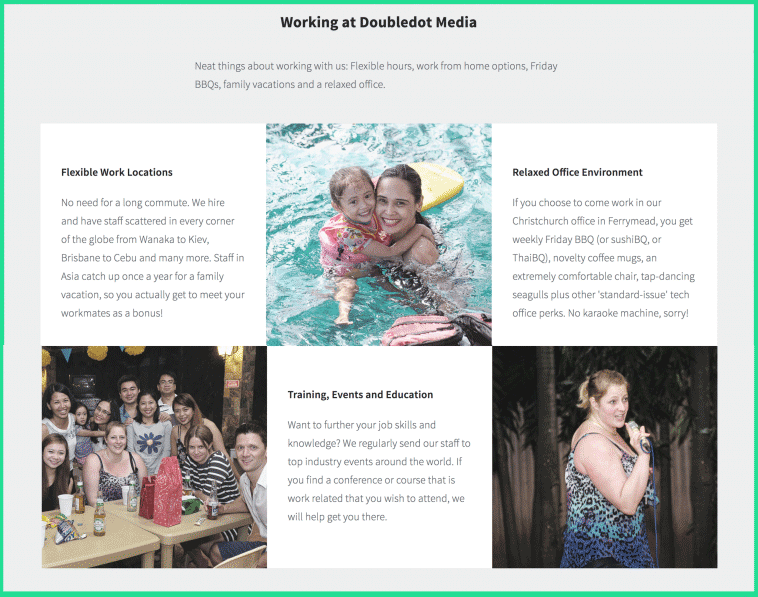 If you know a second language, Ulatus are looking for people like you! They're an online on-hire translator website and they're currently looking for translators that speak Turkish, Korean, Japanese, Chinese and more. It's a great starting remote job that comes with some flexibility.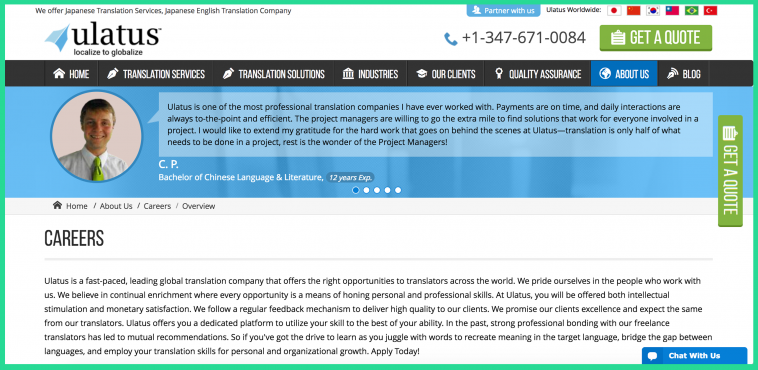 If any of these companies spike your interest, the next step would be to approach them. At the moment, high paying remote jobs are in high demand so standing out is vitally important. If you'd like some more advice on how to land one of these jobs, check out The Ultimate Guide to Starting Your Remote Work Career. It's a completely free resource with tips and hacks for landing your dream remote job. Inside, you'll also find a list of popular job boards for finding remote work.