If you're a startup or small business wanting to be like one of the big guys, or you own a business that has had to downsize due to recent events, coworking is your answer. Gone are the days of having to set up a makeshift office in the garage or spending too much money on an office space you can't actually afford.
By coming together with similar businesses and sharing communal space, coworking allows you to have the space you need at a much more affordable price.
Perks of networking
A big part of being at a coworking space is the element of socializing and networking. By getting to know people from different businesses, this creates an 'I'll scratch your back if you scratch mine' type of situation. By swapping products and services with other businesses, this can be a great way to keep some extra dollars in the bank, as you'll have access to services and skills that could otherwise be a huge expense.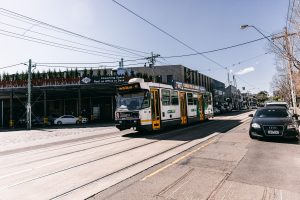 Lesser transport costs
Since there are coworking spaces popping up everywhere these days, there's probably going to be one soon right near your house. This means you don't need to schlep for an hour to get to work, and it saves you from travelling back and forth between different meeting locations or even the gym, as everything is all in one place. (Yes, some coworking spaces even have gyms!)
Free amenities 
Most coworking spaces offer more than just a place to work. There are many that come with other benefits such as gyms, barbeques, snacks, and coffee. These small freebies can go a long way in terms of cutting down daily expenditures. Say goodbye to paying for daily coffees and hefty gym memberships.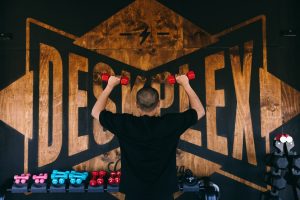 Spend less on energy bills
Working from home, especially during the hotter and colder months of the year, can put a massive dent in your energy bills. Working in an office means that you don't need to worry about the expense of keeping yourself warm in the winter, since coworking operators cover these types of utilities.
Greater productivity
As coworking has been linked to higher levels of productivity, this means that you'll be saving money by getting more done in a smaller amount of time. The savings that you make this way may not be the most obvious or direct, but doing a time-cost analysis shows how being efficient can really save you in the long run.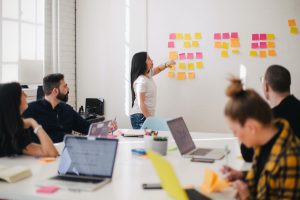 These strange new circumstances that we've found ourselves in due to COVID-19 has got a lot of us thinking about our expenses and what we want from an office environment. It's a better time now than ever to make the change and operate your business from a cost-efficient and flexible space. Virus or no virus, your wallet will thank you for it.